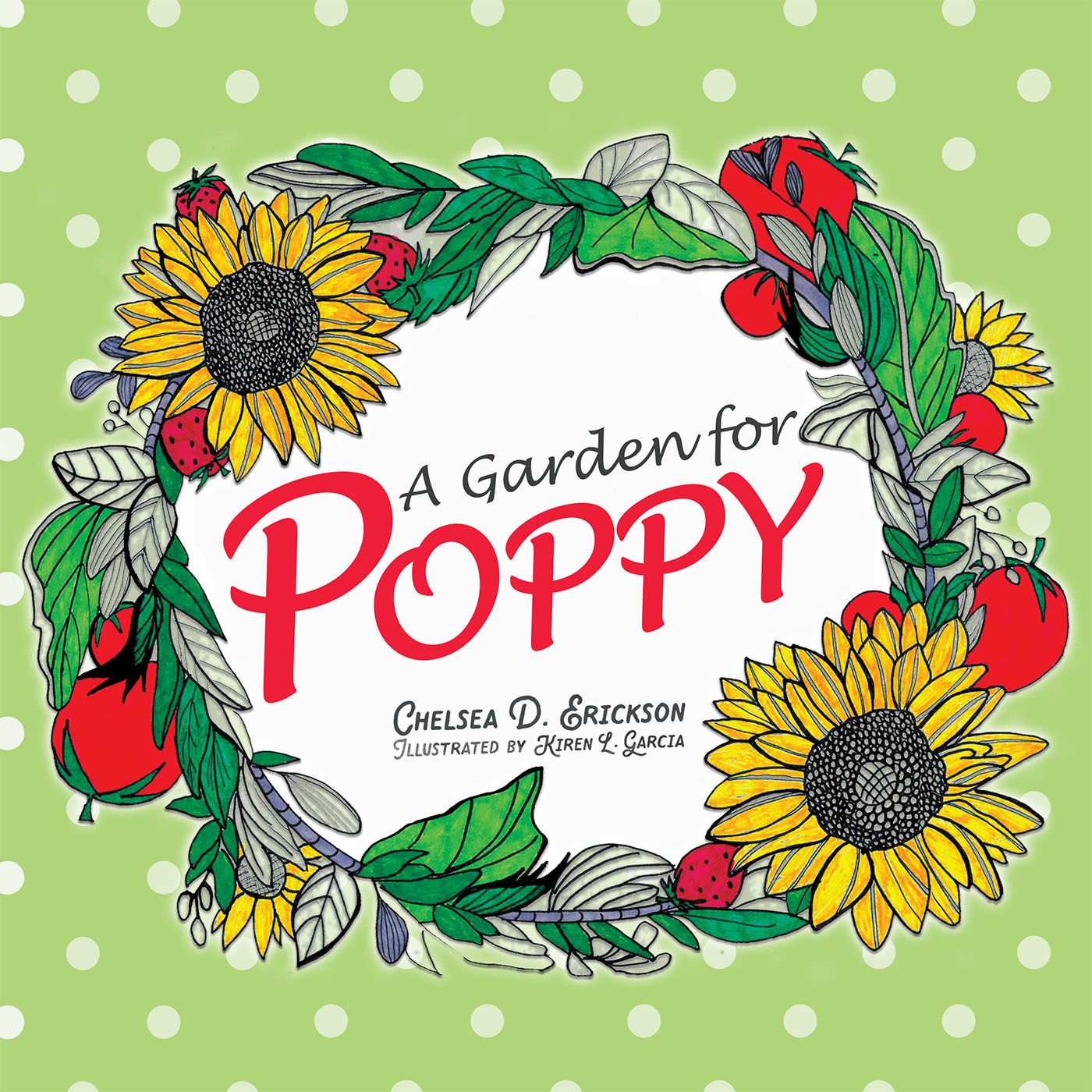 Description:
---
Poppy has planted a garden! It's time to put on your gardening gloves and boots and join her on this continued journey of family, fun, and memories as life leaps out from the pages of Poppy's adventures.
Other Books From - Children's
Other Books By - Chelsea D. Erickson
No Books Available!
Back