At Lucid Books, we love to work with authors who are passionate about their books and have a drive to be published. Many of our authors already have speaking platforms or plan to grow their platforms. We work with those who have a manuscript or have a written idea they can put forward. Our authors understand the budget required to publish a book from the first step to the final.
Our Authors tend to be categorized in the following areas
We work with pastors who either have a speaking platform or want to translate their sermons into book form. Some of our authors are looking to build ministry tools and help others with a ministry mindset. We help pastors and church leaders share the gospel and reach more people by crafting their sermons into a professionally written book. Lucid Faith pairs authors with editors experienced in creating effective resources, and also works with the author to develop creative interiors that will illustrate and complement the concepts in the book. The result is a valuable tool that will enrich the lives of readers for years to come.
Lucid Books also works with businessmen and women who have a desire to write about what they have learned in their business setting. These books may share their tips for growing a business or express what they have learned, so that others are able to grasp the concepts as well. Publishing a book will help you promote your business, establish your credibility, and consistently generate more leads. But as a business owner, writing a book might be the last thing you can make time for. From keeping track of your finances and solving customer needs, to working through a mountain of admin tasks, you don't have a lot of room left in your schedule. This is where Lucid Business can help.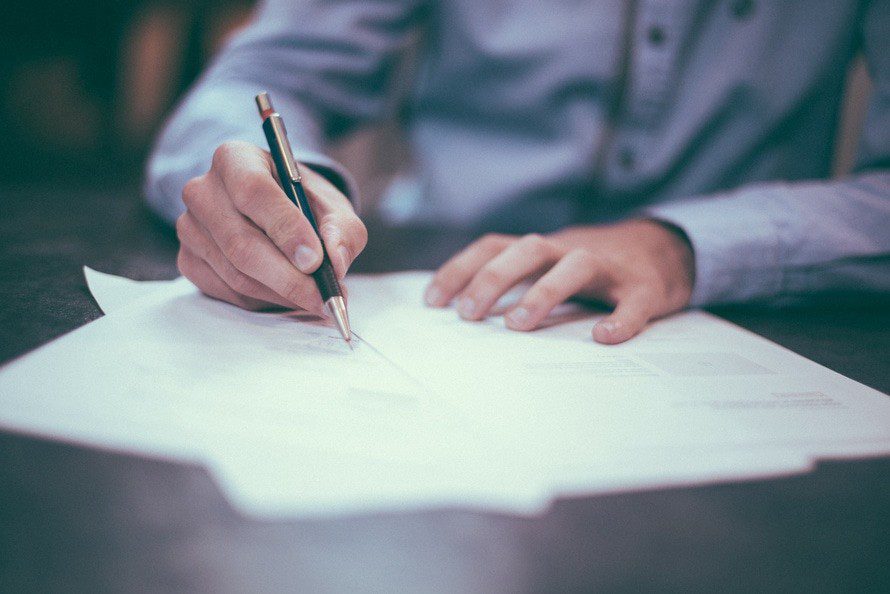 From personal growth and professional development, to memoir and fiction, these books inform readers and encourage personal change, or they delight and charm readers looking for engaging, entertaining books. We look for authors passionate to satisfy the diverse needs of readers.
We also work with children's authors to produce quality and illustrated material for children and inspire the next generation. We believe in the power of books, and we've committed to publish children's books that teach a life lesson in a way that engages and captivates a child's imagination.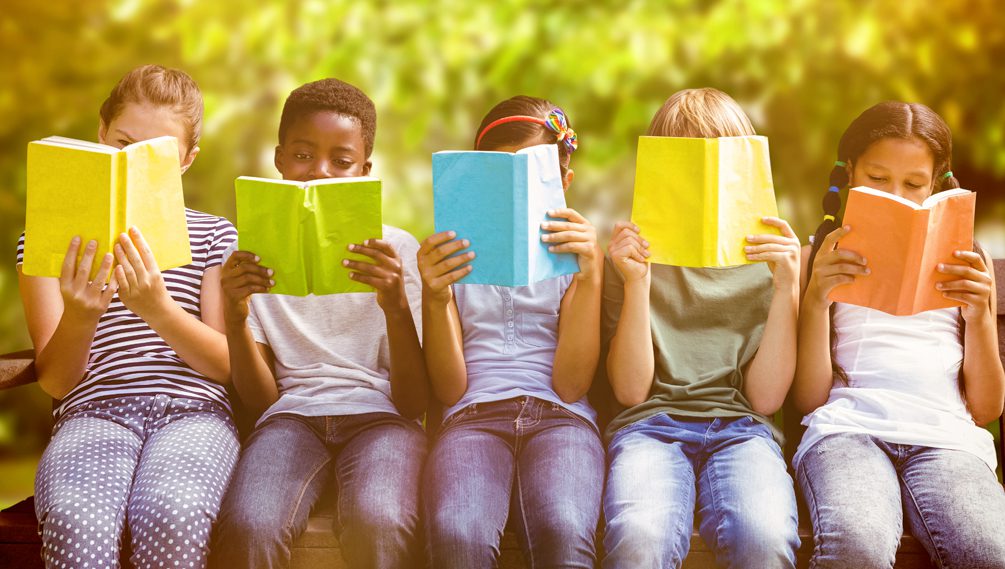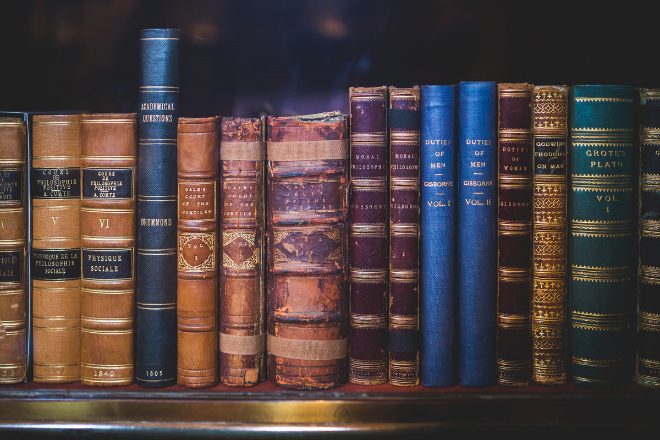 Lucid publishes Christian fiction novels as well, including Christian romance and books filled with hope, love, and the endurance of the human spirit. Lucid seeks authors whose passion is to craft creative stories that share biblical truths, then partners with them to shape their story into a work that connects readers to a deeper understanding of God, the world he created, and the life he gave us.
Are you ready to explore partnering with Lucid Books to edit, publish, and promote your book? Then fill out this brief form and let's get started!
Kind Words from Our Authors
Hear from those who have already published with us
The partnership publishing model is not lip service - it is how Lucid Books operates.
When I began writing my first book, I didn't know anything about publishing. I was leaning toward self-publishing but there were still so many decisions to be made. I was afraid of missing something. Lucid Books gave me a team of professionals to keep me on track and help me make the best decisions for my book and my goals. I am so thankful that I was able to partner with them in the rewarding journey of publishing my first book!
Lucid has been extremely helpful and congenial throughout the entire publishing process of my book. As usual, there were some tenuous times, as in all worthwhile endeavors, but the people at Lucid never let me down and never left me hanging! I will partner with them in my next publishing effort for sure!
Lucid Books provided the flexibility and professionalism that I needed to publish a book that hopefully serves people. I'm thankful for them.
Lucid communication and follow through was fantastic. The process was incredibly smooth from beginning consultation all the way through to the finished product.
Having been through the publishing process twice with two other christian companies (overall I had a good experience with both), I must say that Lucid Books was more professional, efficient, excellent, and personable in their services. If you are looking for a publisher to partner with who will work diligently on your project and give it the attention it deserves to turn it into a quality book from cover to cover, Lucid is your choice.
They encouraged me in my efforts to share my daughter's story and I have been forever blessed by the experience.
When Lucid Books published my book, Gospel Family, I gained more than a publisher; I received partners in this ministry as they continue to walk alongside me, helping me find new ways to share this message with thousands of readers, pastors, and churches.