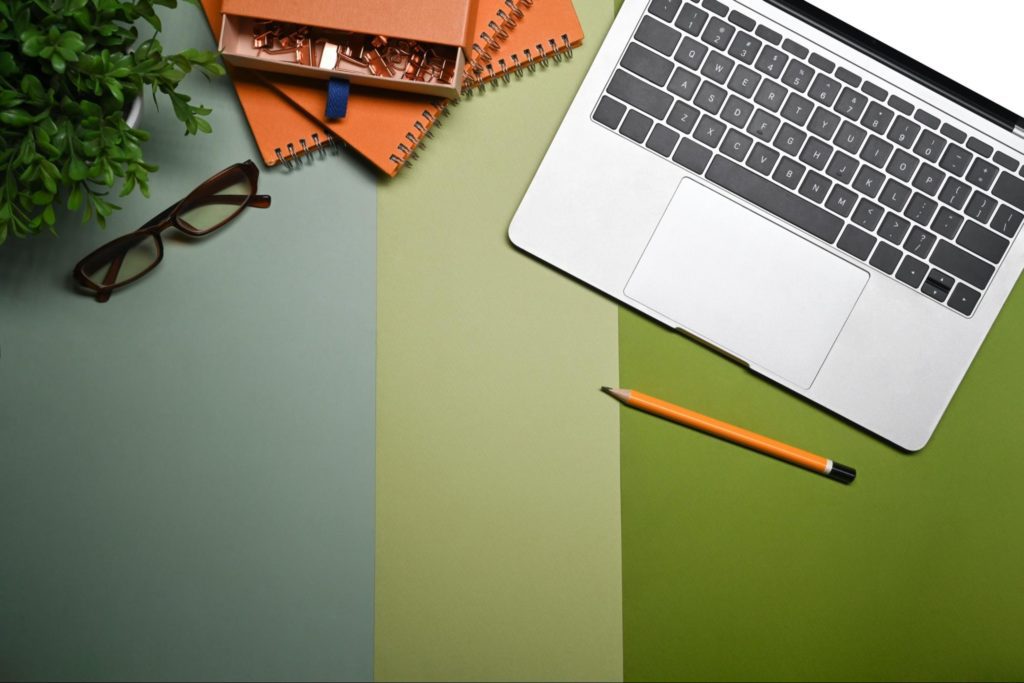 Partner with our design experts
At Lucid Books, we ensure that our books are designed by experts in color theory, font smithing, and book theory. Our designers understand how to translate a cover between screen and print, making it flexible for both graphic and book design.
In an industry where templates are often used, we believe in the importance of a book catalog that is as varied in covers as it is in authors. We value the experience and education of our designers in creating covers, interiors, and back covers that cause readers to pick up the book and ultimately enjoy the reading experience as much as they enjoy the content.
There is a great difference in what a cover looks like as a 1×2 image on a computer screen as opposed to a 6×9 paperback. We want to go beyond industry standards and ensure that none of our books look self-published. We stay with and in front of the curve. That's why we pride ourselves on having the right designers in place for the job.
Lucid Books understands there is a time to break industry standards and a time to stay within them. Our goal is to be innovative when it's appropriate and to know when too much innovation will hurt, leading to confusing or unattractive covers.
Rather than pricing out inexpensive cover templates, we design your book cover for maximum impact and eye-catching interest.
One of the best parts of partnership publishing is that the author is able to have a say in what they like and dislike, ensuring that you can be as proud of the cover as you are of the manuscript.
Are you ready to explore partnering with Lucid Books to edit, publish, and promote your book? Then fill out this brief form and let's get started!
Kind Words from Our Authors
Hear from those who have already published with us
The partnership publishing model is not lip service - it is how Lucid Books operates.
When I began writing my first book, I didn't know anything about publishing. I was leaning toward self-publishing but there were still so many decisions to be made. I was afraid of missing something. Lucid Books gave me a team of professionals to keep me on track and help me make the best decisions for my book and my goals. I am so thankful that I was able to partner with them in the rewarding journey of publishing my first book!
Lucid has been extremely helpful and congenial throughout the entire publishing process of my book. As usual, there were some tenuous times, as in all worthwhile endeavors, but the people at Lucid never let me down and never left me hanging! I will partner with them in my next publishing effort for sure!
Lucid Books provided the flexibility and professionalism that I needed to publish a book that hopefully serves people. I'm thankful for them.
Lucid communication and follow through was fantastic. The process was incredibly smooth from beginning consultation all the way through to the finished product.
Having been through the publishing process twice with two other christian companies (overall I had a good experience with both), I must say that Lucid Books was more professional, efficient, excellent, and personable in their services. If you are looking for a publisher to partner with who will work diligently on your project and give it the attention it deserves to turn it into a quality book from cover to cover, Lucid is your choice.
They encouraged me in my efforts to share my daughter's story and I have been forever blessed by the experience.
When Lucid Books published my book, Gospel Family, I gained more than a publisher; I received partners in this ministry as they continue to walk alongside me, helping me find new ways to share this message with thousands of readers, pastors, and churches.