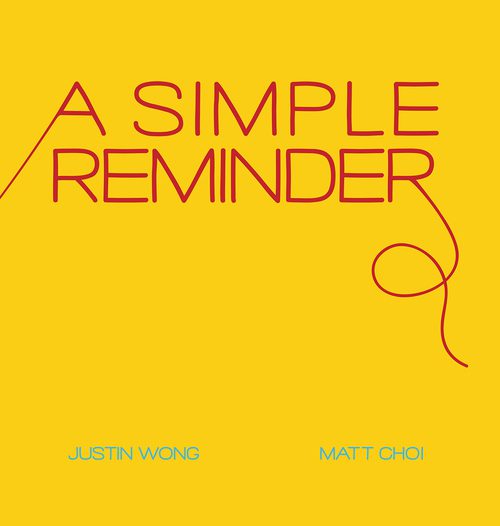 Description:
---
Everyone needs a simple reminder every now and then about how special God is. This book is designed to offer children that very thing. With easy to read text and bold pictures A Simple Reminder allows children to remember and encounter the God who created and loves them.
Other Books From - Children's
Other Books By - Justin Wong
No Books Available!
Back