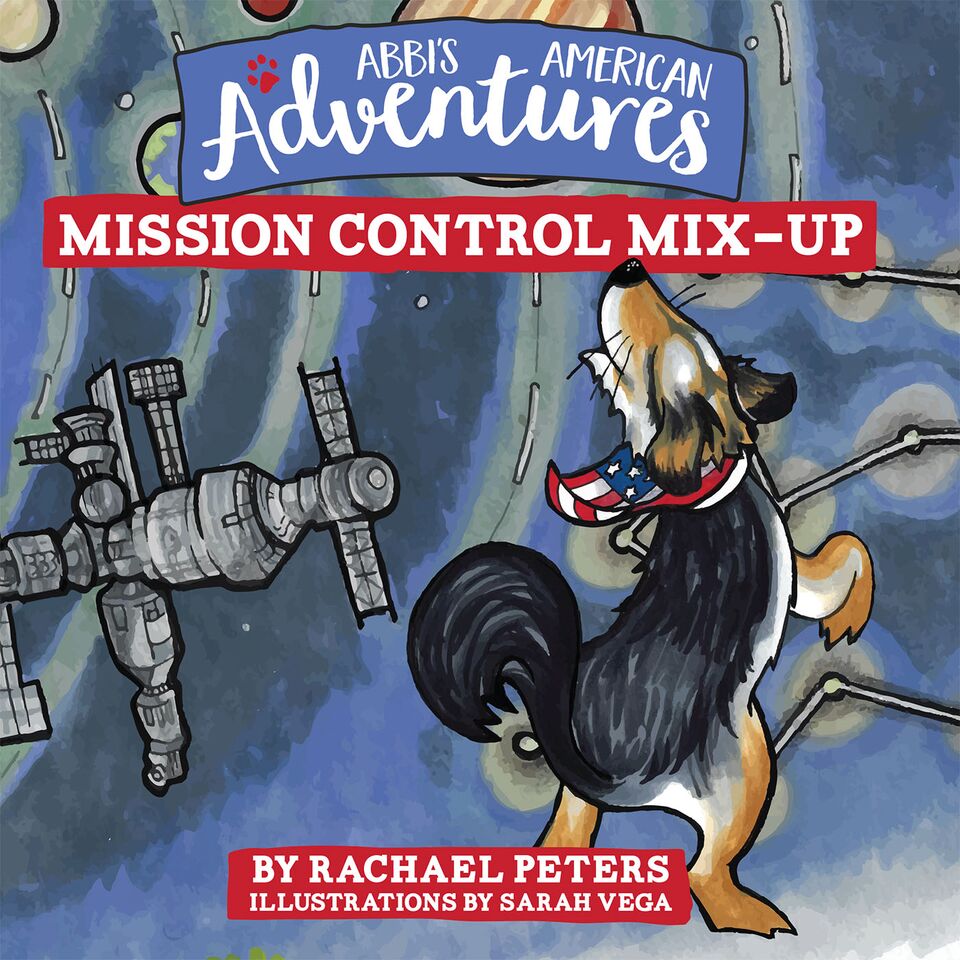 Abbi's American Adventures
- Mission Control Mix-up
Format: Hardcover, Paperback
Author:
Rachael Peters
Category:
Children's
Published: 27 Nov, 2018
ISBN: 1-63296-309-4
Pages: 56
Illustrator: Sarah Vega
Description:
---
Join Abbi, her mom, and Miss Paling's class as they take a space-filled adventure full of rockets, moon rocks, astronauts, and a special stop at Mission Control. It's a big day at NASA—it's launch day! But there is a mix-up in Mission Control, and Abbi is faced with a dilemma. The launch rests in Abbi's paws…but will she make the right decision in time?
Little readers will learn:
-All about an introduction to NASA
-The lessons of honesty and making good choices
Other Books From - Children's
Other Books By - Rachael Peters
Abbi's American Adventures
Children's
Rachael Peters
Back