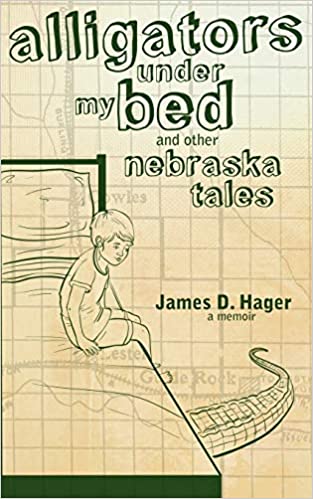 Description:
---
Alligators Under My Bed and Other Nebraska Tales is the true story of growing up in mid 20th century rural Nebraska. Jim Hager weaves humorous, evocative, and educational stories from his childhood for generations of modern city folk, school children, and others like him who lived to tell their tales. Filled with dangerous, mischievous boyhood escapades and life-changing events, Hager shares the experiences that helped him grow into a man. And, no matter where he goes, he always watches out for the alligators hiding under his bed.
Other Books From - Children's
Other Books By - James D. Hager
No Books Available!
Back