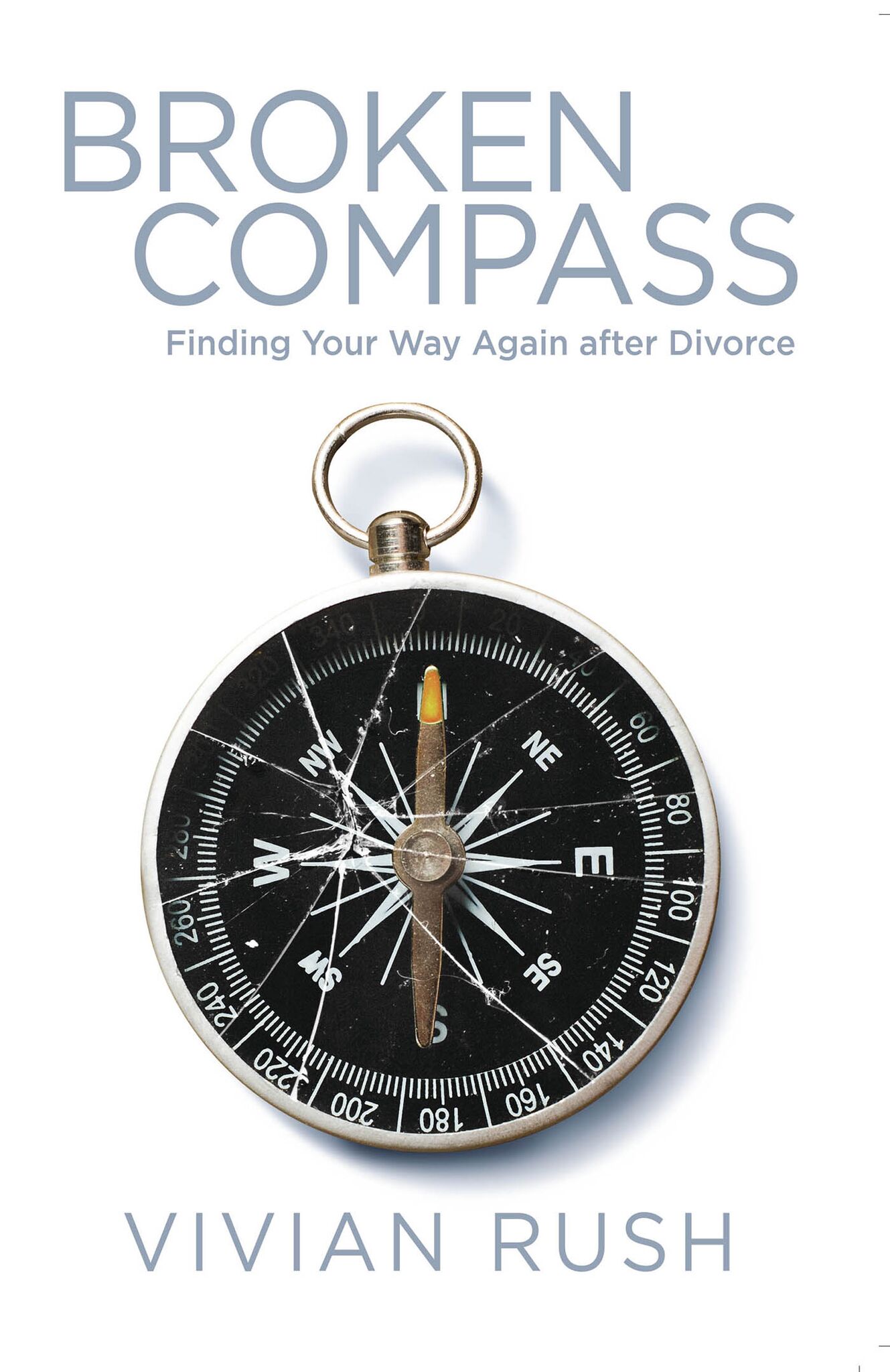 Description:
---
Few things in life are as painful as divorce. The end of a marriage can leave a person feeling lost and alone, questioning whether God cares enough to help them find their way, and wondering if they can ever again trust anyone.
Vivian Rush felt these emotions first-hand: after 26 years of marriage, she and her husband divorced, sending her into a spiral of questions, uncertainty, and loss. But through this turmoil, God showed her He was faithful and had a plan for her. Now, Vivian has a passion to share her story in hopes that others, too, will find the same peace and certainty in God.
This book will help the reader:
· See that with God as their source and strength, they don't have to face life alone
· View their circumstances as an opportunity for growth, instead of a dead-end street
· Recognize when they're holding on to the hurt of their divorce
· Realize that by releasing that hurt to God, they will receive healing and freedom
· Become confident that God has a purpose for their pain and a plan for their future
To receive God's help and guidance, we have to take that first step toward Him. When we trust His infinite grace and abiding love, the journey through divorce can become one of discovery, healing, and renewal.
Other Books From - Christian Living
Back