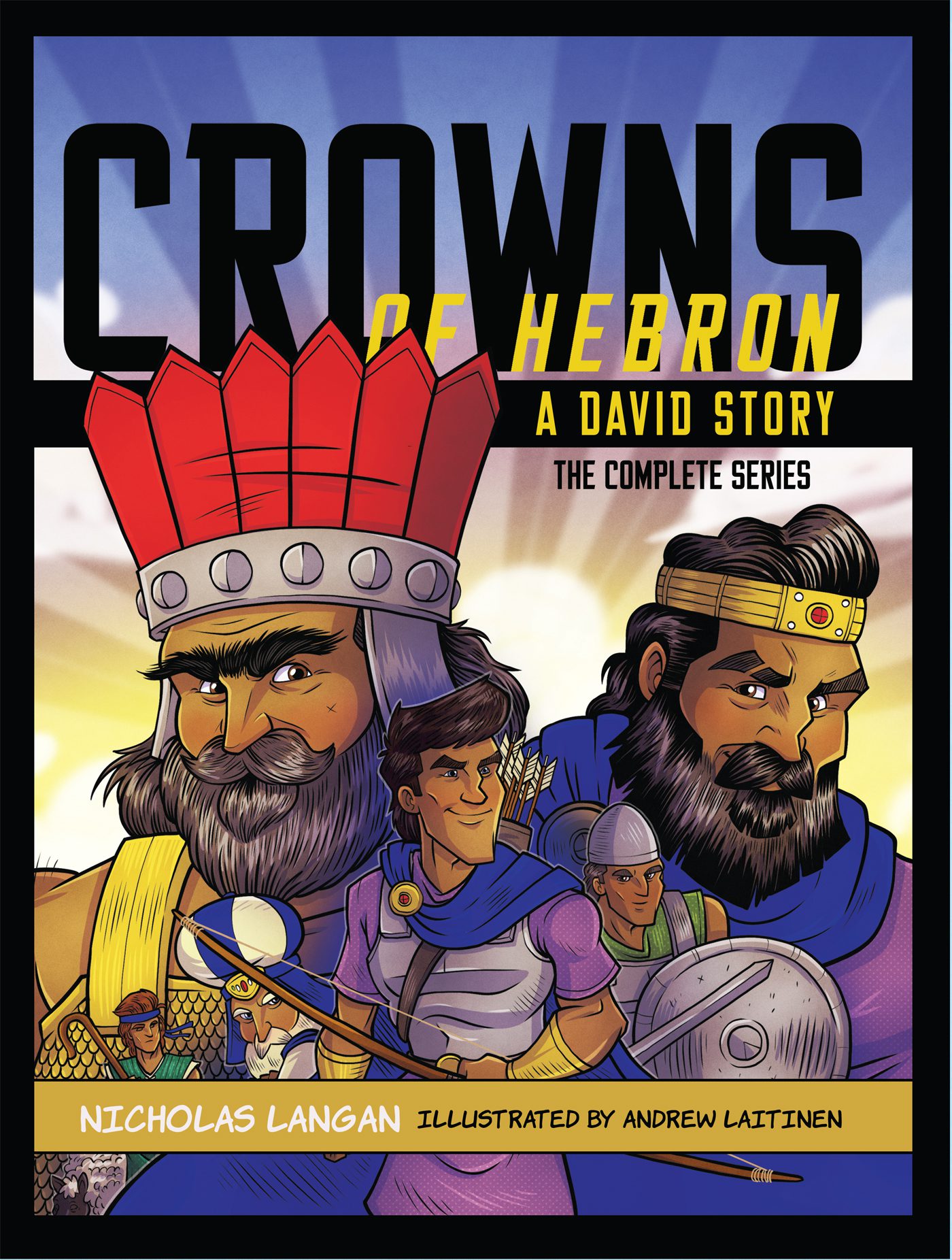 Description:
---
Saul has been selected as the first monarch of Israel, and it cannot have been a worse time for him. Surrounded by hostile nations and invaded by the vicious Philistines, all Saul wants is to secure the survival of his people—especially his firstborn son, Jonathan. But that seems to be getting increasingly difficult because Jonathan shares none of his father's fears or worries. And as Jonathan becomes increasingly bold in his attacks on the enemies of Israel, it becomes harder for Saul to deal with the stresses of being king.
With his family scattered after the Philistine invasion and with Jonathan preparing to mount a large-scale assault on Saul's home city at Gibeah, Saul struggles with a very real question:
Is he a political puppet? Or is he God's ordained king and warrior?
Other Books From - Children's
Other Books By - Nicholas Langan
Back