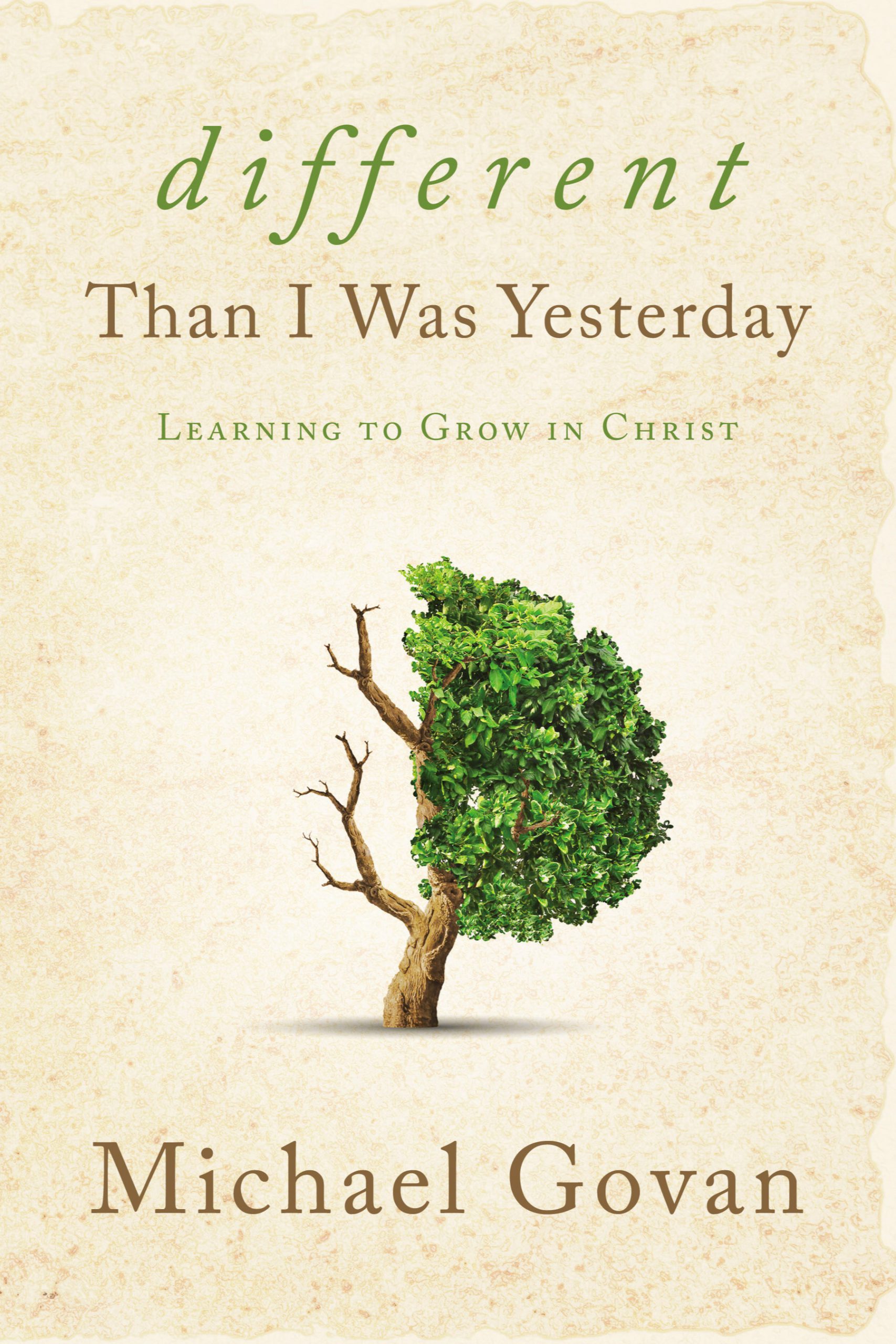 Description:
---
Grow through the Wisdom Found in God's Word
Different Than I Was Yesterday is a collection of lessons designed to help the reader undertake an incredible journey through life using wisdom and insights drawn from God's Word. Lessons address the hard things of doing life in a world where even believers often seek to go their own way and attempt to find their own truth, blazing their own trails through the wilderness.
The author reminds us that we do not have to go it alone; he comes along-side as a trusted guide and teacher and coach to aid the reader in answering life's tough questions and discovering the truth about how to live a life in Christ marked by things eternal-faithfulness, peace, confidence, compassion, strength, endurance-just to name a few. All the principles and lessons taught in Different Than I Was Yesterday are supported with Scripture and are, therefore, trustworthy and true.
The book is structured into practical, relatable chunks of information. Insightful questions and activities help readers get started and move forward on a journey to discover wisdom and truth that can be applied to life's stickiest situations. This is a journey that you can draw on again and again because the goodness of the Truth for which the heart seeks does not change.
Other Books From - Christian Living
Back