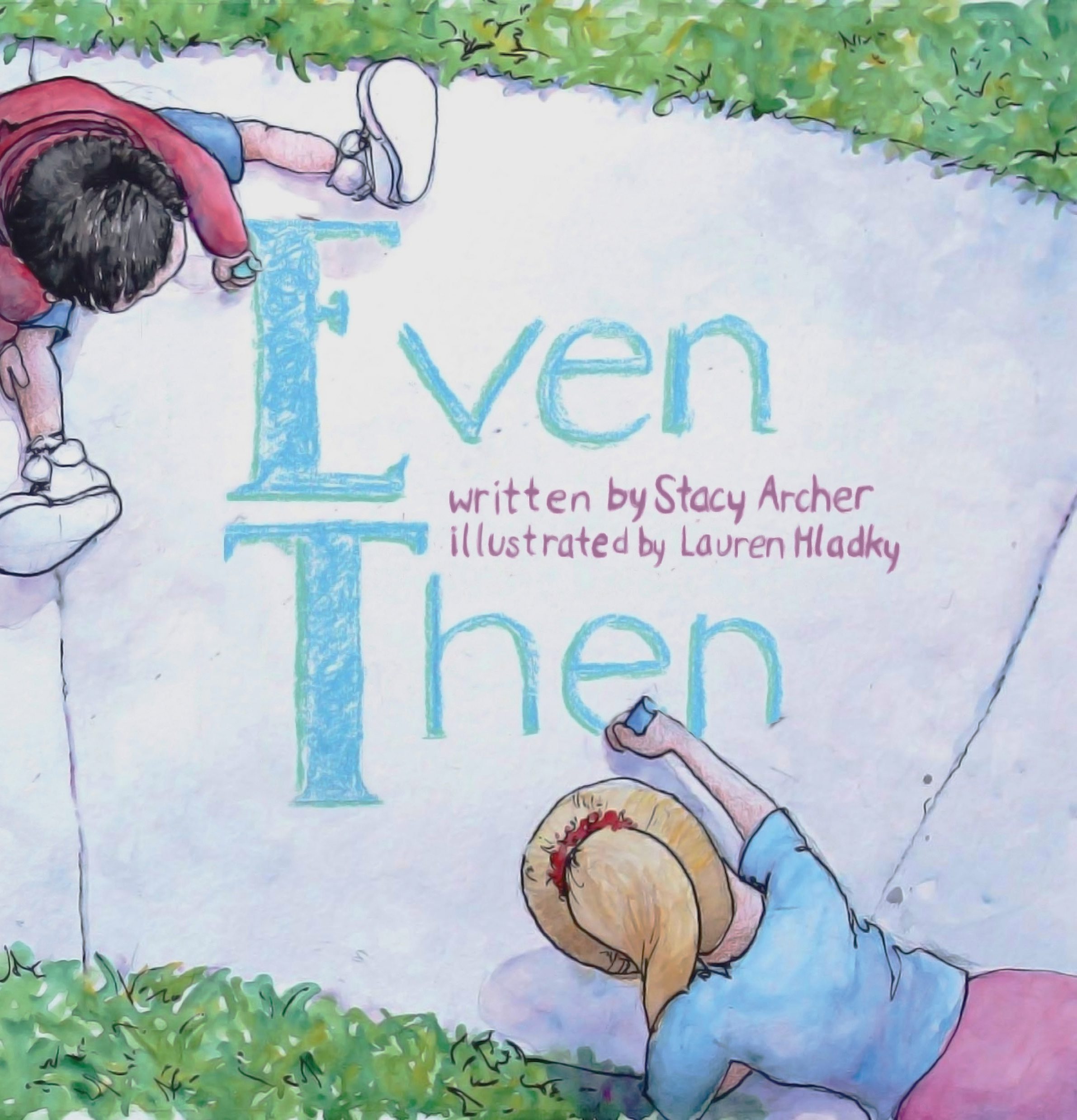 Even Then
Format: Paperback
Author:
Stacy Archer
Category:
Children's
Published: 19 May, 2015
ISBN: 1632960362
Pages: 32
Illustrator: Lauren Hladky
Description:
---
Libby and Caleb were the best of friends, until one day Caleb had a few questions… Caleb is a curious boy with a huge imagination! Enjoy the adventure that Caleb and his friend Libby take as they unknowingly experience the greatest gift of all- God's unconditional love for His children. Even Then is a beautiful way to teach young children about the love of God and how no matter what- his love is always bigger than anything we could ever imagine!
Other Books From - Children's
Back