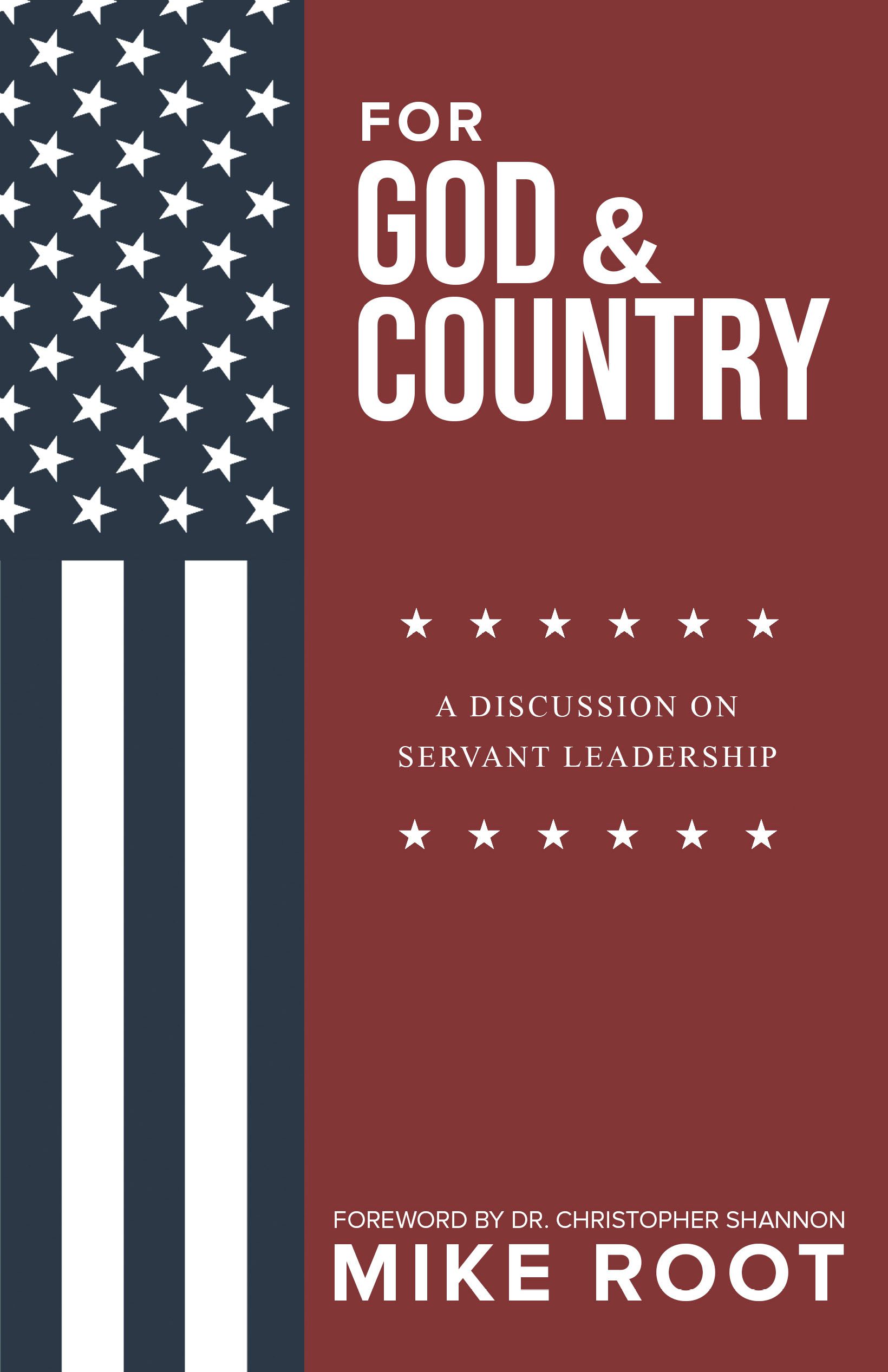 Description:
---
"When it comes to defining effective leadership, Mike Root has hit the bullseye. In capturing leadership as an act of service and sacrifice, he encourages modern leaders to follow Christ's ancient example by putting God and others first. Any leader—and any organization—will get better by implementing the insights of this timely book. I highly recommend it."

—Major General Dondi E. Costin, U.S. Air Force (Retired)

"Do we complicate the simple? Do we look for quick-fix answers? I know I do. This book gets to the root of leadership and does something that countless books do not—it plainly speaks to the overarching need to live out servant leadership. As a friend, I agreed to read Mike's book. As a leader, I am grateful I did. If you struggle as I do to apply servant leadership, this book is for you."

—John Scaggs, President & CEO WAY Media, Inc. (WAY-FM)
Most Christians understand the importance of integrating faith with work, striving to be ambassadors for Christ wherever they go. But how many Christians are either in the military or employed by the government and feel as though they can't blend their beliefs with work? How many more are in a leadership position and find themselves having to choose when to serve Christ? Many Christians either don't know how to serve Christ in their position, or are simply too scared to. Throughout 'For God and Country', readers will come to know what it is like to serve Christ and lead simultaneously. In this book, we will discuss:
• What servant leadership looks like while serving our country
• The value in serving our country and in serving Christ
• The meaning of our work as servants and leaders
• The only sacrifice that brings life
Faith and leadership no longer have to be separate. Join Mike Root as you seek to serve Christ and bring glory to His name in all you do.
Other Books From - Christian Living
Back