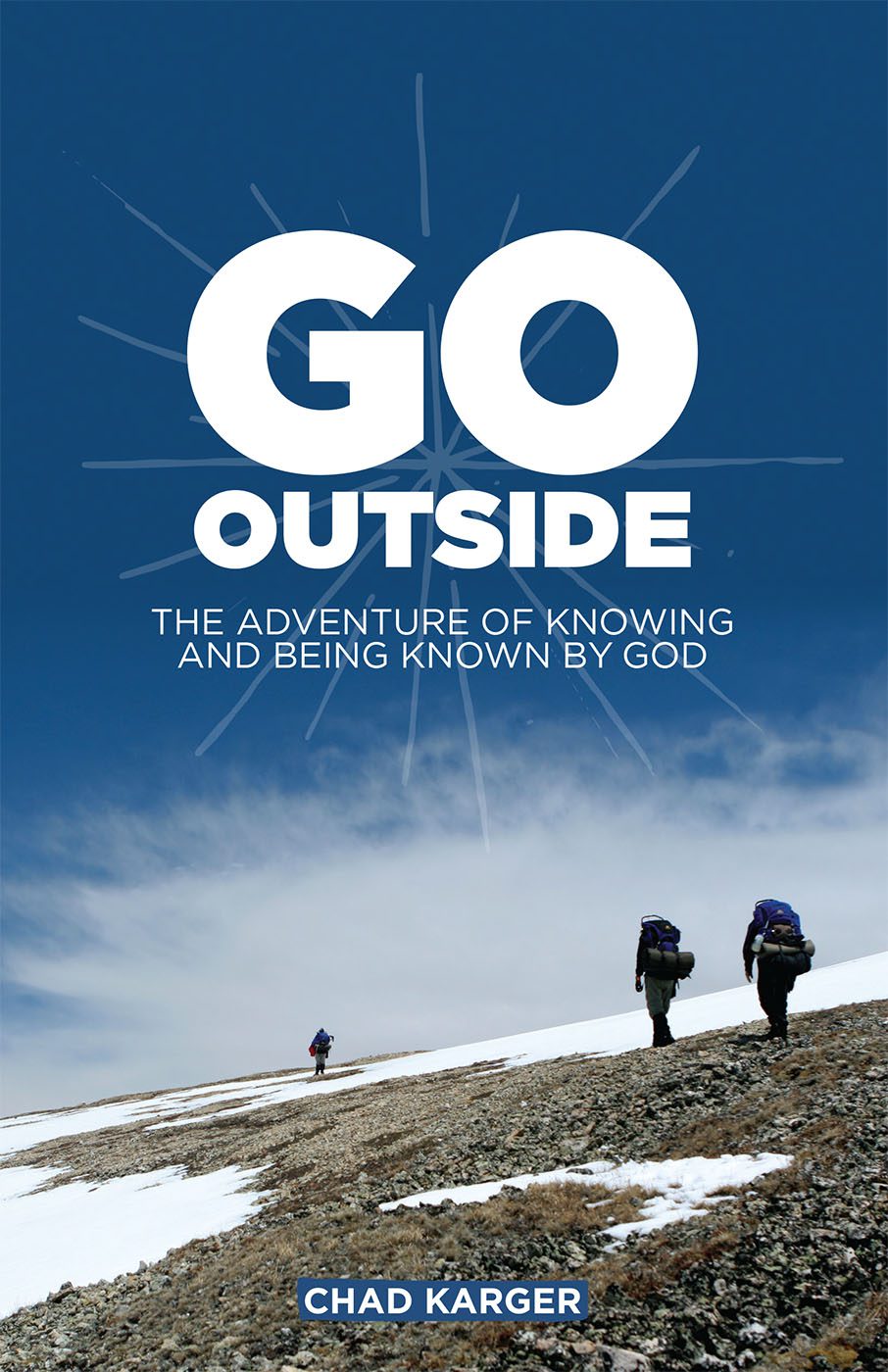 Description:
---
"Go Outside" explores the adventure of knowing God and being known by God! Far from a stifling rule driven religion, belief in Jesus ushers us into an adventurous life of faith as we are freed from guilt and empowered by God's grace. We are empowered to worship God, engage in life-giving relationships, and exercise wise stewardship in the gifts God has given to us. God's grace leads us outside of the ever shrinking confines of self-interests and into the wide-open spaces of glorifying God and seeking the good of our neighbor. Worship, stewardship, and relationship will be explored both as the design by which God created us and the three areas in which the effects of sin are most pronounced. Instead of a call to religious duty, "Go Outside" will invite the reader to take Jesus serious in his offer to find rest for their soul as they gladly assume the yoke of obedience in every aspect of their life. In this way, Go Outside is meant to be a field manual taken into every area of your life and to help you understand that knowing God and being known by God is the greatest gift of all!
Other Books From - Christian Living
Other Books By - Chad Karger
No Books Available!
Back