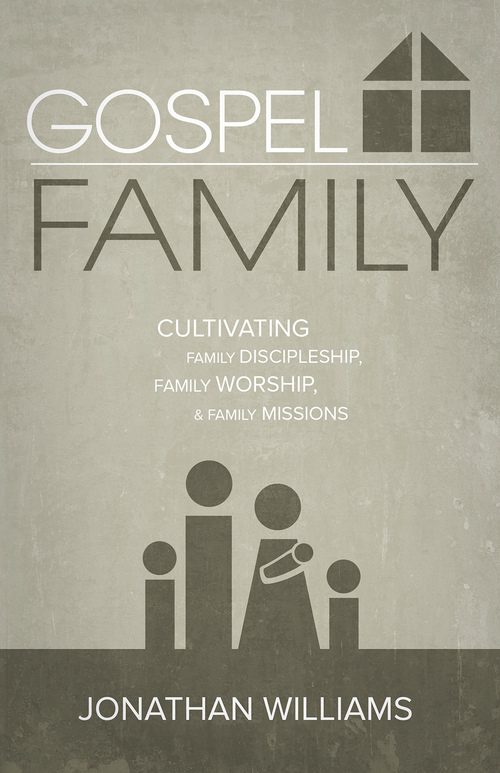 Gospel Family: Cultivating Family Discipleship, Family Worship, & Family Missions
- Cultivating Family Discipleship, Family Worship, & Family Missions
Format: Paperback
Author:
Jonathan Williams
Category: Christian Living, Ministry Tools
Published: 30 Jan, 2015
ISBN: 1632960214
Pages: 226
Buy on Amazon
Description:
---
A great disparity exists between the biblical portrait of family and our cultural reality. Gospel Family is a response to this disparity and a movement to bring discipleship, worship, and missions into the home; for there is no greater joy than to see our families enjoying Christ and his Gospel.
Other Books From - Christian Living
Other Books By - Jonathan Williams
No Books Available!
Back