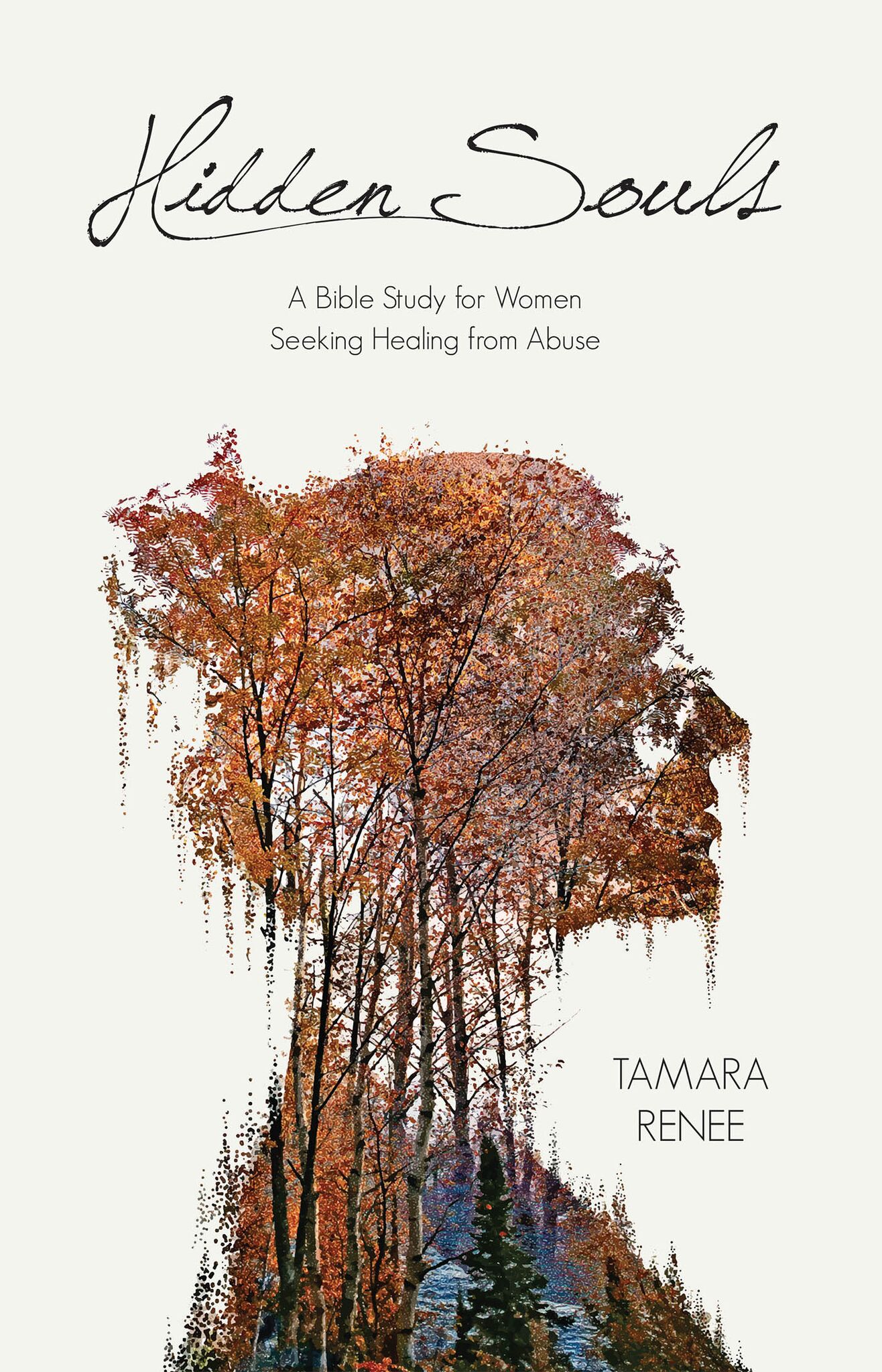 Description:
---
If you picked up this book, most likely no one needs to sell you on the struggles and issues that come from abuse. You don't need to be told about how invisible, afraid to trust, unable to relate, angry, ashamed, and isolated the wounded can feel. Maybe what does need to be explained is that God is the only one capable of dealing with these issues. Maybe you need to see a light bright enough to cut through that evil. This Bible study seeks to deal with the specific issues that come from abuse as it tells stories of healing woven out of unspeakable pain.
Whether the evil you encountered was physical, mental, emotional, or sexual abuse, you will see that everything God created for good, Satan has attempted to distort and destroy. Through these lessons, you will see some hard questions answered. You will be encouraged to discover how God has loved you and walked with you. You will see how God has healed women who have walked in your shoes. The prayer behind this book is that these truths will resonate deeply in you, empowering you to heal and move forward.
Other Books From - Christian Living
Other Books By - Tamara Renee
No Books Available!
Back