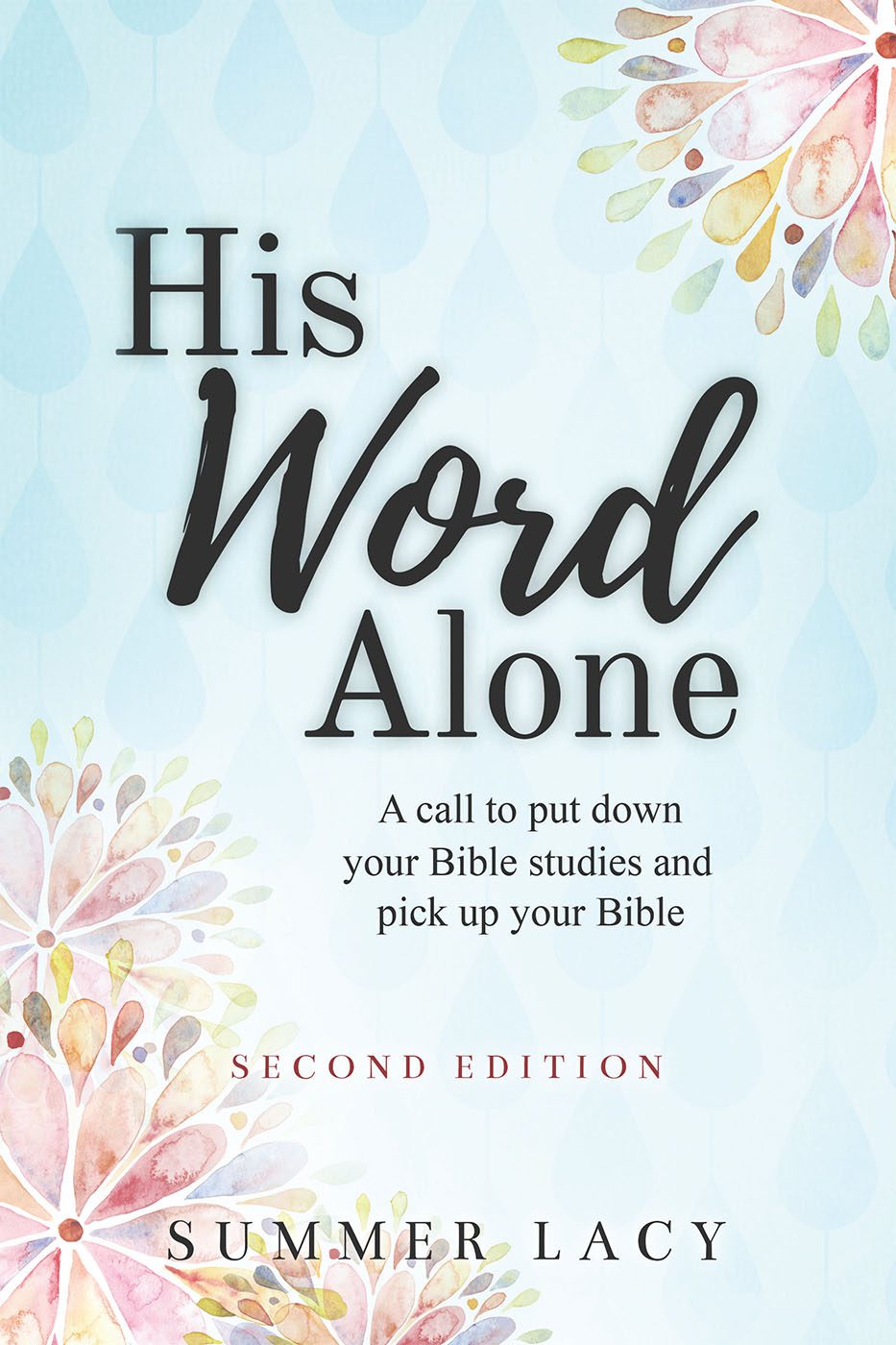 Description:
---
After years of exploring every Bible study available in an effort to understand scripture, Summer Lacy was awakened to the discouraging reality she knew more about the authors of her ever-present Bible studies than she did about the holy author of the Bible. She decided it was time to put down her Bible studies and begin reading the actual Bible. Fueled by a passion for sharing the wonders of scripture with women in all phases of life, Summer issues a call in "His Word Alone" to Bible study girls everywhere to put away their Bible studies and pick up the Bible. Summer is thoroughly convinced of God's ability to use His word to meet us each individually, and assures us that we are each capable, able, and called to be in His word. Whether you are a seasoned Bible study girl or just beginning to explore the Bible, "His Word Alone" equips, guides, and encourages you to dig into the grit, grime, and endless beauty of scripture with your very own hands.
Other Books From - Christian Living
Other Books By - Summer Lacy
No Books Available!
Back