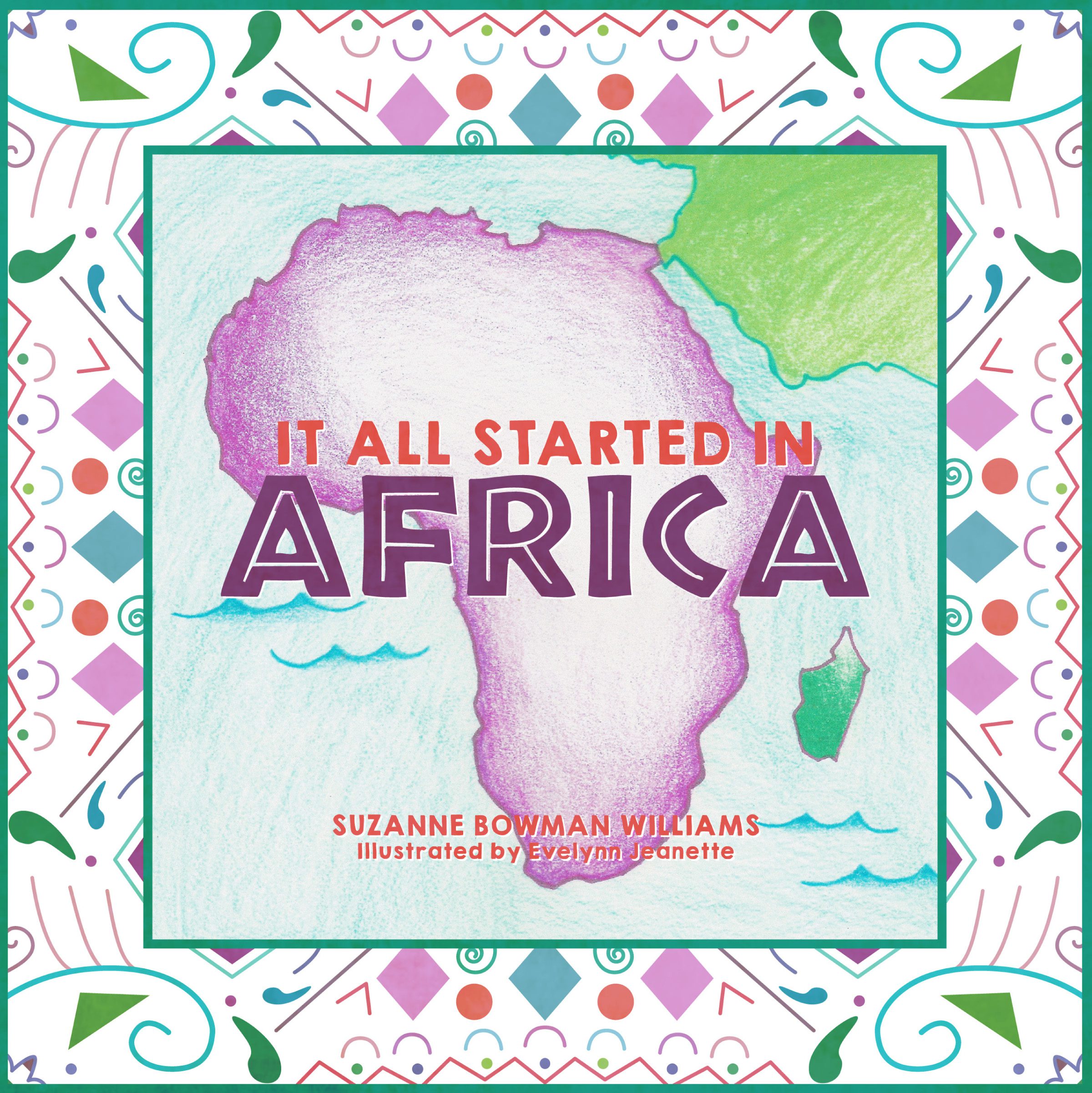 Description:
---
History comes to amazing life in this narrative based on true events.
'It All Started in Africa' takes young children on a journey through generations of African Americans over the course of history. Children will gain a better understanding of African American history as they engage in the concluding discussion questions. They will be challenged to make life better for themselves and for the people around them. Enter into this exciting, interactive experience all the way to its surprising finale!
Other Books From - Children's
Other Books By - Suzanne Bowman Williams
No Books Available!
Back