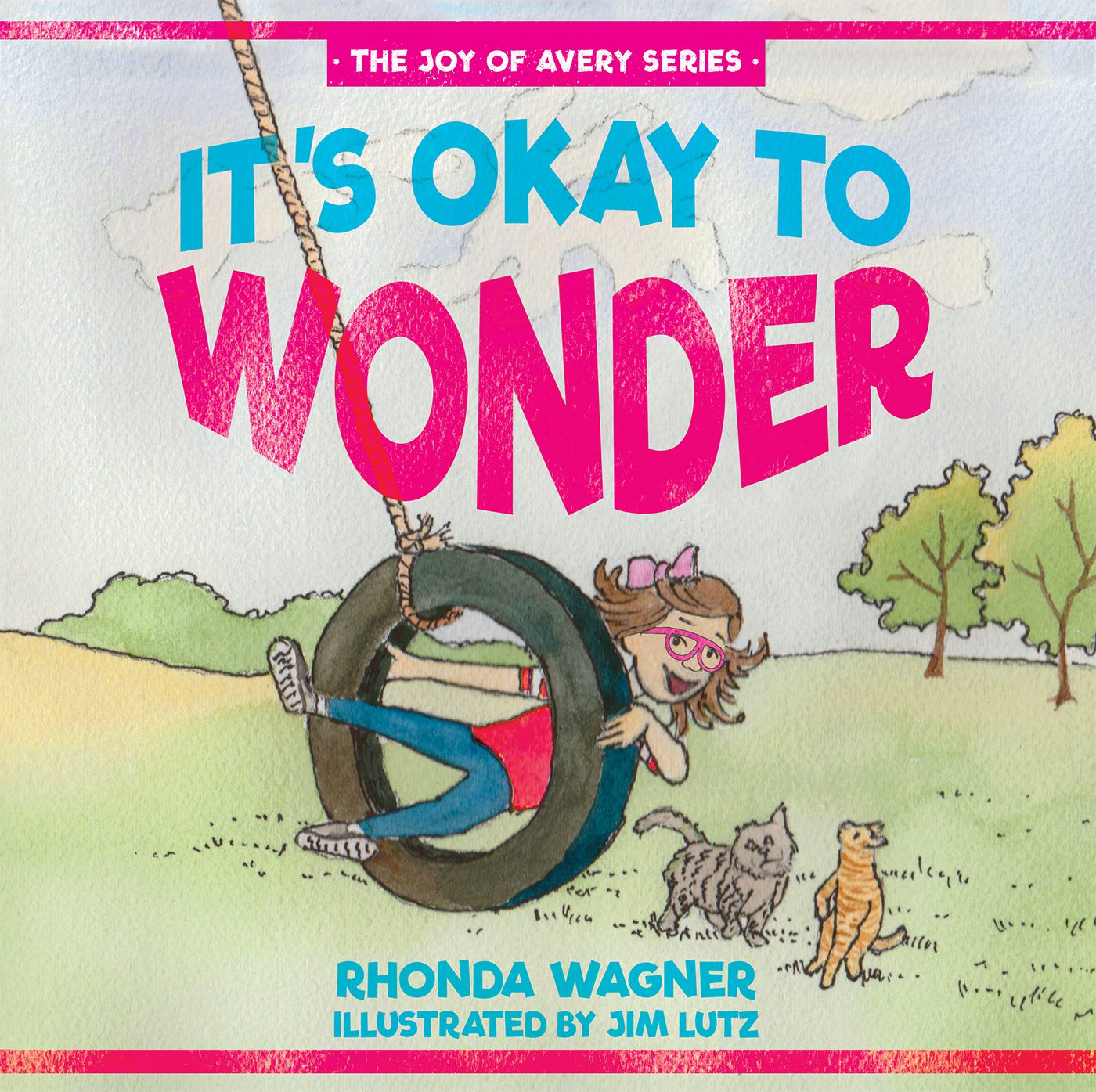 Description:
---
"I'm excited to be a sister in our foster family,
but I'm worried about new rules.
I feel happy and sad at the same time.
What about when our help isn't needed anymore?"
'It's Okay to Wonder' is a story about Avery, a loquacious girl whose parents have decided to become foster parents. While Mom and Dad attend another foster training class, Avery shares with her Nana and Pop about her mixed-up feelings. She and her grandparents learn together what it might be like to become a foster family—that it's okay to feel two emotions at the same time and that it's okay to wonder!
'The Joy of Avery' series offers resources for foster care families and brings the world of foster care to life by exploring Avery's feelings as her family welcomes foster children into their home. 'It's Okay to Wonder' is the first book in the series.
Other Books From - Children's
Other Books By - Rhonda Wagner
Back