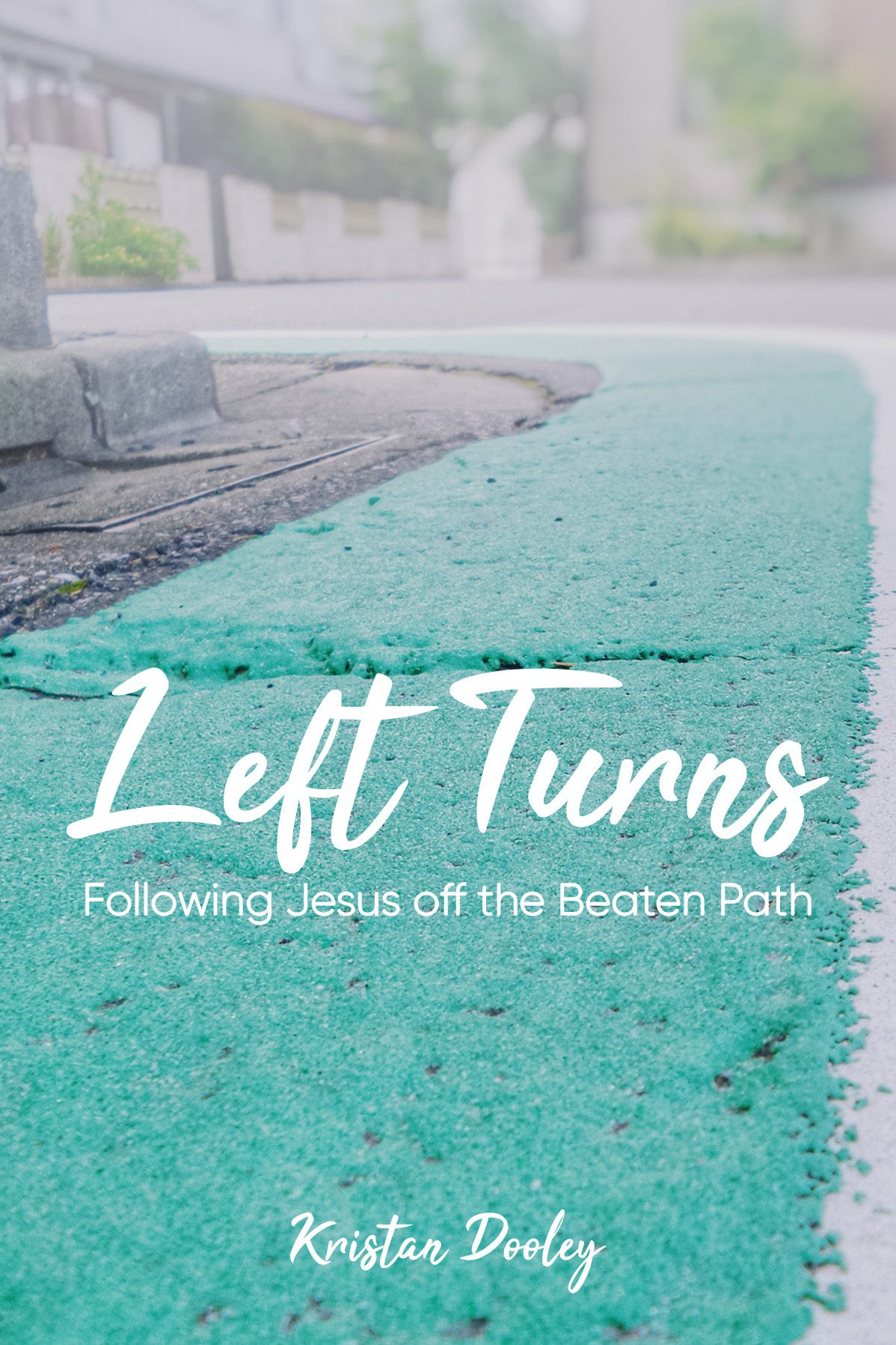 Description:
---
Jesus did some of his best work on side streets and in back alleys. His everyday journey with his disciples proved to be unexpected twists and turns all the way to the very end. Had they only gone where they were comfortable, they would have missed the best of what Jesus offered.
Working with Jesus is a lifelong journey of invitation and destination. Some invitations are easy to accept, while others are more difficult. This book is about turning left, or:
• Finding the courage to step off the beaten path.
• Embracing the tension of the unknown.
• Understanding that real depth in relationships can't be formed on the fast-paced highways of life.
Sometimes God pulls you away from the world so he can pull you into himself. Venturing off the beaten path is where you learn to hear his voice, find his hand, and encounter his love. Regardless of how far you walk on the side street or how long you linger in the alley, you always come back to the path better than when you left it.
Other Books From - Christian Living
Back