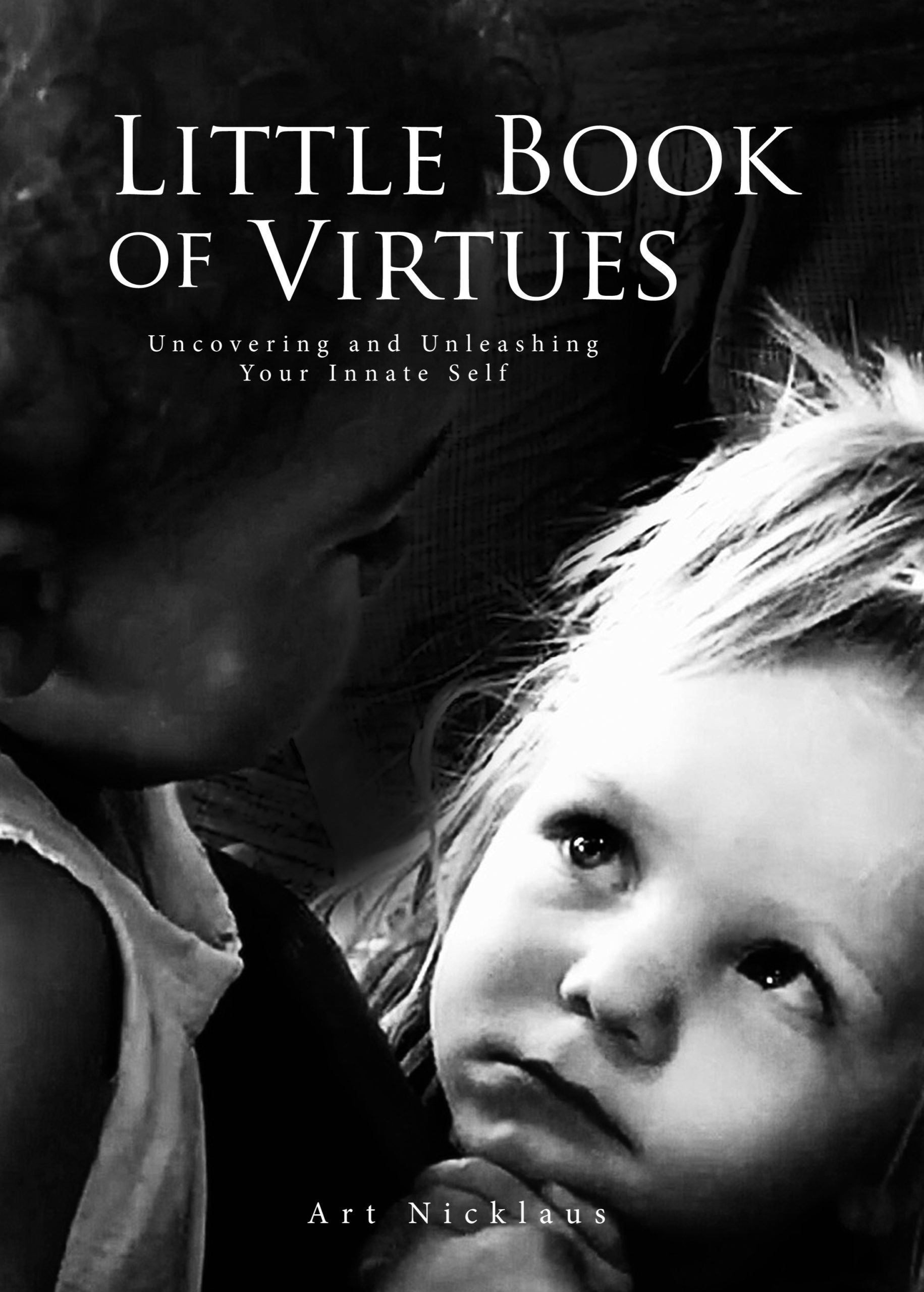 Description:
---
Do you find yourself asking these challenging times, "What can I do to make this world a better place? I'm just one person!"?
For those who wish they could do something but wonder what that something could possibly be, this book is for you. Change begins with you and me. The words we speak and the choices we make are significant. Together we can make a difference. We have within us gifts-called virtues-to offer the world. And to create lasting change at the core and the root, we must look within.
Little Book of Virtues is designed to help get you started by increasing awareness of the virtues all people are created with. They are an innate part of our being. It includes suggestions to help you practice and implement those virtues and help others discover them as well.
You don't have to be perfect. None of us are. But we can all be just a little bit better at loving and serving others. We can leave a legacy our children will be proud of. Go for it! You were created for this.
Other Books From - Christian Living
Back