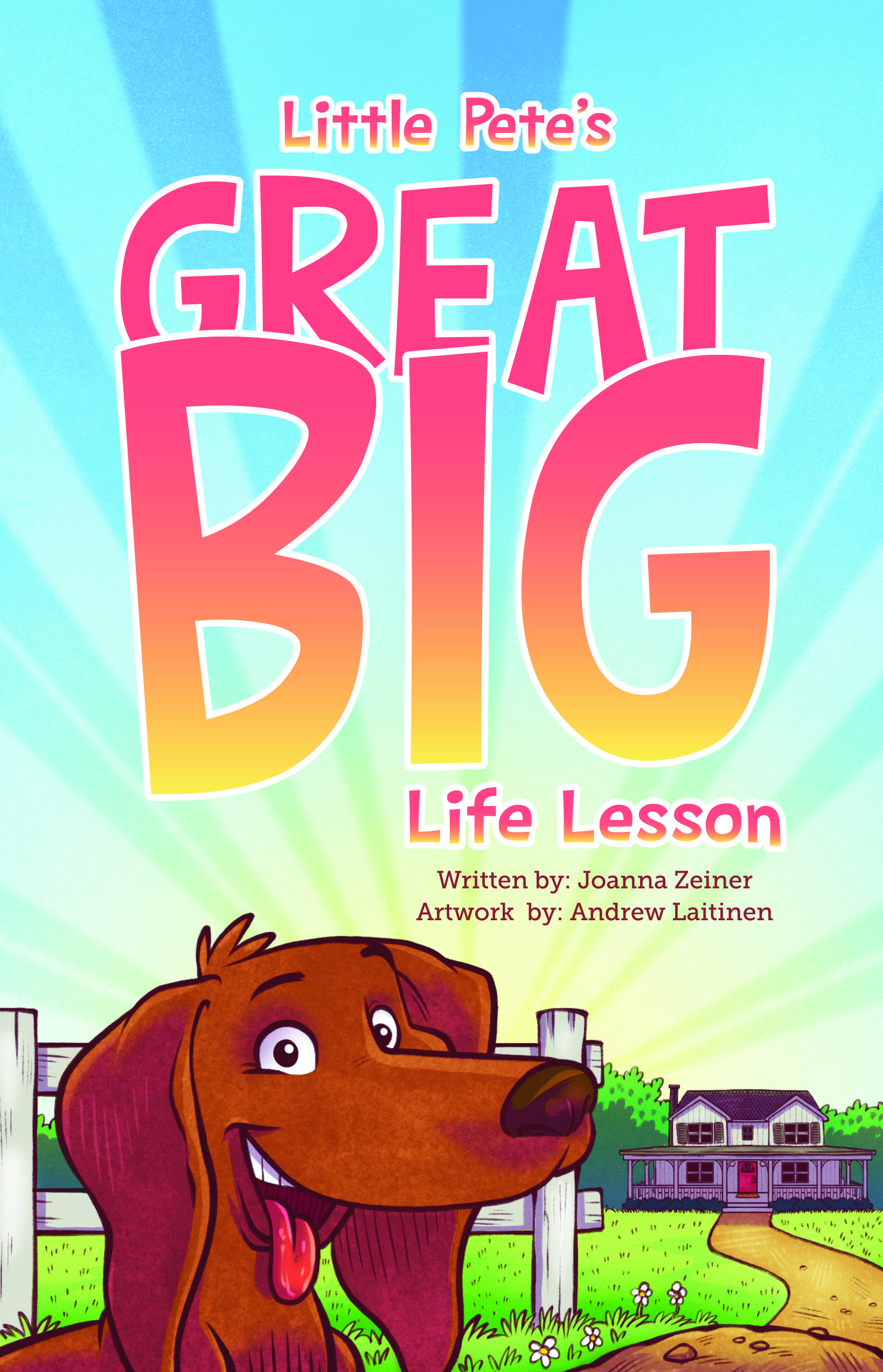 Little Pete's Great Big Life Lesson
Format: Hardcover, Paperback
Author:
Joanna Zeiner
Category:
Children's
Published: 26 Nov, 2019
ISBN: 1-63296-374-4
Pages: 58
Illustrator: Andrew Laitinen
Description:
---
It's a sad day for Little Pete when he is taken from the warmth of his kennel by a stranger. The last words he hears his momma say are, "Be yourself, and you will find a home for your heart." What does that mean? Little Pete settles into life on a horse farm with his new owner Danny Boy, but he continues to question, "What does it mean to be yourself?" He meets Patches the mouser cat, Chance the guard dog, and Thunder the racehorse, all who try to answer his question, but their advice suits themselves instead of Little Pete. It isn't until Little Pete becomes lost, alone, and afraid that he finally meets a new friend who has the answer.
Other Books From - Children's
Other Books By - Joanna Zeiner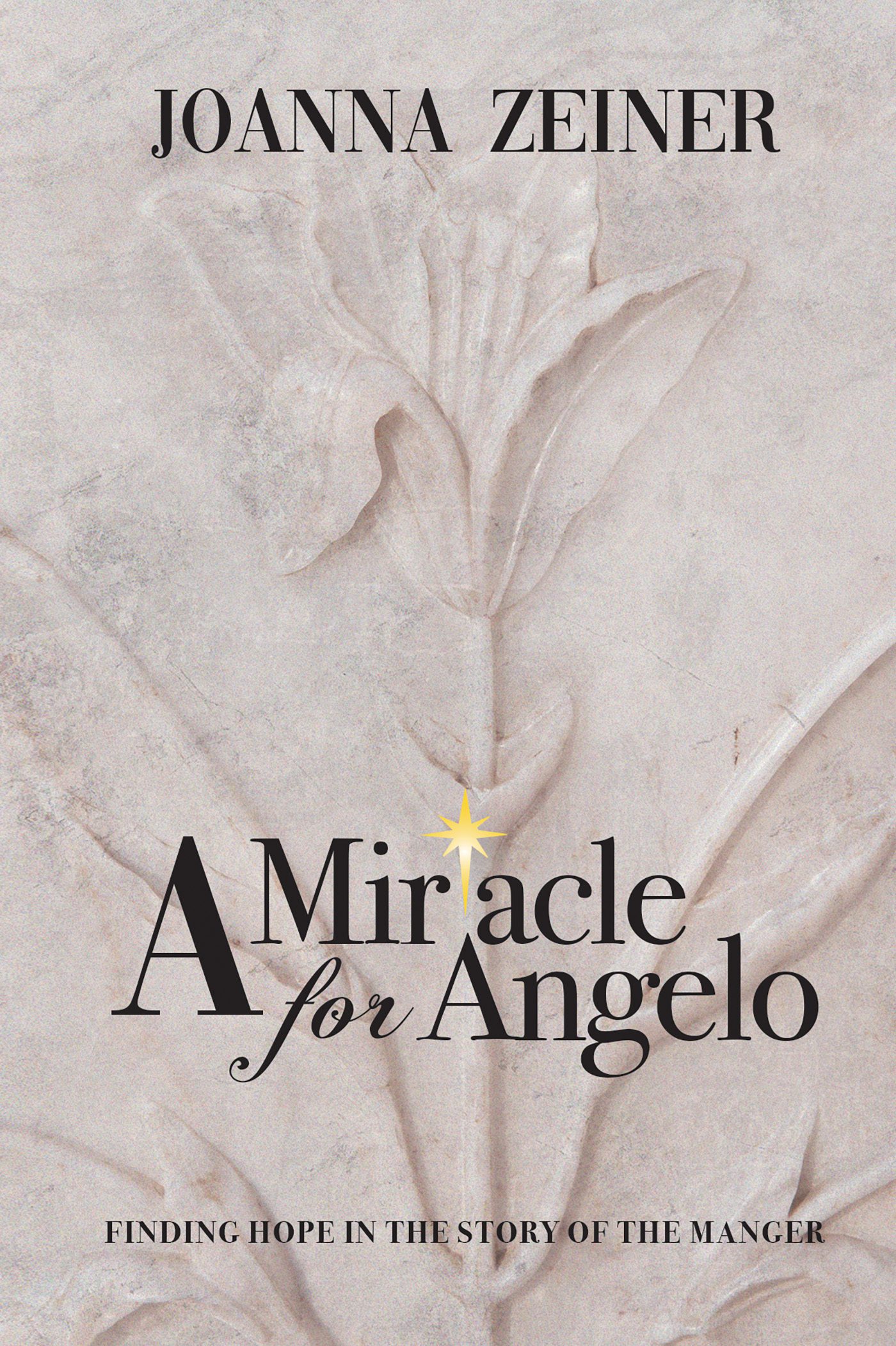 A Miracle for Angelo
Children's
Joanna Zeiner
Back