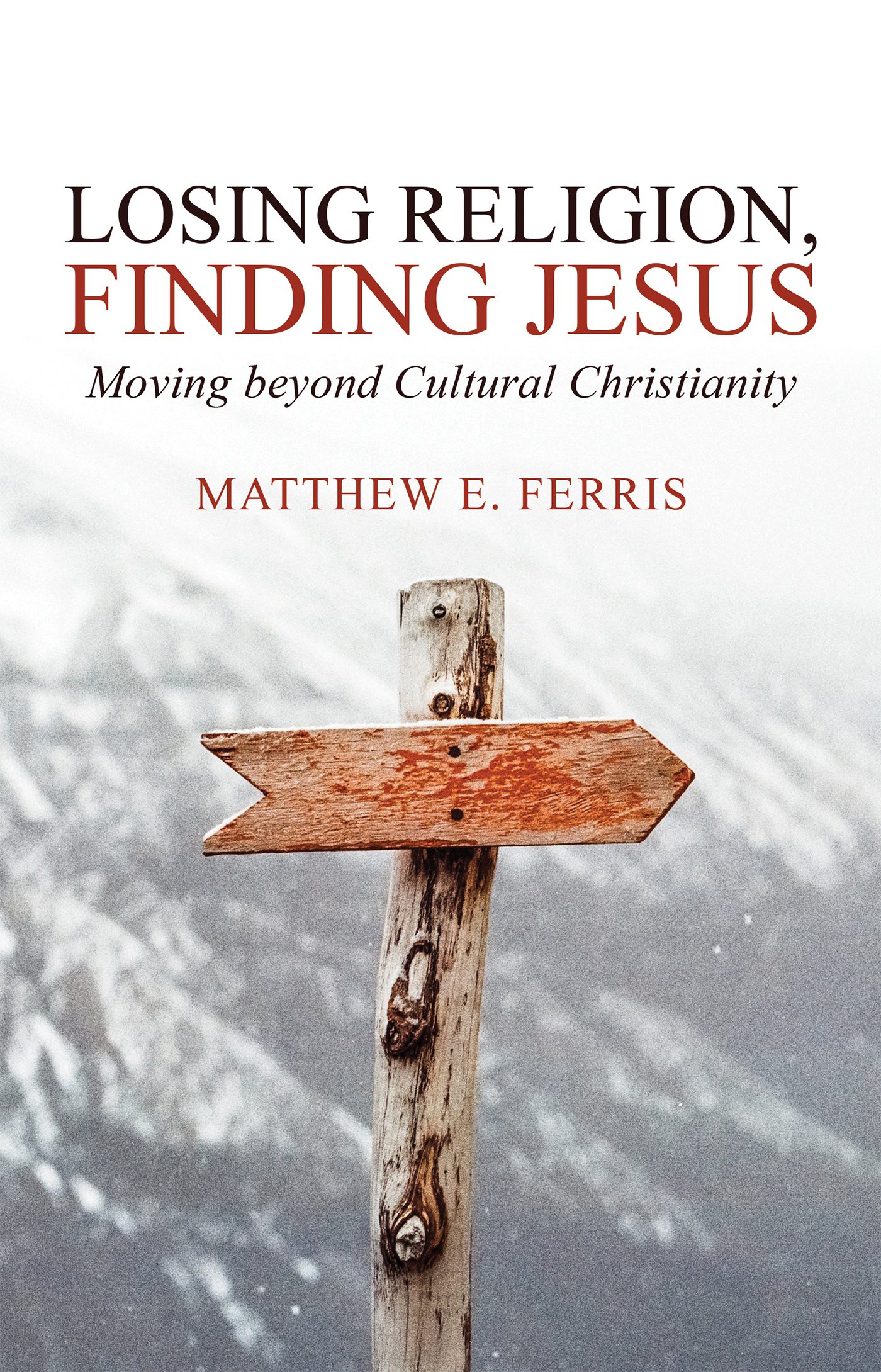 Description:
---
Matt Ferris strikingly highlights the danger of inoculation against real Christian discipleship by cultural faith. In so doing, he unveils a strategy the devil has used to ruin millions, making this book is a very timely warning for us all.

—Rico Tice, All Souls Church, London, and Co-founder of Christianity Explored Ministries
Do you believe in God, try to do the right thing, and live by the Golden Rule?
Religion tells us things like these are important, and as long as we are trying our best, that's really what matters. Sincerity is the key. Since God is loving, that's all he asks of any of us in order for us to go to heaven one day.
This belief is the hallmark of cultural Christianity, a faith that puts the emphasis on the outward appearance of being a good person but puts no importance on inward transformation.
The New Testament teaches that being good is not the way anyone enters into a relationship with God, for there are no "good people." The Bible makes it plain that entering into God's family comes through repentance and faith in Jesus, and that those who enter in are disciples—followers.
This book looks at the differences between cultural Christianity and true faith and presents a choice and a plea: leave cultural faith behind, go on to trust the Lord Jesus—and be transformed.
Other Books From - Christian Living
Back