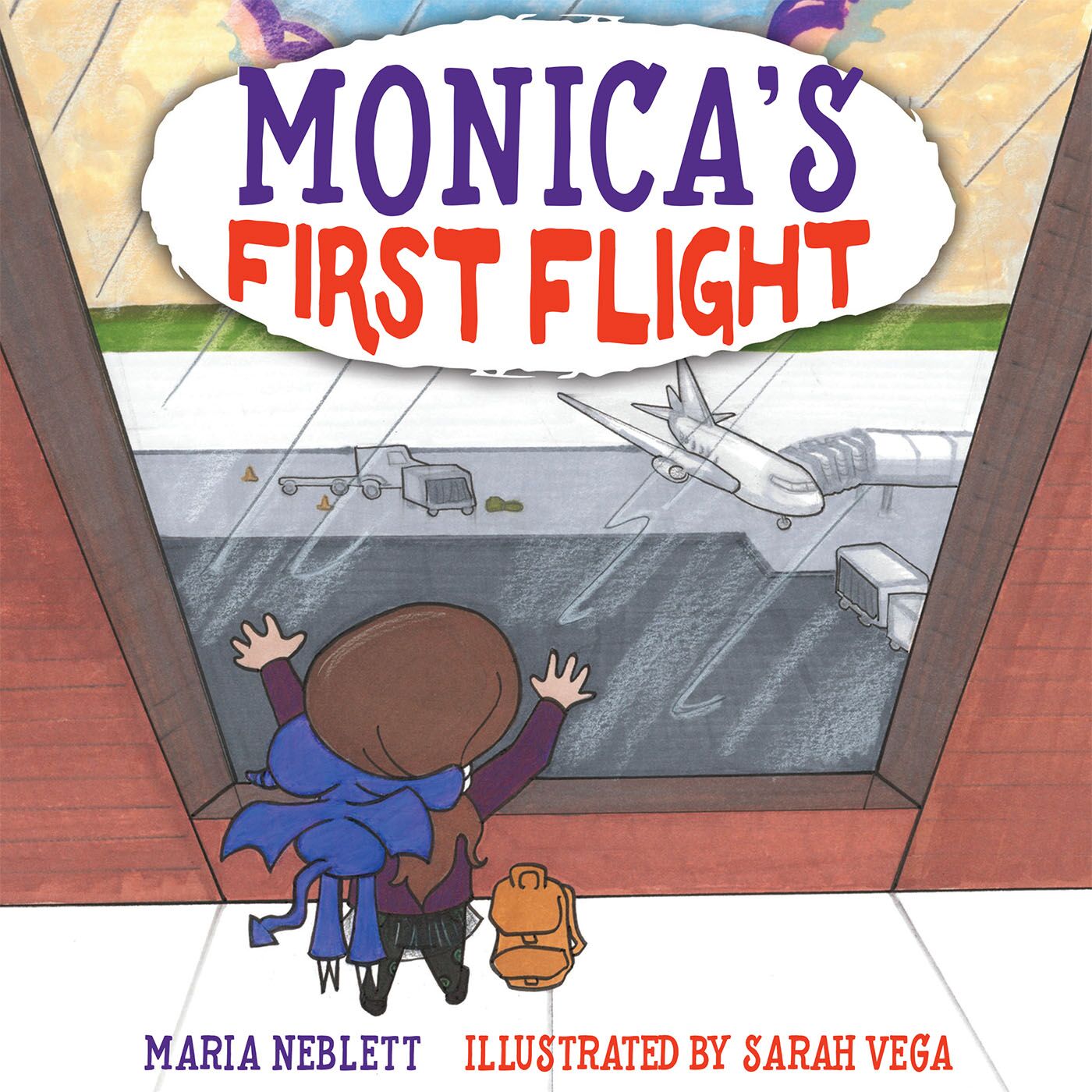 Monica's First Flight
Format:
Hardcover
Author:
Maria Neblett
Category:
Children's
Published: June 18, 2018
ISBN: 1-63296-208-X
Pages: 20
Illustrator: Sarah Vega
Description:
---
Big and loud, airports can be scary for little travelers. Monica is here to help make traveling fun and easy! She is going on her first trip on an airplane, and has all sorts of tips on how to enjoy the trip wherever you go. Young readers will learn:
How flying on a plane can be fun
How to act at an airport and on a plane
How they can be comfortable on plane rides
Planes can be annoying, but to a child, they can be terrifying. Follow Monica's story so that you too can enjoy the fun and thrill of flying!
Other Books From - Children's
Back