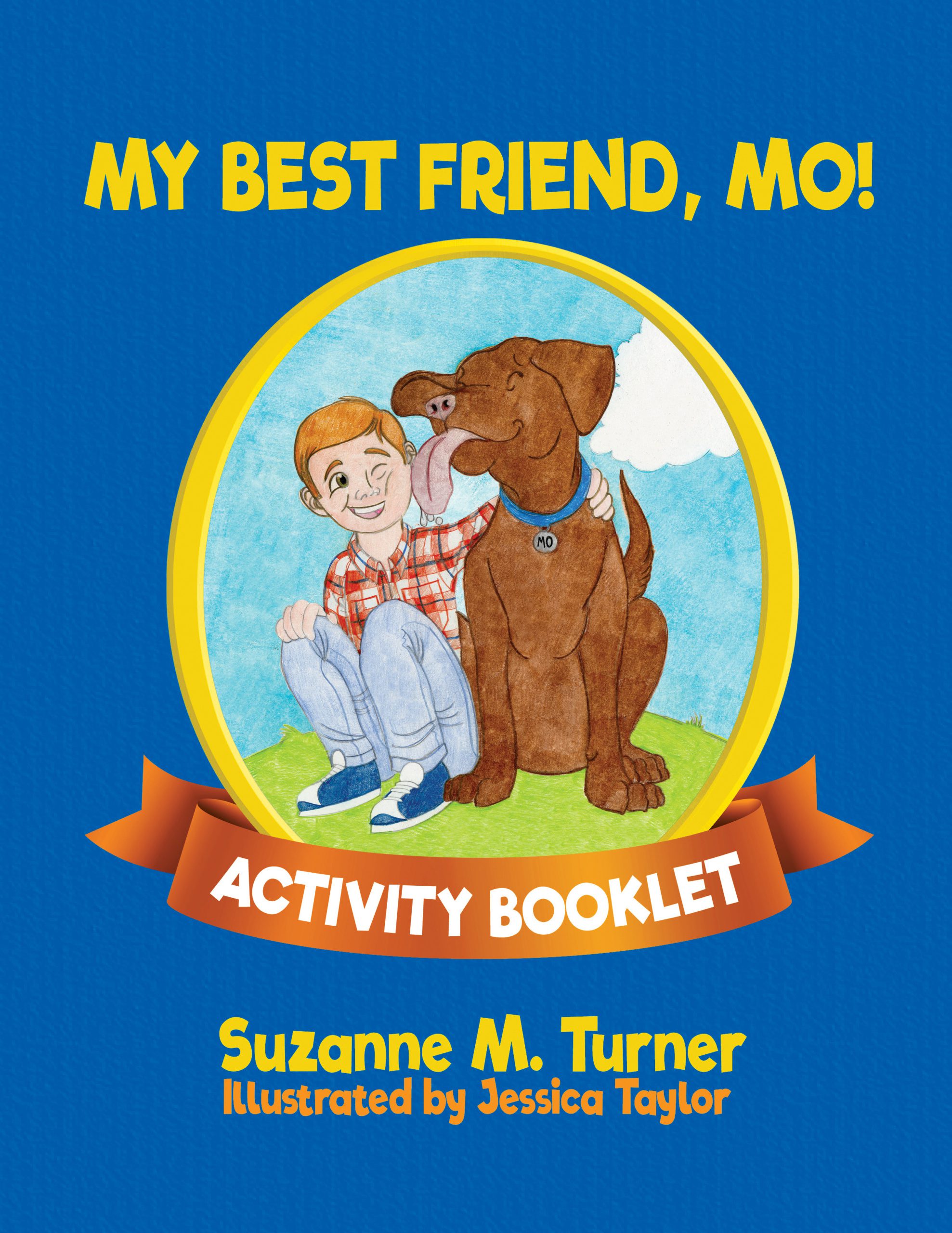 My Best Friend, Mo! Activity Booklet
Format: Paperback
Author:
Suzanne M. Turner
Category:
Children's
Published: 03 Oct, 2020
ISBN: 978-1-63296-419-9
Pages: 26
Description:
---
Come along with a lovable dog named Mo and see how he and his owner, Stevie, become best friends!
Little readers will enjoy a fun day with Stevie as he takes care of Mo, learning how special it is to adopt a shelter dog. Stevie runs and plays with Mo, and the whole family enjoys walking together with him. Stevie reads to Mo and watches TV with him. When Stevie picked Mo out at the animal rescue shelter, a lifelong adventure began!
Other Books From - Children's
Other Books By - Suzanne M. Turner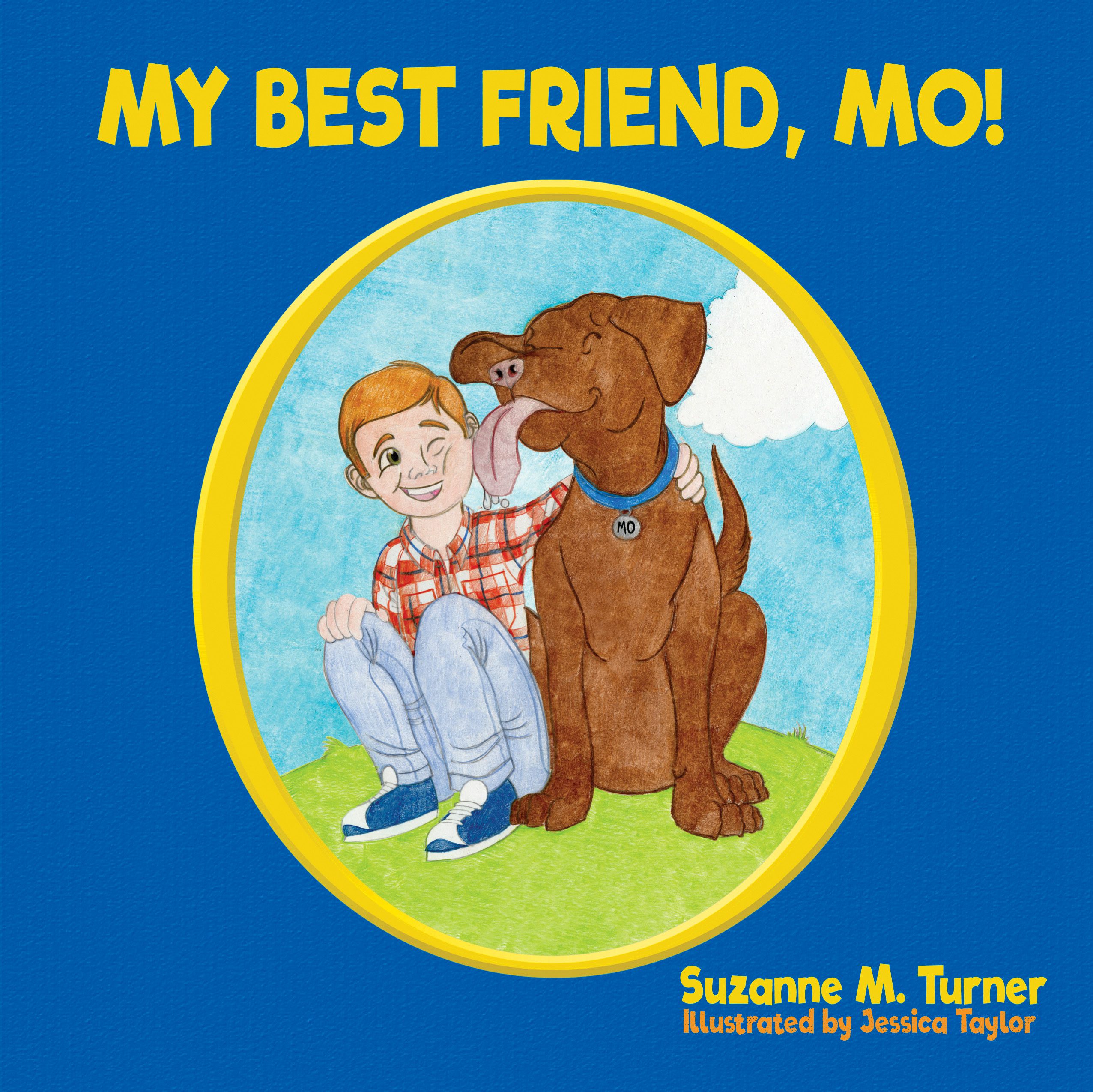 My Best Friend, Mo!
Children's
Suzanne M. Turner
Back