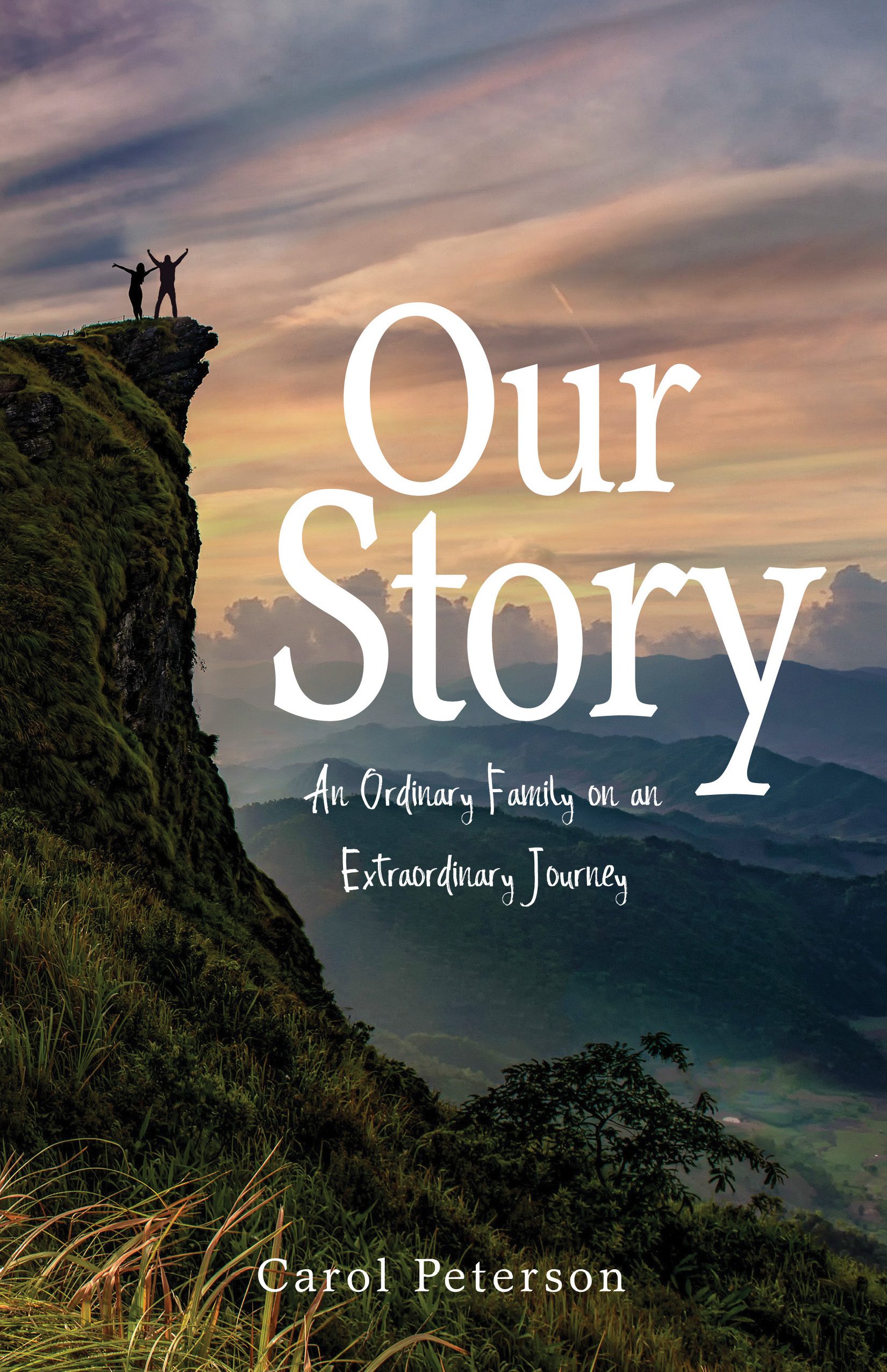 Our Story
- An Ordinary Family on an Extraordinary Journey
Format: Paperback
Author:
Carol Peterson
Category:
Christian Living
Published: 12 Apr, 2022
ISBN: 978-1-63296-514-1
Pages: 170
Description:
---
Are teens of ordinary church-going families safe from alcohol and drug addiction?
The answer is a resounding no!
In Our Story: An Ordinary Family on an Extraordinary Journey, Carol Peterson shares her family's journey as an ordinary church-going family who gradually found themselves walking a painful journey as two of their four children struggled with alcohol and drug addiction. For Peterson, family life began with the "normal" childrearing joys and stresses, but as her children because teenagers, signs of addiction surfaced for two of them. It all began like a slow-moving train that picked up speed, careening out of control with deadly and painful consequences. But this journey is not without hope; the author wisely uses this platform to speak the hope of Christ and encouragement into the lives of any parent walking a similar road or desiring to take preventative measures.
This book provides valuable insights to help the reader understand the family dynamics of addiction. Despite the tremendous loss and trauma this family experienced, their story radiates the peace and victory that comes with knowing that God is their strength and hope.
Other Books From - Christian Living
Back