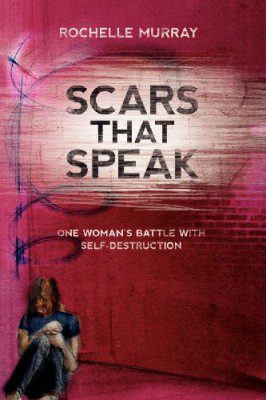 Description:
---
Scars That Speak is the compelling account of one woman's battle to overcome her abusive childhood and the destructive behaviors and thinking patterns that developed as a result. Full of original poetry, journal writings, and art, Scars That Speak offers the reader a glimpse into the mind of a woman struggling to triumph over emotional, physical, and sexual abuse. Written as her therapy progressed, it allows the reader to walk with Rochelle along her journey.
Other Books From - Christian Living
Other Books By - Rochelle Murray
No Books Available!
Back