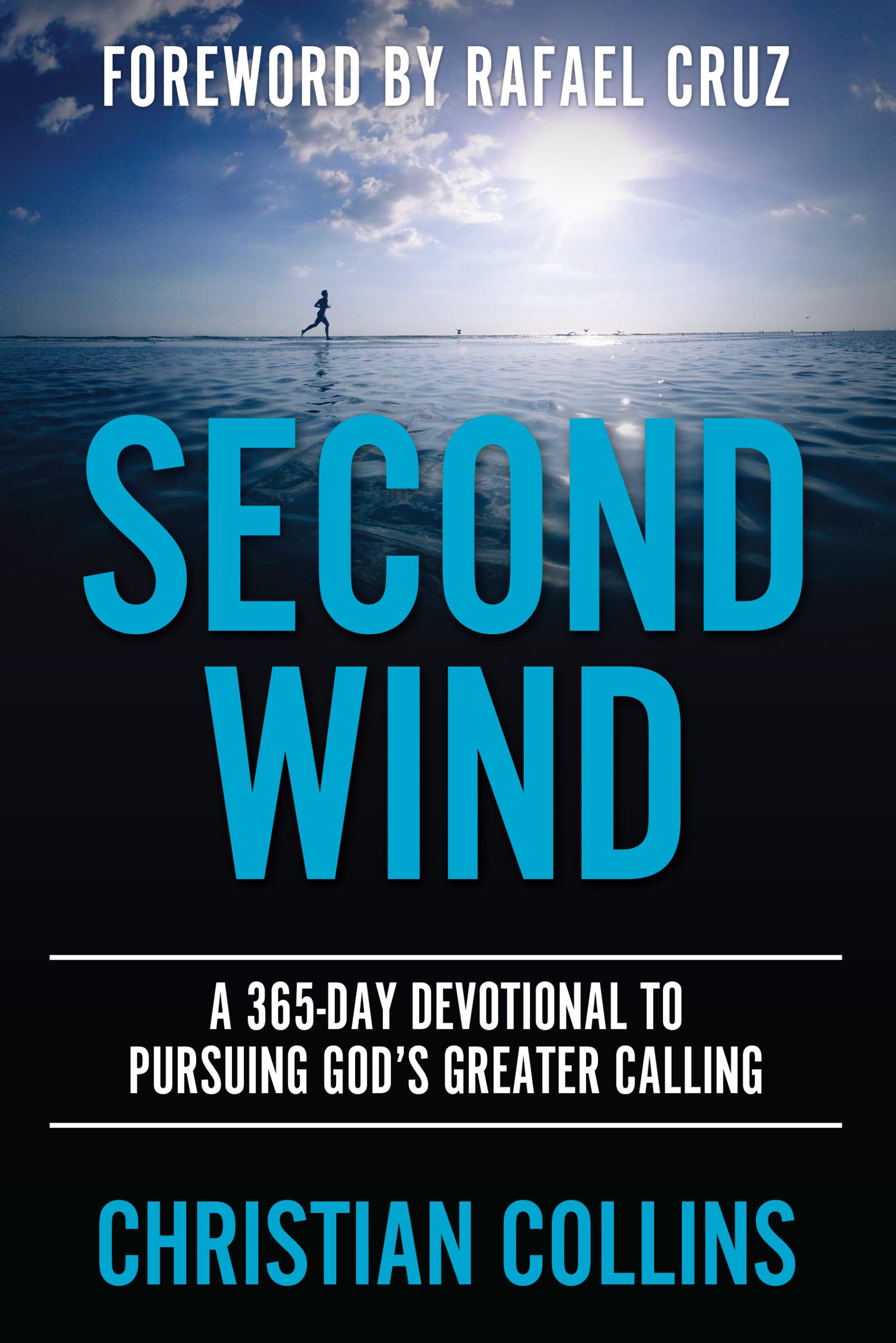 Description:
---
FEELING OVERWHELMED?
Keep running until you find your second wind in Christ!
After first sharing daily devotionals by text with his family and friends, Christian
Collins became inspired to share them through a blog. Now he is sharing them in
this book for those who may be growing weary on their races of life. Christian is
an active runner, and after trying a few long runs, he realized there were times he
would grow weary, but if he kept running, he would eventually get what's known as
a "runner's high" (a second wind). These experiences got him thinking about how
he has often grown weary in his own life with struggles, doubts, and fears. But he
also knows that God has always been the source of his renewed strength and has
given him the second wind he has needed. As followers of Christ, we constantly
face challenges, and the sin that so easily entangles us can hinder us from reaching the greater life that God is beckoning us to. Each day, we need a renewal of our
faith to keep running with perseverance the race marked out for us, fixing our eyes
on Jesus, the pioneer and perfecter of our faith. This 365-day devotional book is a
collection of daily devotionals written to encourage you to keep running until you
find your second wind in Christ.
Other Books From - Christian Living
Back