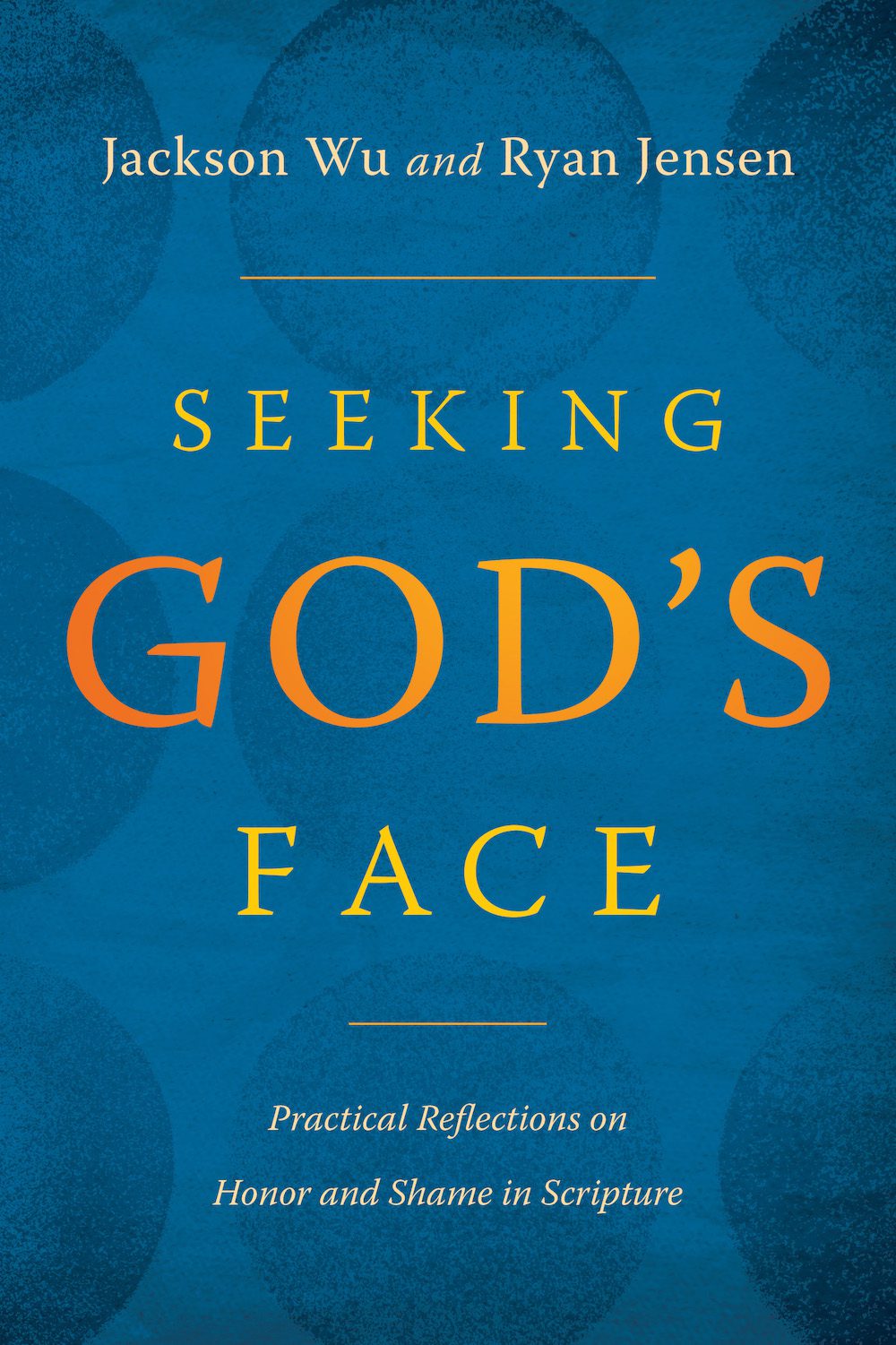 Seeking God's Face
- Practical Reflections on Honor and Shame in Scripture
Format: Paperback
Author:
Jackson Wu
Category: Christian Living, Ministry Tools
Published: 27 Sep, 2022
ISBN: 978-1-63296-541-7
Pages: 220
Description:
---
"a unique blend of scholarly reflection and personal devotion." Brandon O'Brien, co-author of Misreading Scripture with Western Eyes

"Read this book with caution because it will touch your heart, head, and hands." Tom Steffen, Professor emeritus, Biola University

"Wu and Jenson bring out both illuminating and thought-provoking conclusions…" Lucy Peppiatt, author of Rediscovering Scripture's Vision for Women

"It's theologically robust, deeply formative, and accessible to a broad range of readers. This book is a gift to God's people. I highly recommend it." Jim Mullins, Lead Pastor of Redemption Tempe, co-author of The Symphony of Mission

"Insightful, devotional, gently probing, and subtly challenging. This cluster of ideas consistently came to mind while reading this well-crafted book by Jackson Wu and Ryan Jensen. Other fitting words are biblical, delightful, practical, and personal. It is a joy to be guided through such important themes of honor, glory, and shame that are on virtually every page of the Bible. Wu and Jensen have served the church well with this book." Jonathan D. Worthington, Ph.D. Vice President of Theological Education Training Leaders International
Honor and shame influence every major aspect of life, whether in relationships, politics, or social media. It's not surprising, then, to find that honor and shame shape the biblical message and all that Christians are called to be. Unfortunately, many leaders and laypersons do not grasp the theological and practical significance of these concepts for the church.
Therefore, this book provides an accessible entry point for engaging these topics in everyday Christian living. Seeking God's Face contains 101 practical reflections on honor and shame taken from across the pages of Scripture. It presents honor and shame, not as abstract concepts, but as compelling issues that affect evangelism, spiritual formation, and discipleship. Seeking God's Face equips readers to interpret the biblical text faithfully and apply its message meaningfully.
Other Books From - Christian Living
Back