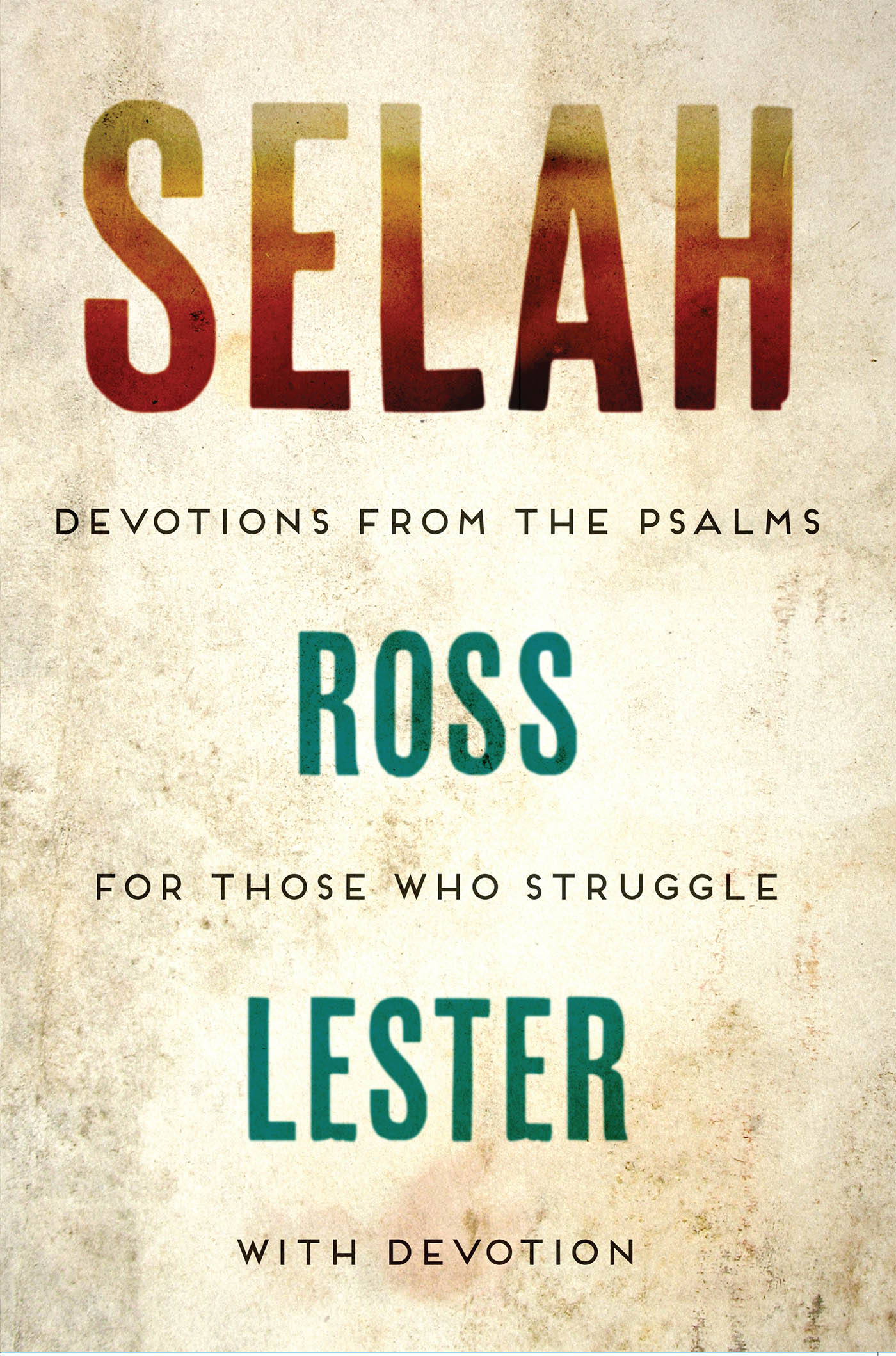 Description:
---
Most followers of Jesus know that a key part of growing in their faith is reading their Bible and praying. However, many people find Scripture reading a difficult discipline to master. Where do they begin? What part of the Bible do they start with? In Selah: Devotions from the Psalms for People Who Struggle with Devotion, believers will find accessible, honest, and practical content to help them start to spend daily time in the Scriptures.
Each devotion includes:
• A selection from the Psalms
• Devotional thoughts to guide the reader
• A time of prayer and reflection
In the Psalms, God gave His followers a guide to engage with Him through prayer and song, regardless of what they're going through. This collection of devotions will help the reader navigate the Psalms, discovering a path lit beautifully by God's true and lasting Word.
Other Books From - Christian Living
Back