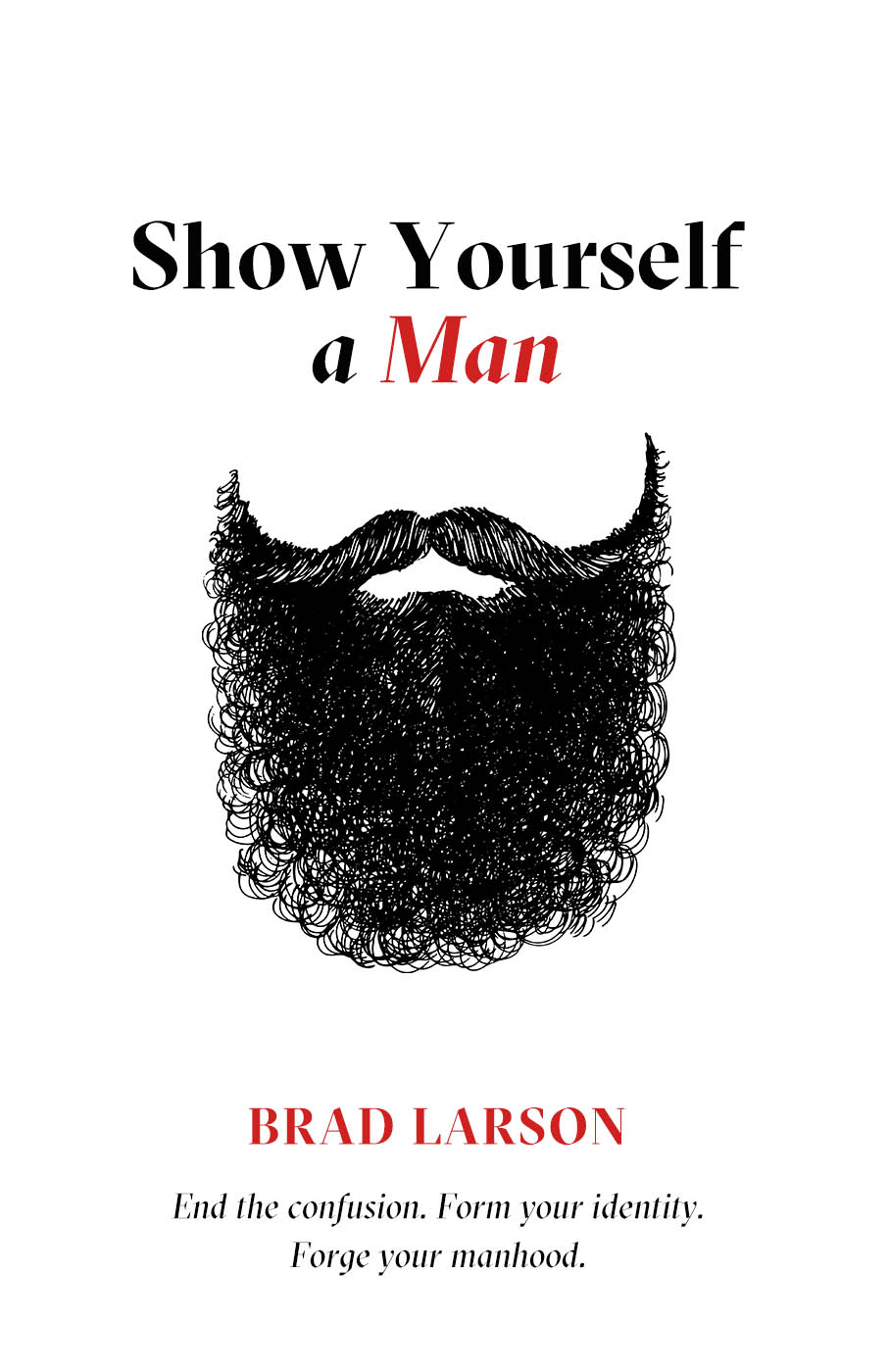 Show Yourself a Man
- End the Confusion. Form Your Identity. Forge Your Manhood.
Format: Paperback
Author:
Brad Larson
Category: Christian Living, Ministry Tools
Published: 03 Jul, 2017
ISBN: 1632961288
Pages: 160
Description:
---
"Every man needs this book and needs to live out the important truths in its pages."

-Stephen Mansfield, New York Times best-selling author
Men, we are down, but not out. Do you long to live a fearless, faithful life? What would society be like if men lived boldly under the kingship of Jesus?
It's time to be strong and Show Yourself a Man.
Other Books From - Christian Living
Other Books By - Brad Larson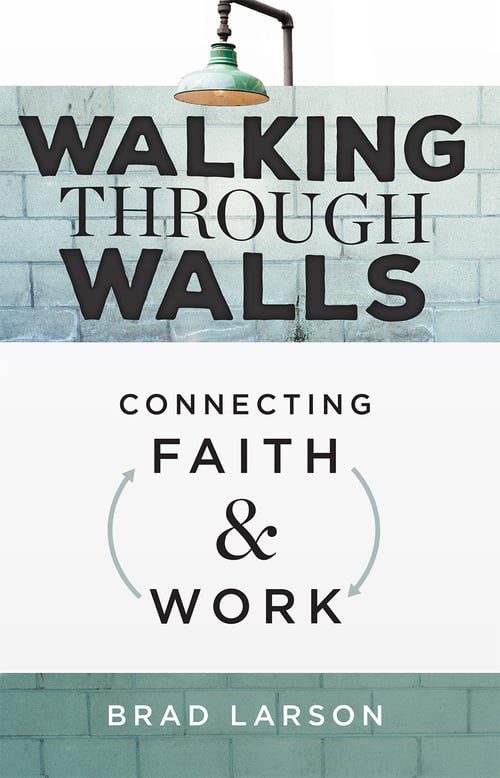 Walking Through Walls
Christian Living, Ministry Tools
Brad Larson
Storm Group
Christian Living, Ministry Tools
Brad Larson
Back