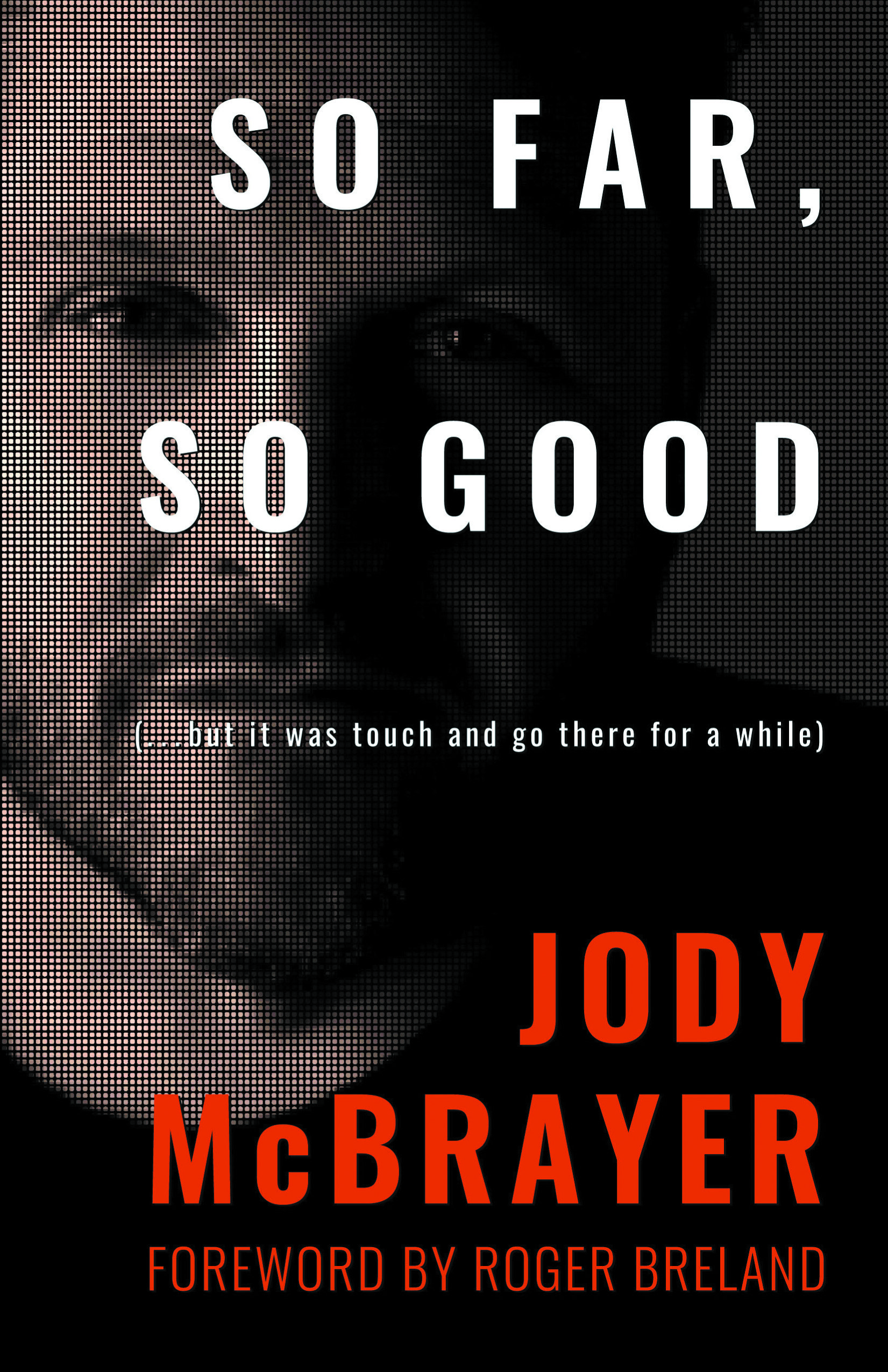 So Far, So Good
- (…but it was touch and go there for a while)
Format: Paperback
Author:
Jody McBrayer
Category:
Christian Living
Published: 10 Nov, 2021
ISBN: 978-1-63296-477-9
Pages: 228
Description:
---
So Far, So Good beautifully lays out life like a mosaic-opportunities of acclaim and fortune among moments of deep heartbreak, regret, and personal disappointment, all culminating in a life destined for purpose. If you have ever felt alone, uncertain, or overwhelmed, or questioned why God has allowed difficult circumstances to become part of your personal narrative, Jody's story is for you. Every word on these pages comes with the hope that as you read them you will find healing and comfort in knowing you are not alone.
Other Books From - Christian Living
Back