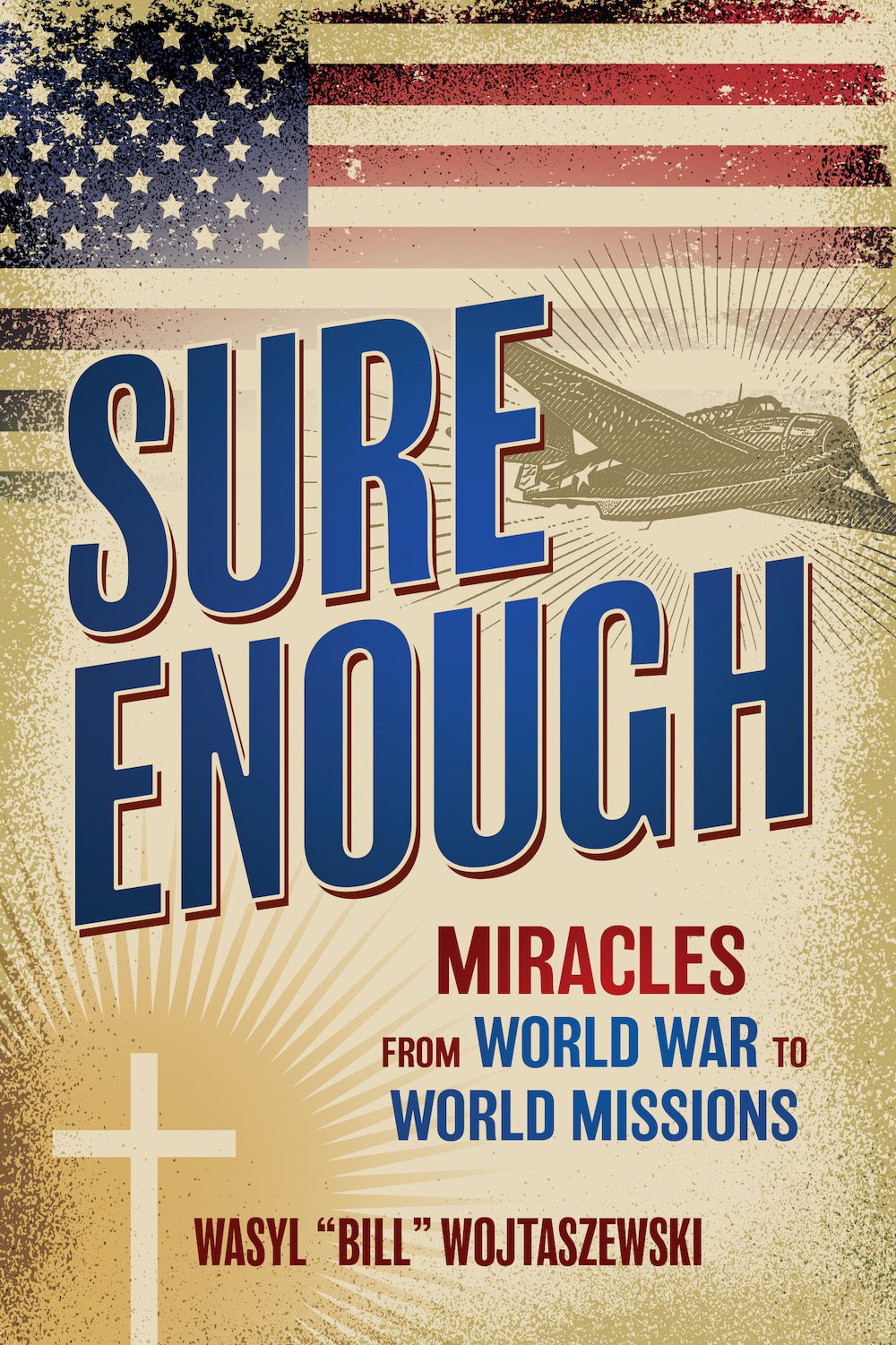 Description:
---
Does God still work miracles?
Does God use average and imperfect people to accomplish His perfect plan? Is there really such a thing as "God's perfect timing"? Wasyl (Bill) and Maria Wojtaszewski will tell you there is nothing exceptional about them, but God is always faithful in exceptional circumstances. The true stories in this book are at times humorous, always inspirational, and clearly demonstrate these powerful truths:
Difficult circumstances may contribute to something larger than yourself.
God's perfect timing is not the same as yours.
God will bless your efforts when you make yourself available.
God has placed callings on your life. Boldly pursue them!
If you have not yet met the God of this book, Bill and Maria's testimony will surely make you want to know Him. If you do know Him, this book will encourage you to go forward in faith and obedience. God has assigned missions to each of us – whether foreign, domestic, or both. We must trust that His strength is made perfect in our weakness, and it is He who ultimately accomplishes His missions.
Other Books From - Christian Living
Back