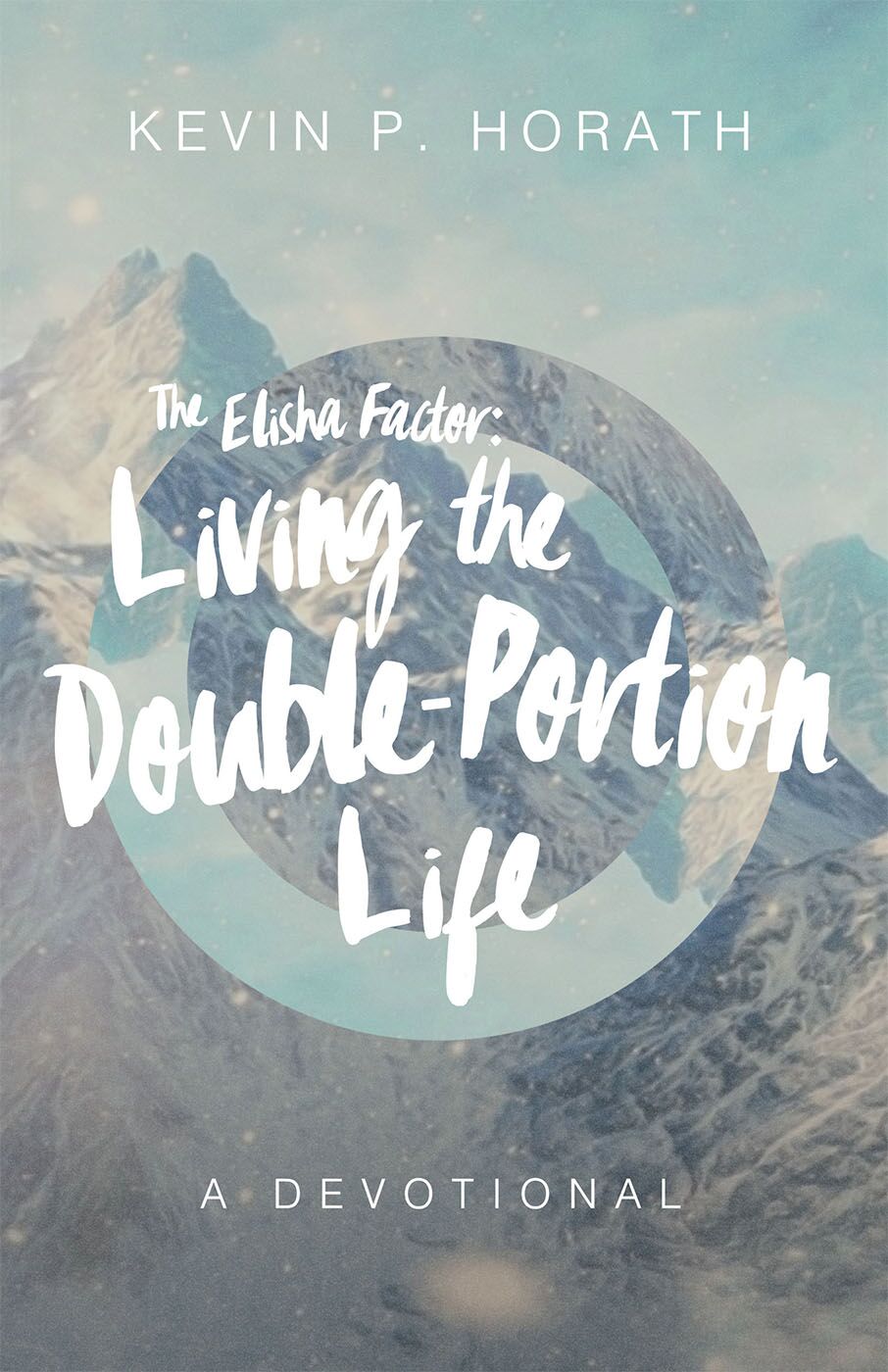 Description:
---
Do you feel stuck in your Christian walk? Are you just going through the motions and longing for something better? Kevin P. Horath talks straight about what it means to live a "double-portion life" and how to truly recognize who you are in Christ. From growing up as the son of a pastor to his own experience as an associate pastor, Kevin tells how we can apply the lessons learned from Elisha, the Old Testament prophet, to our lives today. Through Scripture, stories, a little humor, and dozens of practical tips, Kevin teaches the way of the double-portion life as demonstrated by Elisha. In these pages, you will discover:
• How to recognize the call of God
• The importance of relationships in ministry
• What holiness really means
• Your responsibility to the next generation
• How to leave a legacy of life
Find out how you have access to the double-portion now. If you feel ineffective in your Christian walk and do not know how to realize God's plan for your life, this book is for you.
Other Books From - Christian Living
Back