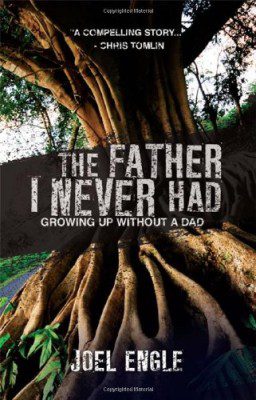 The Father I Never Had
- Growing Up Without a Dad
Format: Paperback
Author:
Joel Engle
Category:
Christian Living
Published: 01 May, 2010
ISBN: 978-0-9789265-6-4
Pages: 125
Description:
---
Joel Engle grew up without a dad. His mother died when he was 11 years old. The pain of his childhood almost destroyed his life as an adult. The Father I Never Had is the story of God's love slowly transforming a broken and dysfunctional young man into a whole and loving husband and dad. It is a raw, honest, open look into the pain and redemption of Joel's spiritual and emotional journey with God.
Other Books From - Christian Living
Back