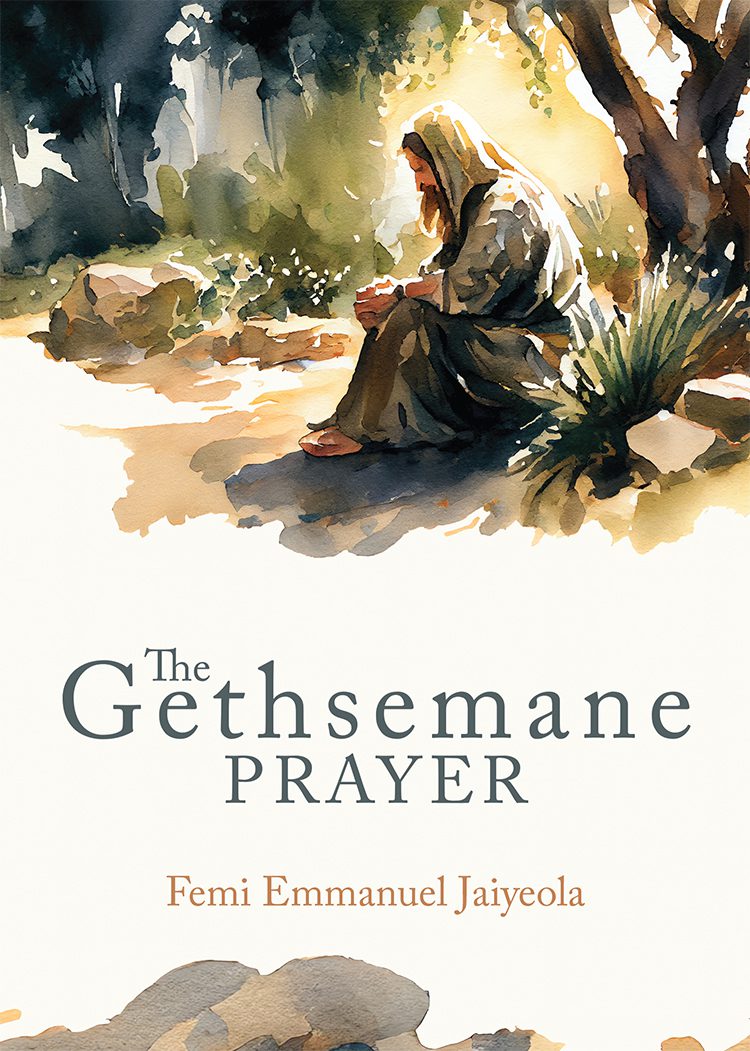 Description:
---
"I delight to do Thy will."
"Thy will be done."
"I surrender to His will."
These are all common phrases on the lips of a real child of God, walking closely with Him on this pilgrimage.
Jesus taught His disciples to pray this before His Gethsemane experience. But at the point of need, is it as easily said on those lips of ours? Was it as easy when Jesus was in the garden as when He taught His disciples?
This book shared a personal experience in our contemporary time of when God will bring Gethsemane to us. It is where agonizing prayers need to be prayed to overcome the demand of self-will. We prayed with much agony, surrendering to the will of His Father. He left us with an example that we should walk in His steps.
The Gethsemane prayer is not a joke. It requires that we part ways with flesh and blood so that we can acknowledge and accept God's supreme will. We cannot pray the Gethsemane prayer without opening up to God on our fears, unbelief, and self-will. The Gethsemane prayer causes us to ascend unto the hills of consecration where we meet God's standard. This is what Jesus did by yielding the flesh to the will of God.
The Gethsemane prayer is simply THY WILL BE DONE.
Other Books From - Christian Living
Back