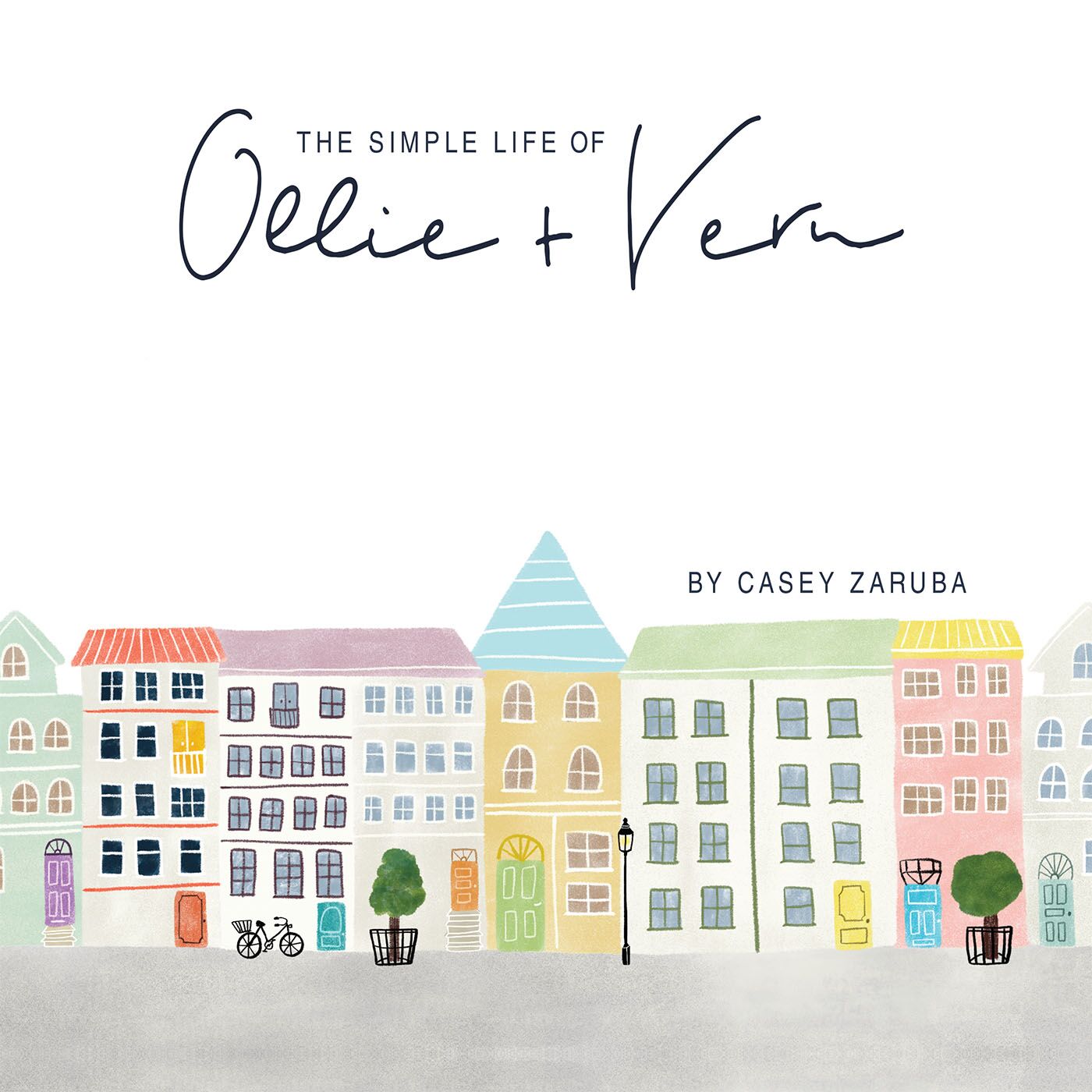 The Simple Life of Ollie and Vern
Format: Hardcover, Paperback
Author:
Casey Zaruba
Category:
Children's
Published: 11 Jul, 2018
ISBN: 1-63296-227-6
Pages: 36
Description:
---
As Ollie and Vern go through their day in this fun, beautiful children's book, they show how empowered children can be a part of their own wellness journey. They see that children can be kind and that it's okay to lean on one another, whether within their family or their community. As children read The Simple Life of Ollie + Vern, they will learn:
• Essential oils can be a wonderful, natural way to support a healthy lifestyle
• You can get through different situations with a positive attitude
• Family is not built on DNA, but love
Come along with Ollie and Vern as they face the hurdles of their day and learn how to overcome their obstacles in a positive, healthy way.
Other Books From - Children's
Back