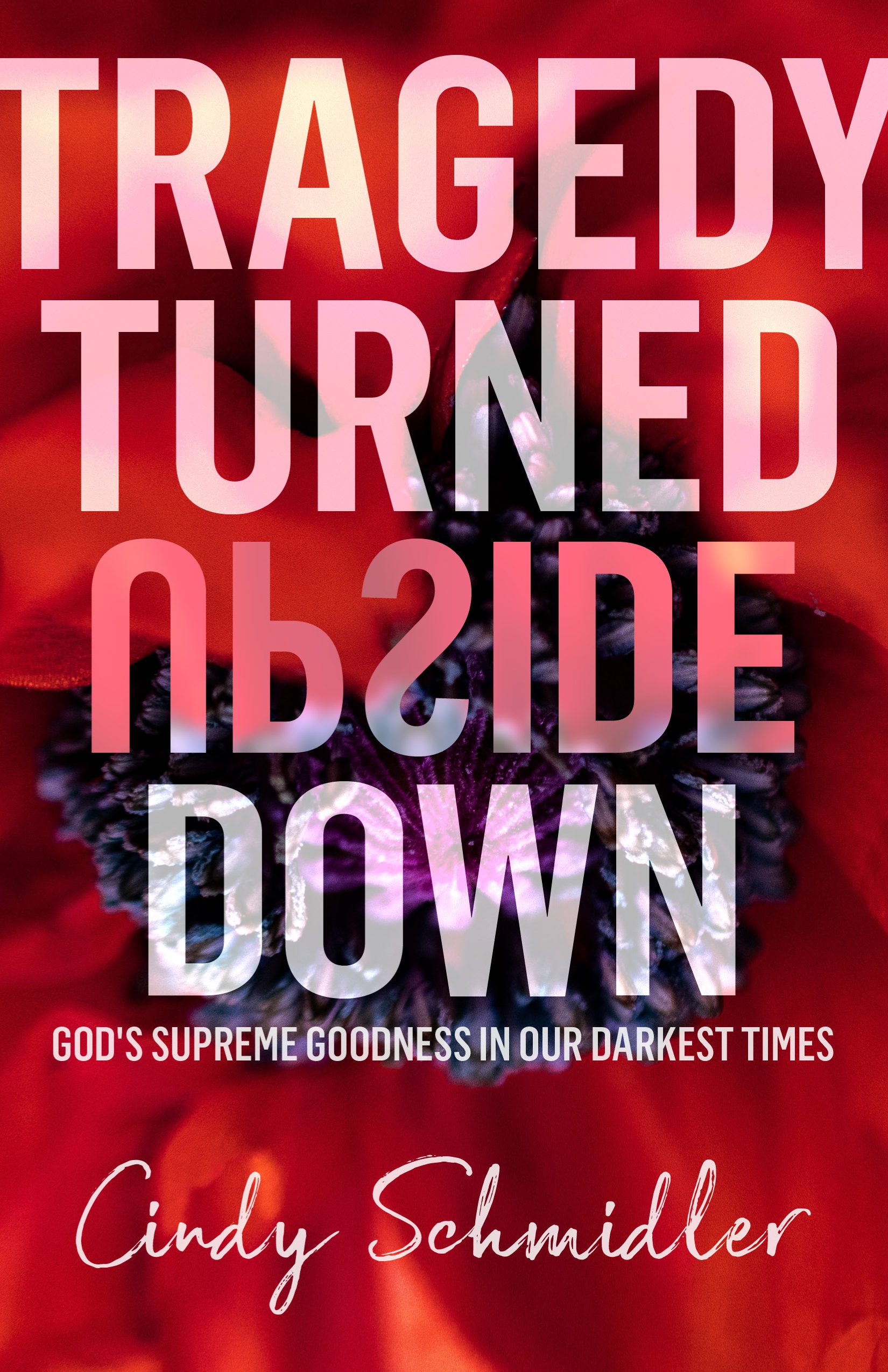 Description:
---
"This book grabbed my attention. Reading it, I felt hopeful and confident that I, too, could handle whatever suffering I might face. It made me want to talk about it with whoever will listen."

-Desiree Mortensen, Women's Ministry Leader and Speaker
Has life taken you by tsunami, leaving you paralyzed, the waters not even navigable? Do you need guts to walk on water today, even though the thought of getting out of the boat is unimaginable? Then this book is for you.
You will read how Cindy Schmidler began to see God working in her tragedies, helping her scale her Mt. Everest and giving her triumph over extreme adversity. This book will inspire readers to see God in their own unscalable mountains.
In these pages, you will:
Be inspired to achieve victory and overcome your toughest encounters.
Learn to turn your emotions into profitable, actionable tools.
Learn how God is in the most challenging details of your life, working them all out for your good.
Come and join Cindy as she shares her story about a life where true hope rises!
Other Books From - Christian Living
Back