November is more than just the kickoff to the holiday season, it's also National Adoption and Fostering Month. We know the road to adoption and fostering can be a rollercoaster, —filled with highs, lows, and unexpected turns. In honor of the month, we want to share a list of books from the Lucid Books Library that speak to the transformative journeys of adoption and foster care.
Here are some must-reads to add to your November reading list: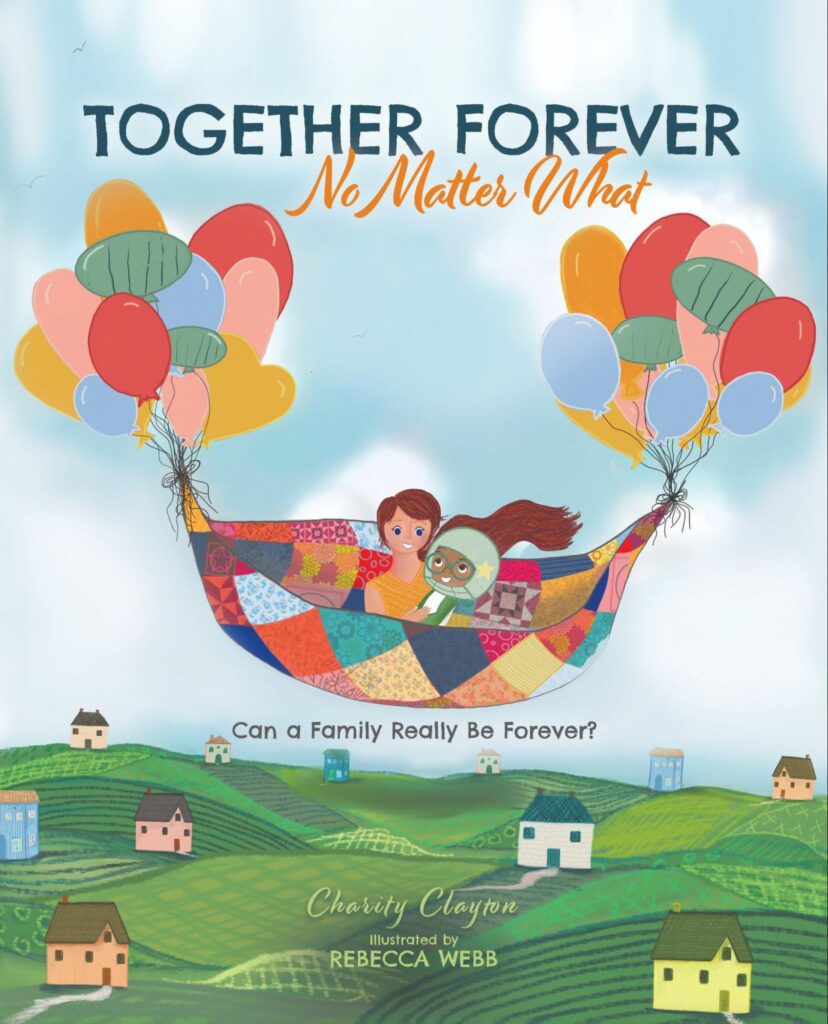 Step into the world of 'Together Forever No Matter What' by Charity Clayton, where you'll get a front-row seat to a heartfelt conversation between an adopted child and his mom. After losing one family, he's scared he might lose this one too. What if he says the wrong thing, makes a bad choice, or just feels too much? Could that cost him this family as well? Watch as his mom, with endless patience and love, sets his fears to rest, promising they'll stick together through thick and thin. It's a touching story that'll make you feel all the feels and remind you of the enduring power of family love.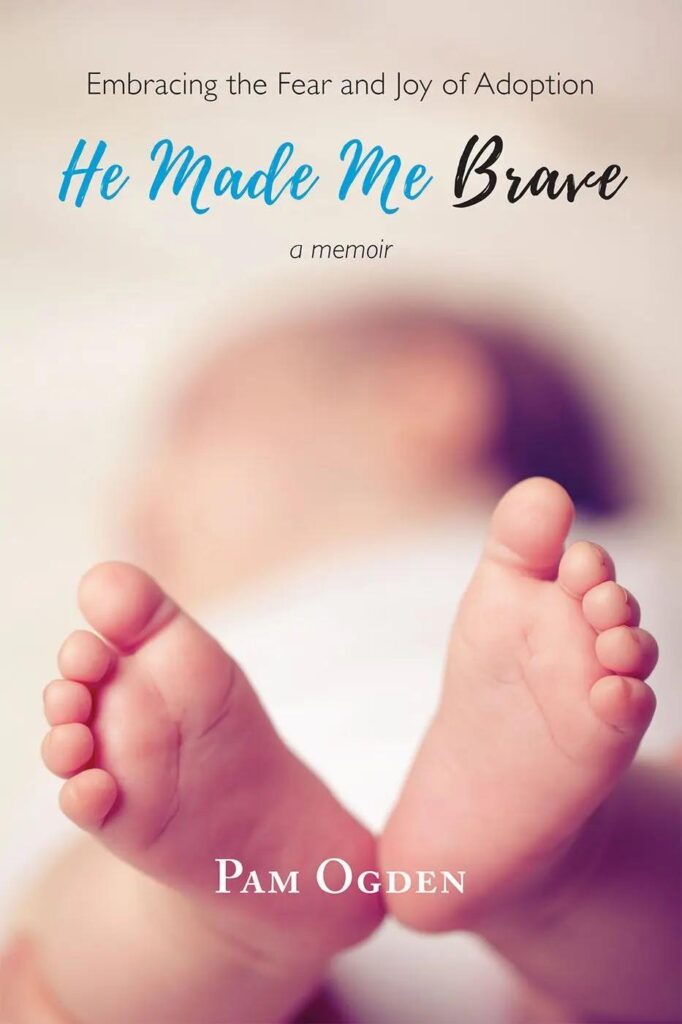 Pam Ogden's memoir, "He Made Me Brave," is a heartfelt account of her family's two-year-long journey to adopt a toddler from South Korea. The book is a treasure trove of raw emotions, capturing the suspense, humor, and joy that comes with international adoption. Taken from Pam's personal travel journal, the book offers an intimate look into the challenges and triumphs of the bonding process. It's a must-read for anyone considering international adoption, providing both encouragement and a testament to the power of faith.
"A Forever Family for Antonio" explores adoption through the lens of the gospel. Written with preschoolers in mind but equally engaging for older children, this book creatively keeps God as the center of the story. It serves as a foundational tool for parents to discuss the complex nature of adoption, particularly from the foster care system. It aims to introduce the root cause of adoption—sin—and points to the hope found in God.
This compilation project by Funding Hope is filled with 18 authors sharing their unique adoption stories. "WOVEN TOGETHER" covers a broad spectrum—from adult adoptees to birth mothers, domestic to international adoption, and special needs to embryo adoption. Each author speaks from the heart, providing deep insights into how God's grace has moved in their families through adoption. All profits from the book go directly to Funding Hope to provide adoption grants to Christians.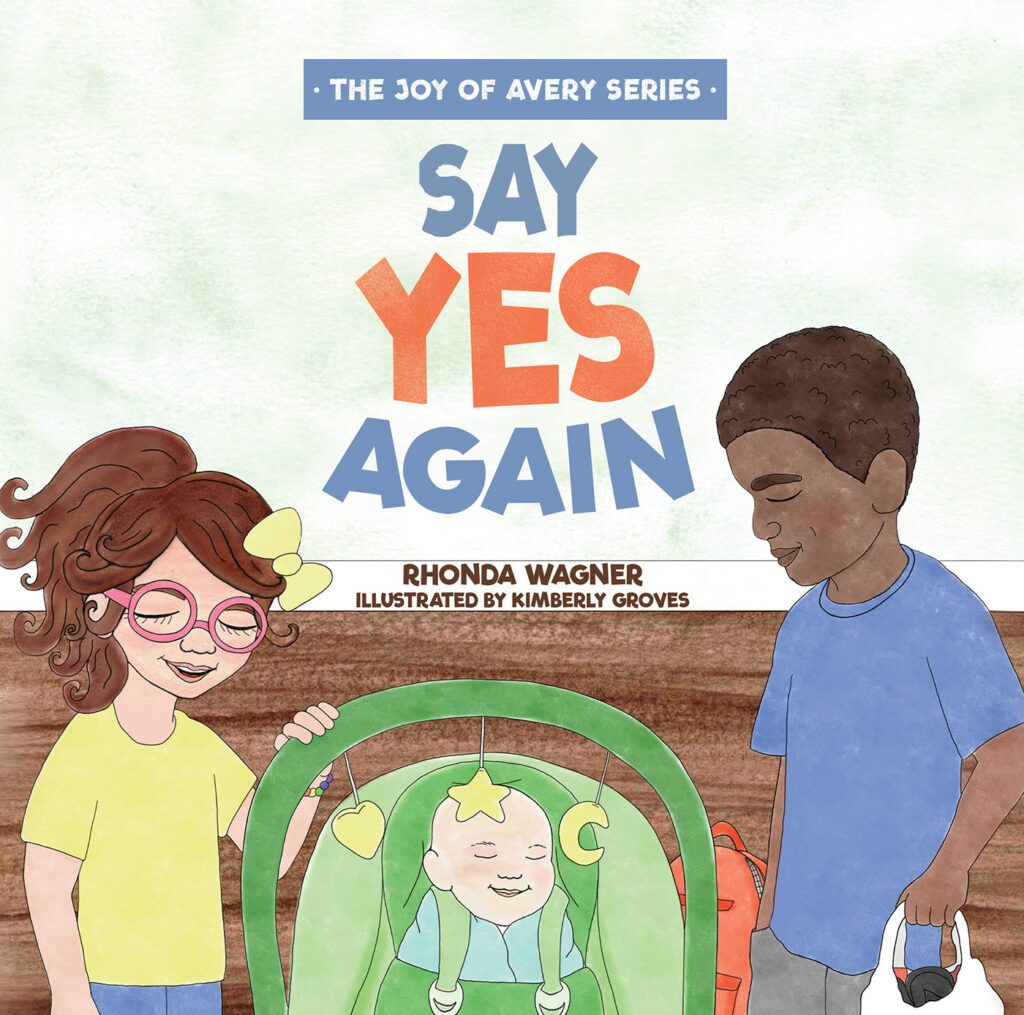 "Say Yes Again" is part of 'The Joy of Avery' series and focuses on the world of foster care. The story revolves around Avery, a young girl whose family welcomes foster children into their home. Through Avery's eyes, the book explores the nuances of respite care, kinship placement, and the emotional journey of being a foster family. It's a valuable resource for families considering fostering, offering a child's perspective on the complexities and joys of welcoming new members into the family.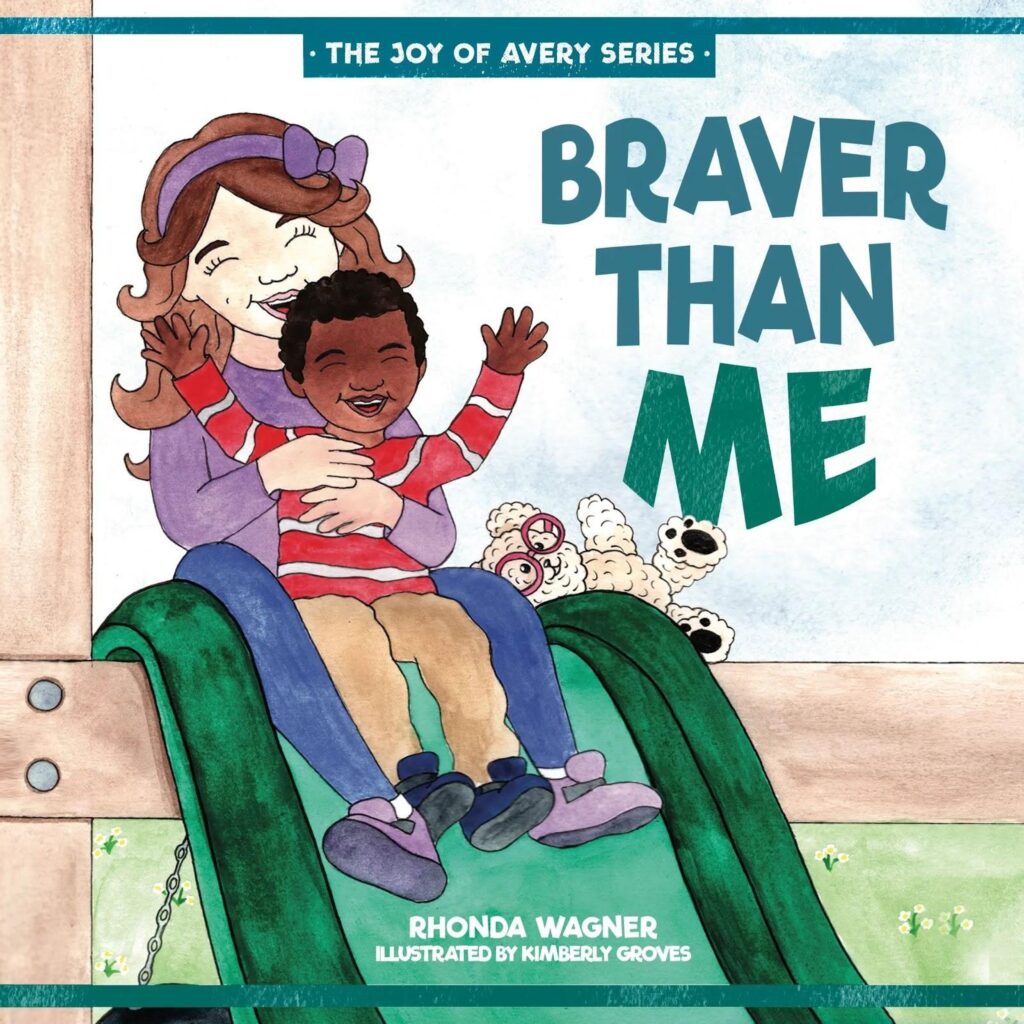 Braver Than Me (The Joy of Avery Series) by Rhonda Wagner
"Braver Than Me" is another gem in 'The Joy of Avery' series. This book delves into the emotional complexities that come with being a new foster family. Avery and her parents navigate the bittersweet feelings of reunification when their first foster child has to say goodbye. The book teaches that it's okay to feel two emotions at the same time, making it a comforting read for families new to the foster care system.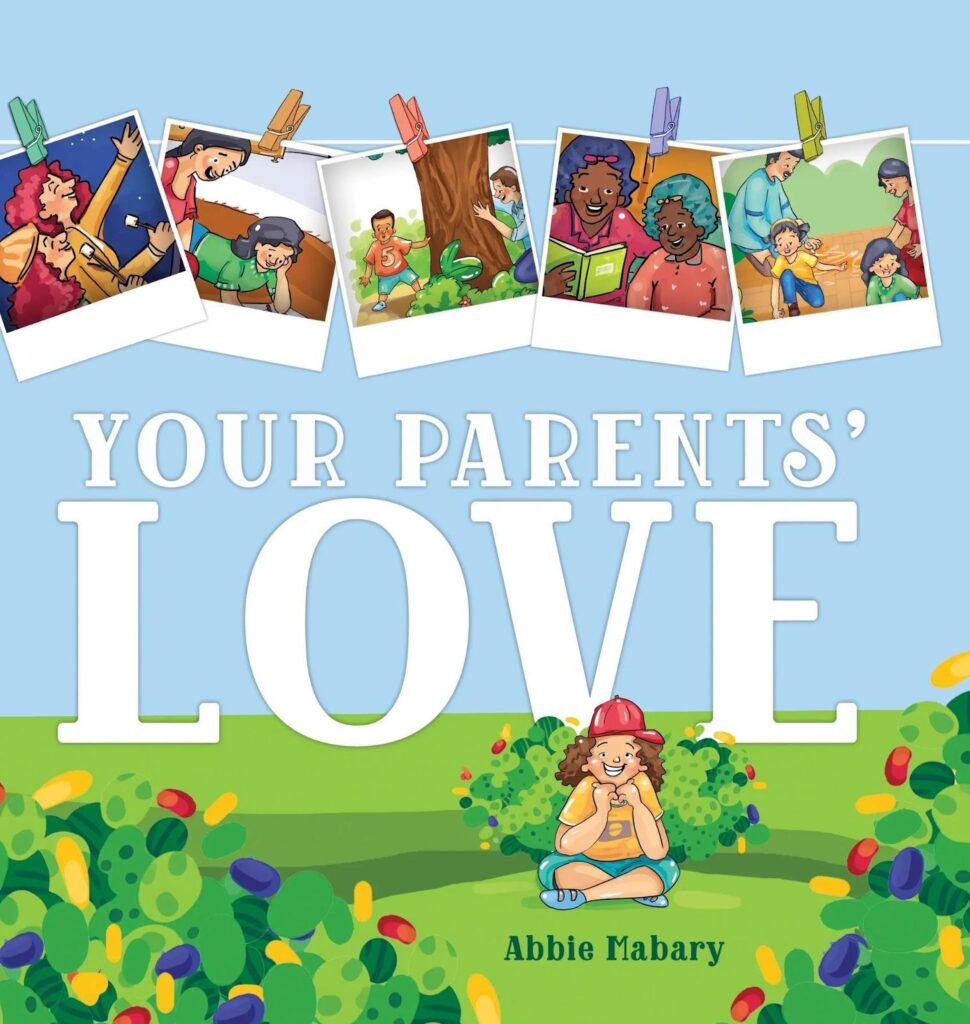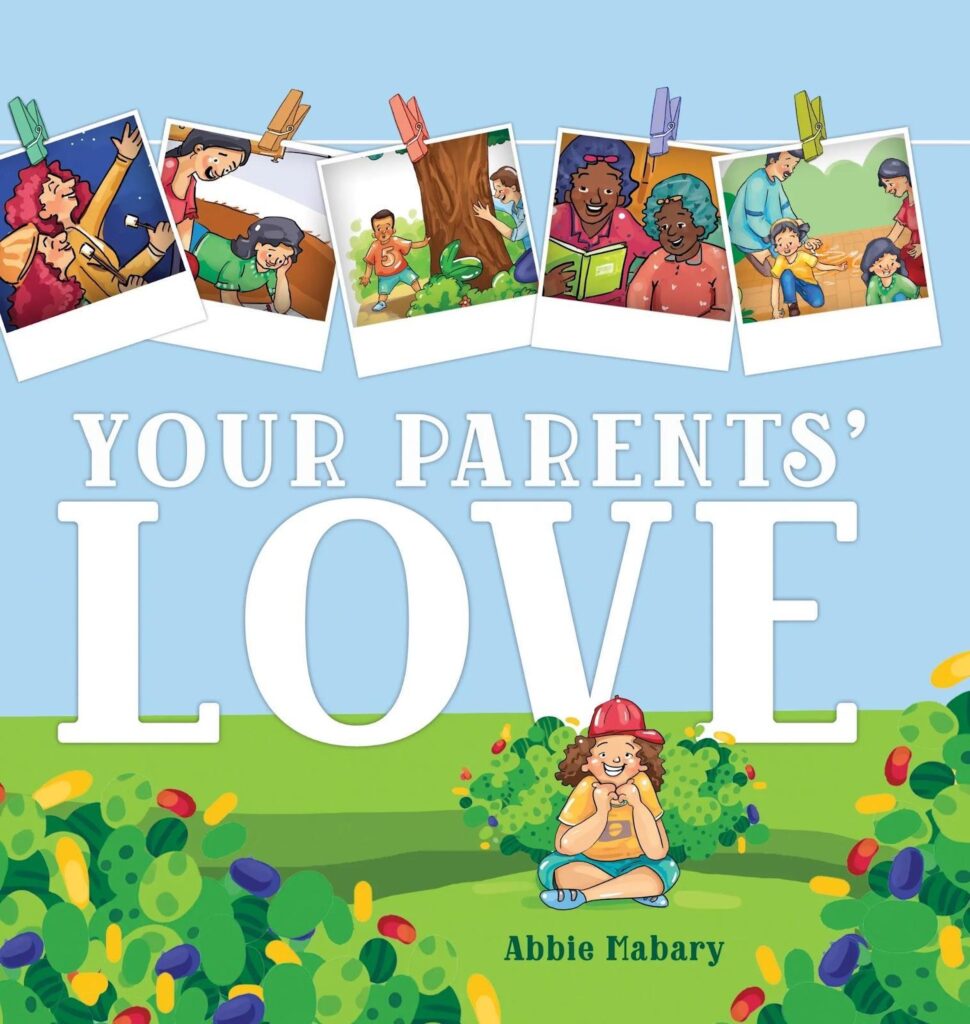 Embarking on a foster care journey is a path filled with uncertainties and questions, not just for parents but also for the children already in the home. This book serves as a conversation starter, a bridge that allows parents to discuss the forthcoming changes with their existing children. It aims to set the stage for what life might look like when new foster siblings arrive. The beauty of 'Your Parents' Love' is that it doesn't just prepare kids for the adjustments ahead; it also offers the comforting assurance that no matter what changes come their way, the love from their parents remains constant and unconditional.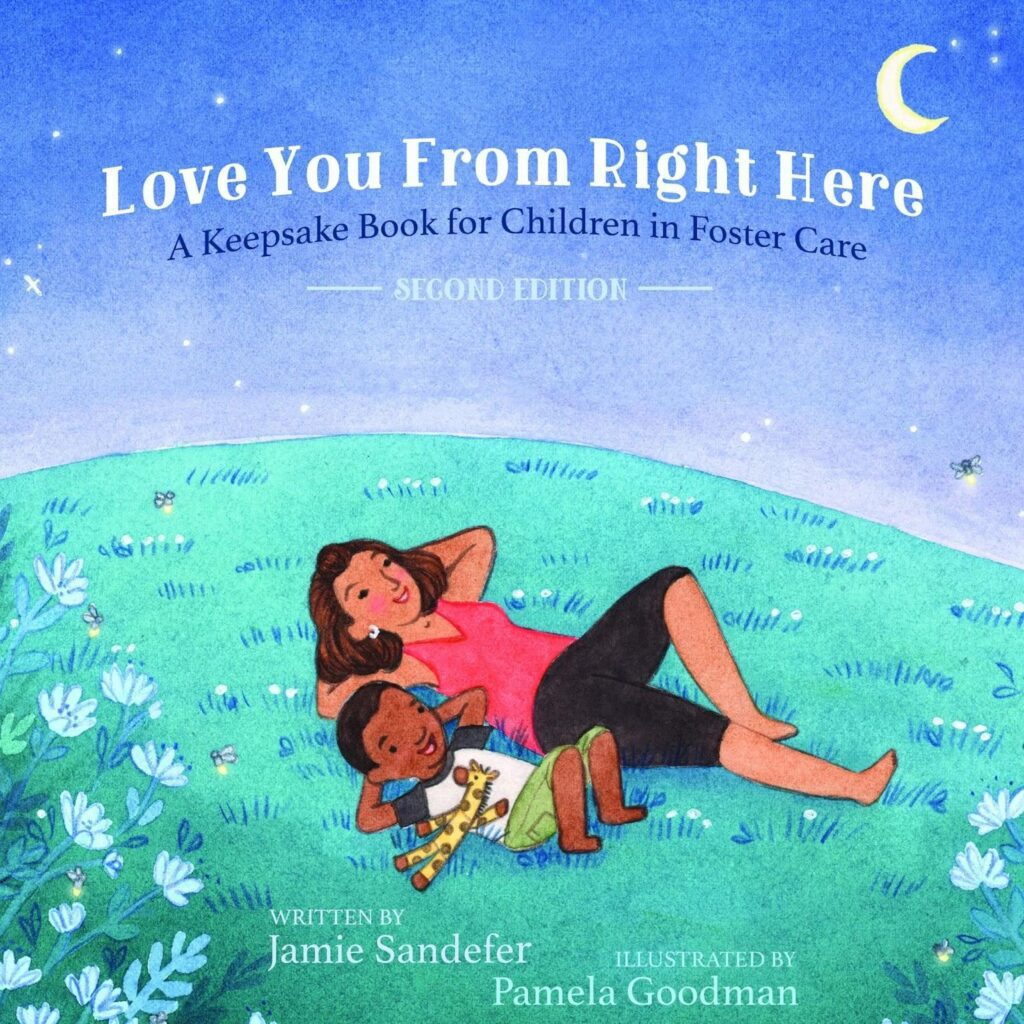 The emotional landscape of foster care is a complex journey, especially for the young children involved. The Second Edition of 'Love You From Right Here' is more than just a children's book—it's a heartfelt guide written from the unique viewpoint of the foster parent to the foster child. With a diverse cast of characters that includes men, women, boys, and girls, the book offers a condensed yet poignant exploration of the myriad emotions a child may experience when transitioning to a new foster home. But the core message is clear: while you're in this home, you are safe, and you are loved. What sets 'Love You From Right Here' apart is its keepsake section, featuring journal prompts, photo spaces, and note areas. Given that children in foster care move an average of seven times in their lives, this keepsake section becomes a priceless gift. It allows foster families to offer the child a tangible piece of their history, a beacon of continuity and love, should they move to another home.
Navigating the world of adoption and fostering is no small feat—it's a journey that reshapes lives and redefines the meaning of family. As we celebrate National Adoption and Fostering Month, we hope you can find solace, inspiration, and a sense of community to know that you're not alone as you walk the path of growing a family. For more on family life and Christian living, be sure to check out our collections in the Lucid Library.