Description:
---
"Donkeys sound funny," said the owlet. The calf said, "They are dirty, too. Donkeys are unclean." "Warriors ride horses because horses are better in battle," replied the colt.
"Yeah, what good are donkeys?" they all laughed together.
Experience the events of Holy Week and the Ascension of Jesus through the eyes and ears of an important, yet often overlooked, character: the donkey. Follow along with Daniel the Donkey as he discovers his God-given purpose in life through an adventure that will change him—and the world—forever.
Other Books From - Children's
Other Books By - Kevin Horath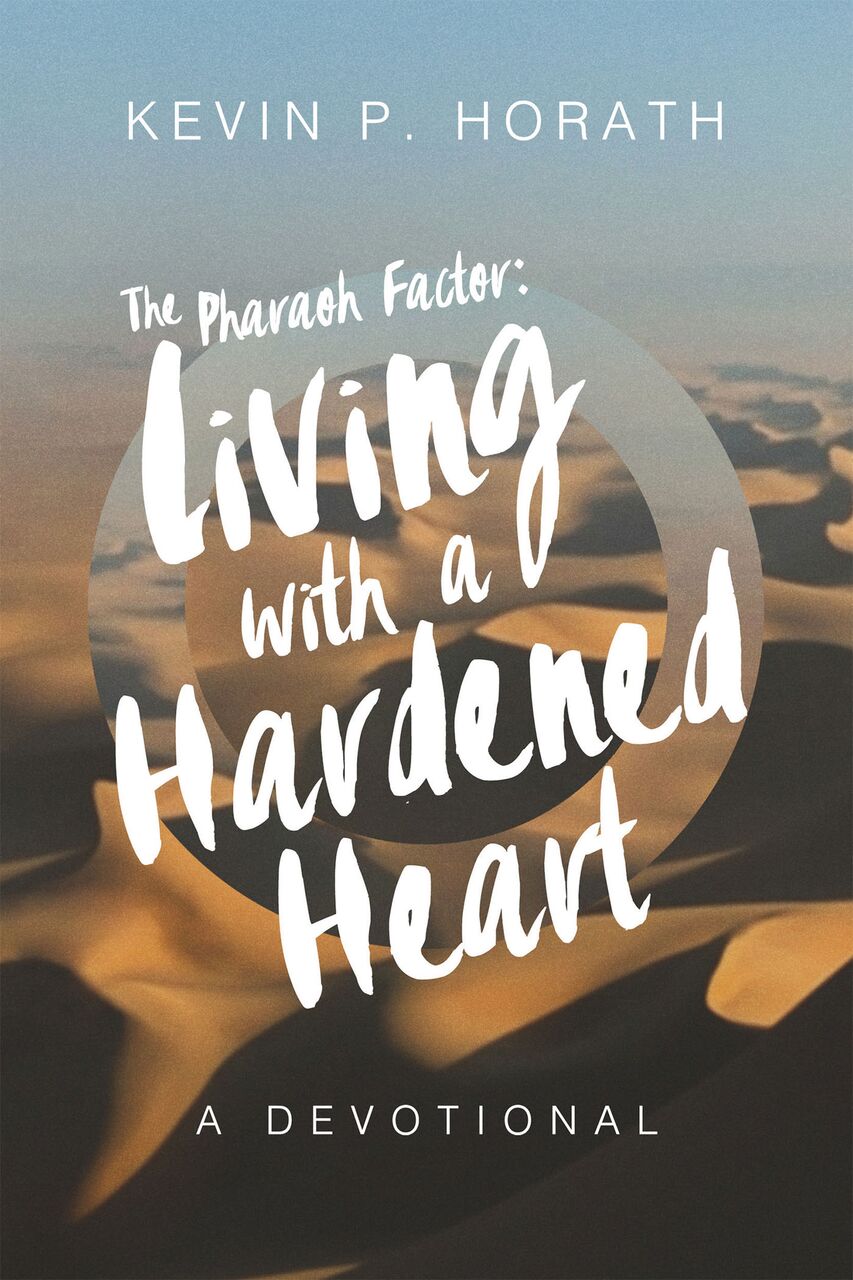 The Pharaoh Factor
Christian Living, Sermon To Book
Kevin Horath
Daniel y el factor burrito
Children's
Kevin Horath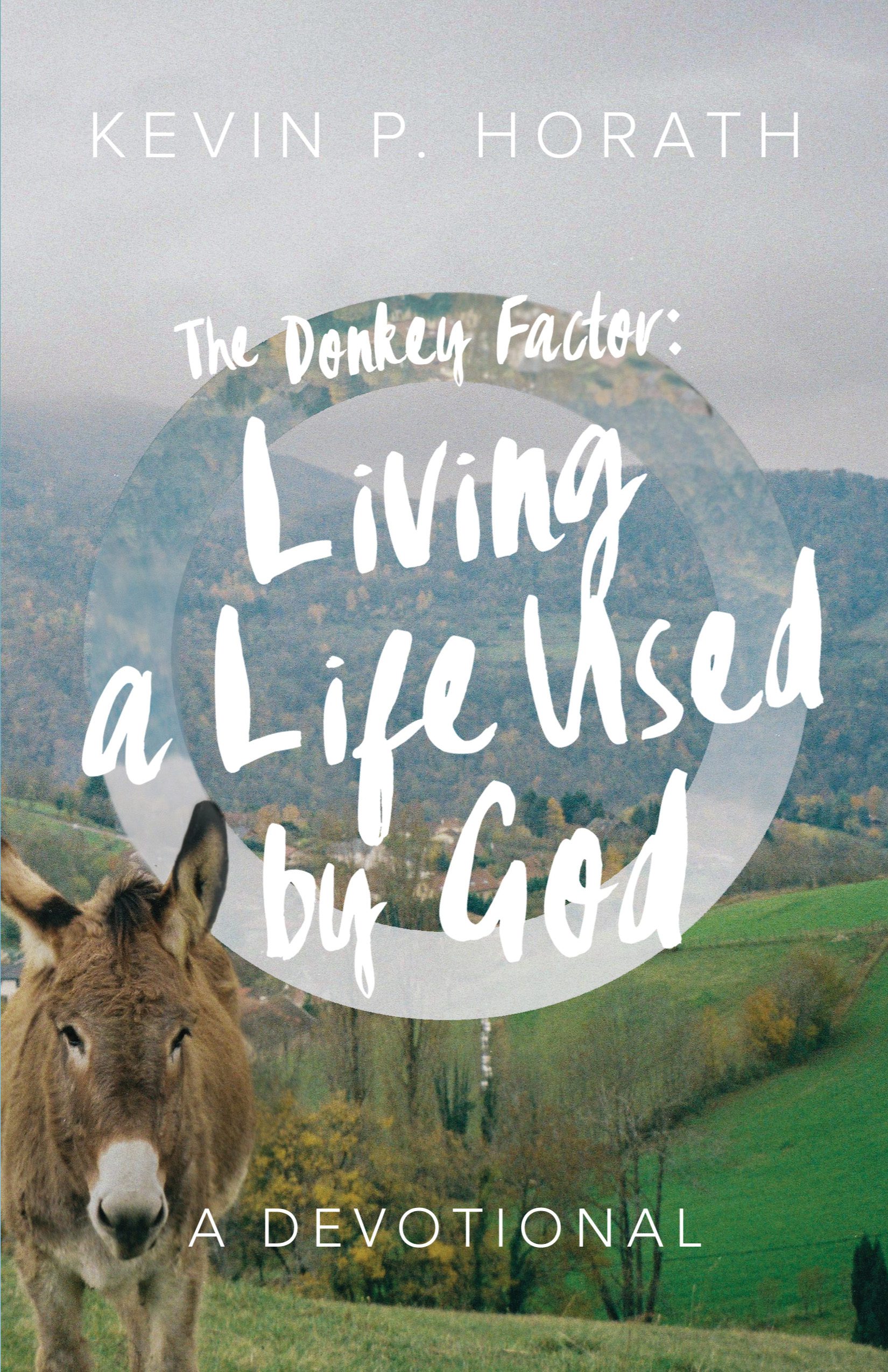 The Donkey Factor
Christian Living, Ministry Tools, Sermon To Book
Kevin Horath
Back