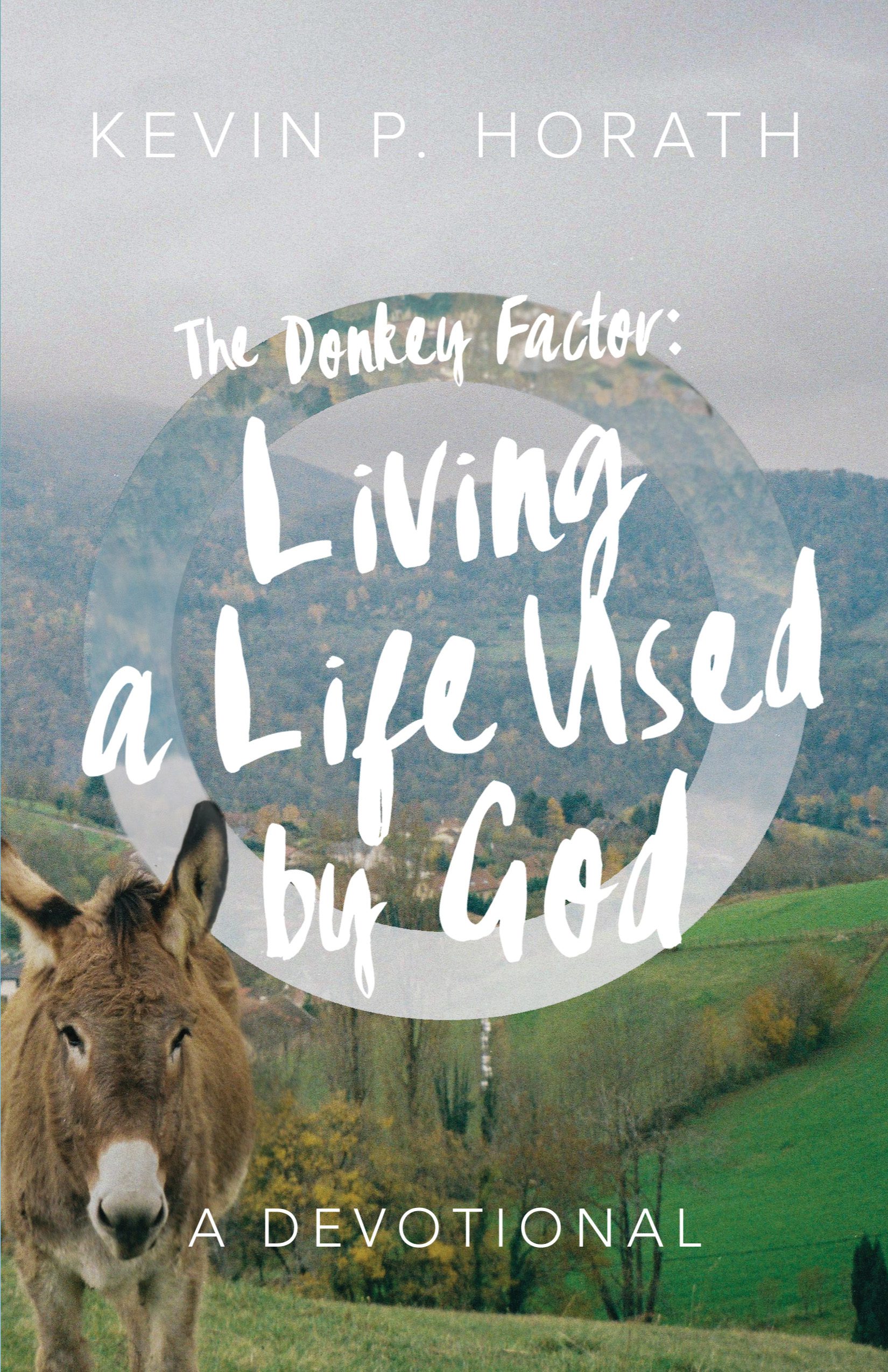 Description:
---
"You are as stubborn as a donkey!"
It is a phrase nearly everyone has heard or said at one time or another, and probably for good reason. However, that reason may not be exactly correct. Despite their reputation, donkeys actually have many virtuous qualities.
In The Donkey Factor, Kevin P. Horath takes an in-depth look at an important yet often overlooked animal in the Bible-the donkey. Through Scripture, stories, humor, and practical examples, Kevin teaches valuable lessons from this amazing animal, including the following:
• How to be a better messenger of God's Word
• Why it is necessary to tame selfish desires
• How to understand God's plan of redemption
• The importance of leading children to Christ
Used as a stand-alone adult devotional or in conjunction with his children's book, Daniel and the Donkey Factor, this book is sure to forever change the way you look at donkeys-and yourself.
Other Books From - Christian Living
Other Books By - Kevin Horath
Back