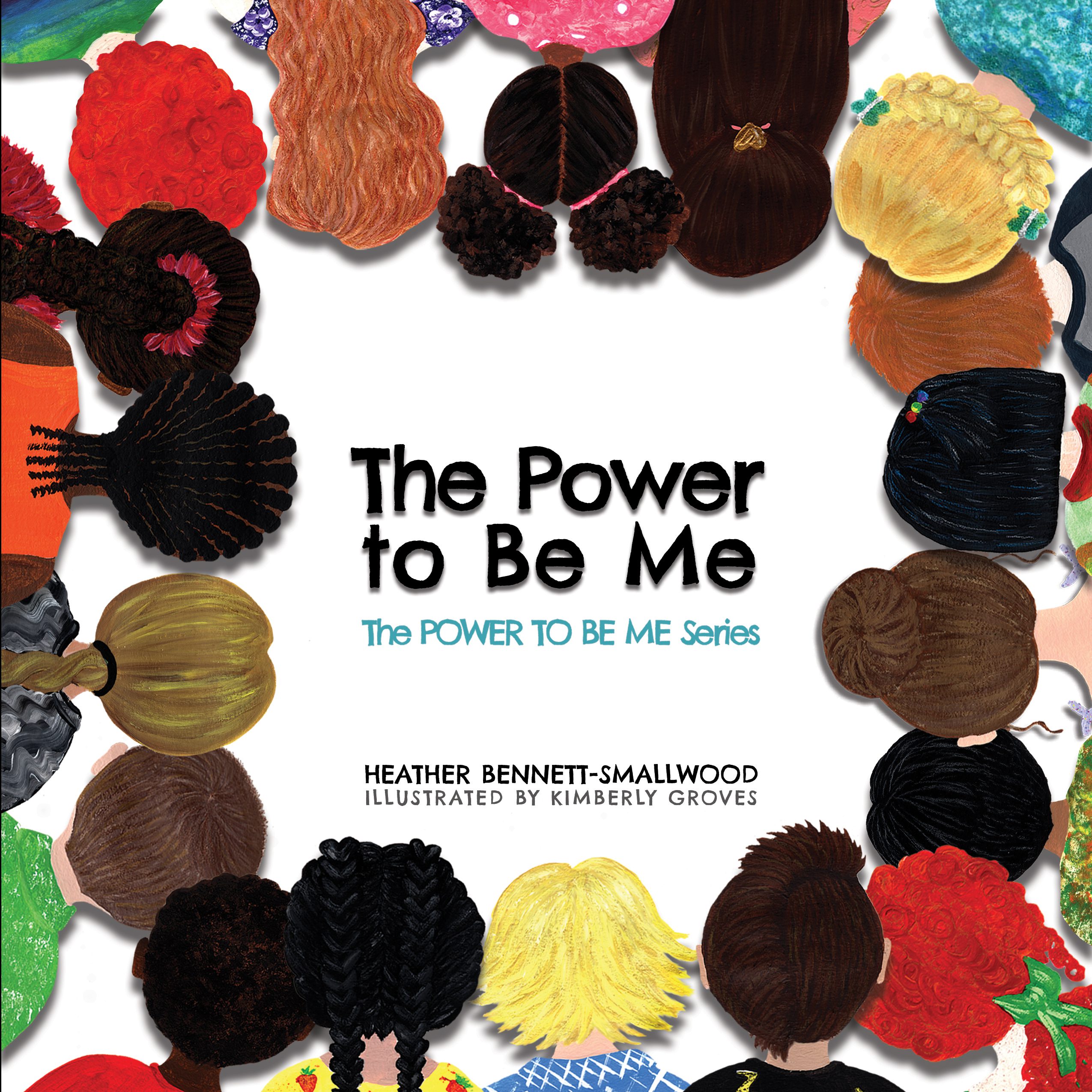 Description:
---
There is nothing more important than laying the foundation and spreading awareness about self-acceptance and inspiring children of all ages to embrace their differences.
The Power to Be Me is an engaging and positive resource that builds self-esteem and the belief that you are capable of achieving anything you set your mind to.
Engaging, encouraging, and fun to read, this book empowers and motivates children to believe in themselves and show respect and kindness to others.
The Power to Be Me shows you that:
One of the most important things about you is who you are on the inside and not what you look like on the outside.
With focus and determination, you have the power to be anything you want to be.
When you appreciate yourself, you feel good about you.
You have the strength to be strong and confident. You have the ability to be successful.
Other Books From - Children's
Other Books By - Heather Smallwood
Back