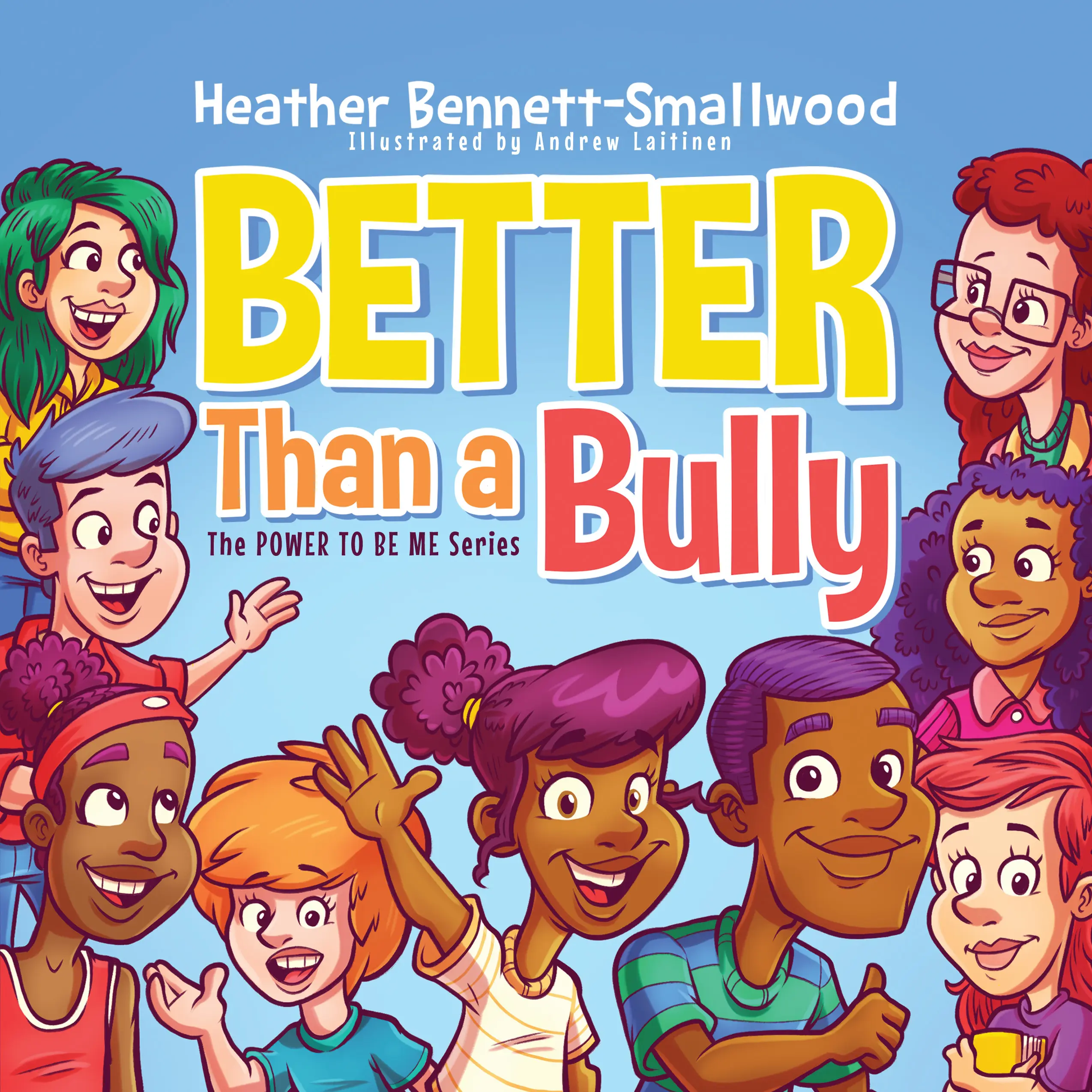 Description:
---
Spreading awareness about bullying is the first step in taking action against it.
'Better Than a Bully' is an engaging and positive resource that lays the foundation for anti-bullying by teaching children how to show empathy, kindness, and respect to others.
Encouraging and fun to read, this book models what it feels like, looks like, and sounds like to use kind words and actions and treat others the way you want to be treated.
'Better Than a Bully' shows you that:
• When you use kind words and actions, you lead by example.
• When you do the right thing, you feel good, and people notice.
• Showing mutual respect toward each other is the foundation of a good friendship.
• The content of your character is key.
By being better than a bully, you can start a trend!
Other Books From - Children's
Other Books By - Heather Smallwood
Back