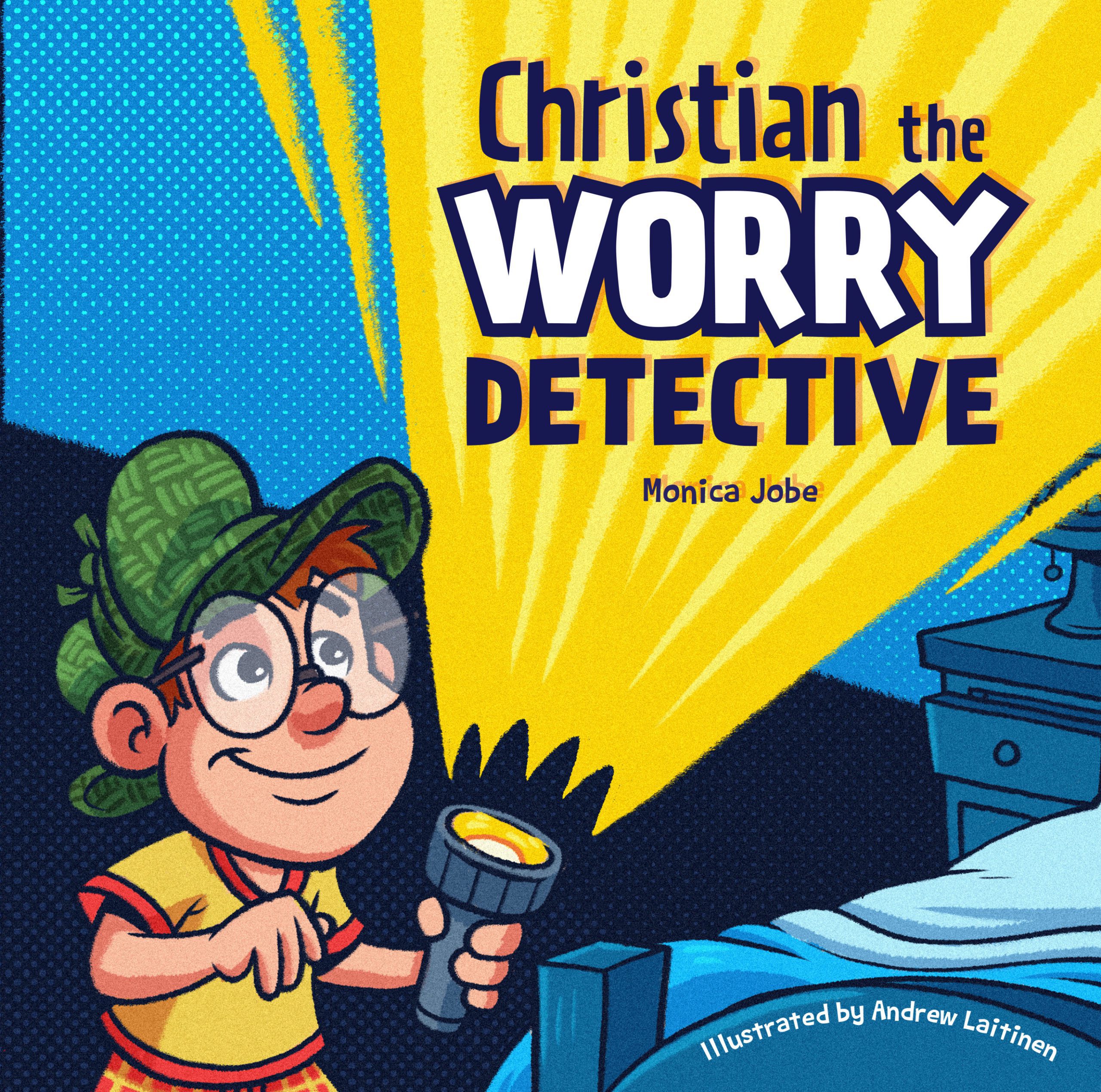 Description:
---
Does worry ever bring you down?
Do you feel tied in knots?
Feel like you're walking through a fog?
Can't stop those anxious thoughts?
Christian is here to share some skills
he's learned along the way.
Now he's a worry detective
who can help us all today.
In this fun rhyming picture book, Christian uses detective skills to conquer his fears and stop worry in its tracks. Learn helpful tools to control anxiety by investigating your worry thoughts and exposing the enemy's lies with God's truth.
Other Books From - Children's
Other Books By - Monica Jobe
Back