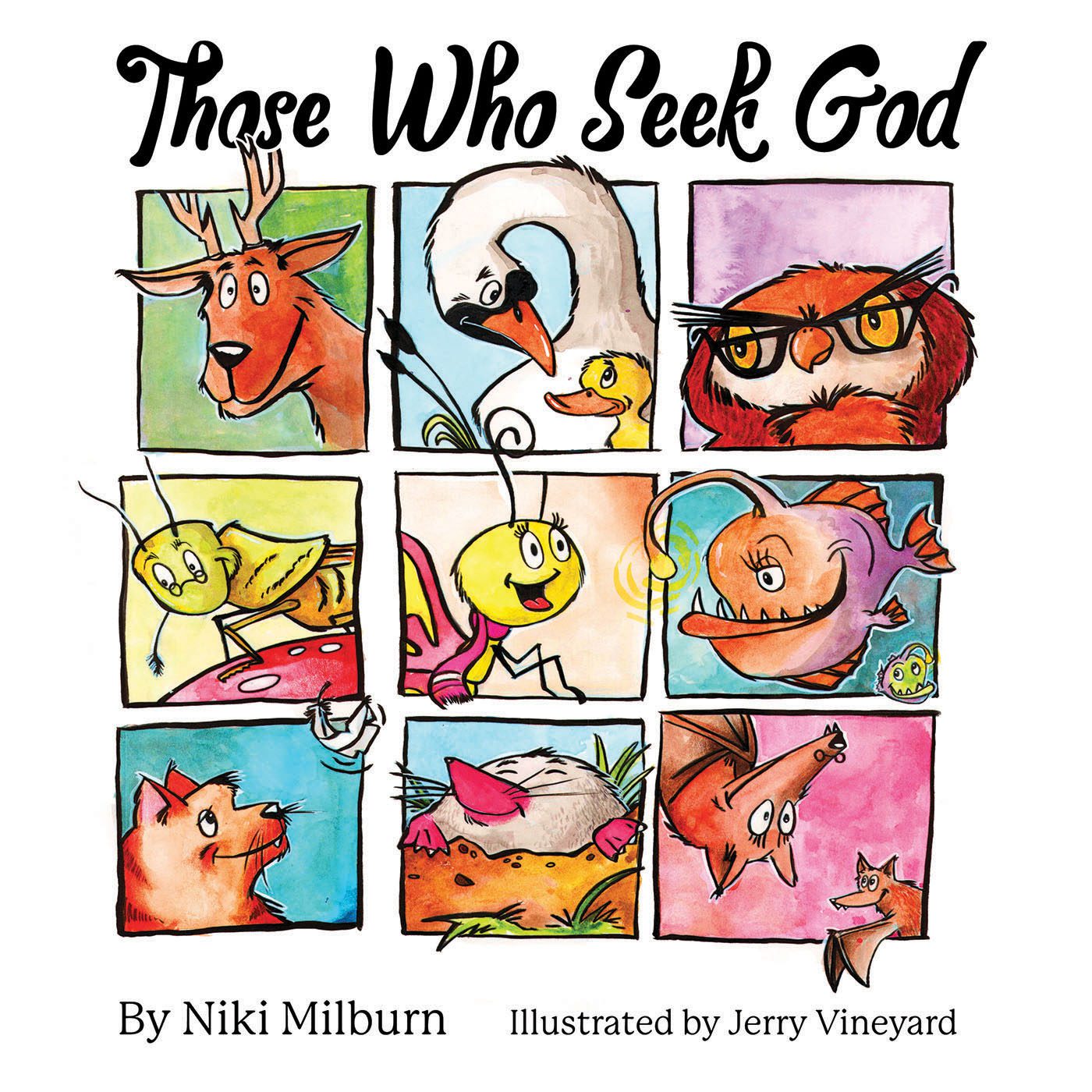 Those Who Seek God
Format: Hardcover, Paperback
Author:
Niki Milburn
Category:
Children's
Published: 01 Mar, 2019
ISBN: 1-63296-337-X
Pages: 36
Illustrator: Jerry Vineyard
Description:
---
God Wants to Be Found!
In 'Those Who Seek God', little readers will enjoy a sweet story about young animals wanting to learn more about God. Through Bible verses and conversations with loved ones, these characters discover that seeking God is simple. He wants to be found! Curious littles and big kiddos too, snuggle in close as you listen to how the swan, otter, kitten, caterpillar, and others learn more about God and what it means to seek Him.
Other Books From - Children's
Back