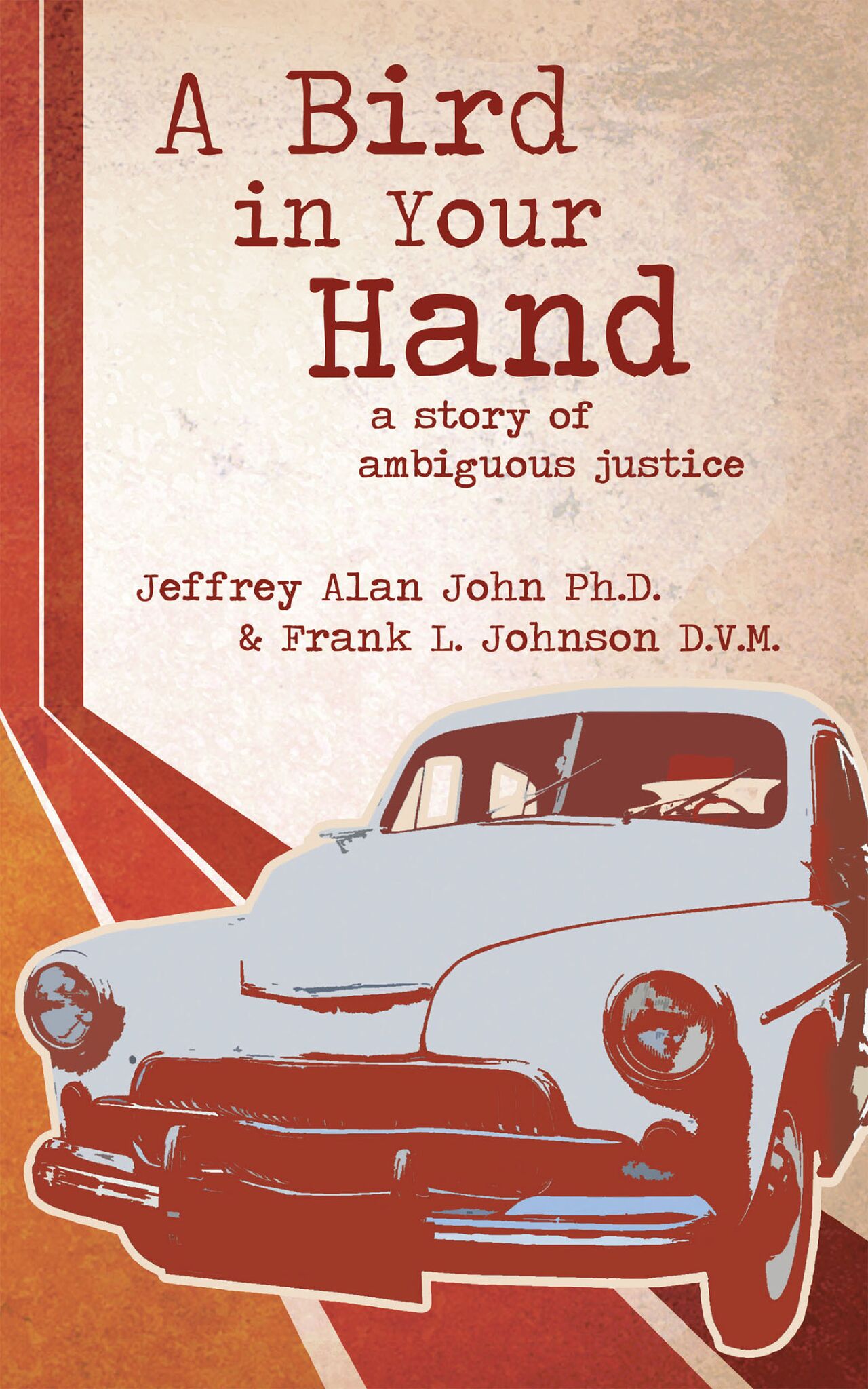 A Bird In Your Hand
- A Story of Ambiguous Justice
Format:
Paperback
Author:
Jeffrey Alan John
Category:
Life
Published: July 12, 2018
ISBN: 1-63296-222-5
Pages: 236
Description:
---
"A Bird in Your Hand" is a true tale of crime, punishment, and justice in mid-20th century Ohio. Two young men set out on a joy ride across the state, looking for fun and romance, but instead they're caught up in the murder of a police officer.
The story, spanning 40 years, weaves together the many aspects of their case and its aftermath.
Author Frank Johnson, son of the trial's presiding judge, reveals the personal side of making life-or-death decisions. Author Jeff John, an educator and journalist, uses meticulous detail to bring court documents, interviews, and research to life.
This little-known case of ambiguous justice connects in big ways to our changing legal system and the rights of the accused, from the Miranda Rights decision to the controversial Ohio governor's prisoner work program still in place today.
Other Books From - Life
Other Books By - Jeffrey Alan John
Back