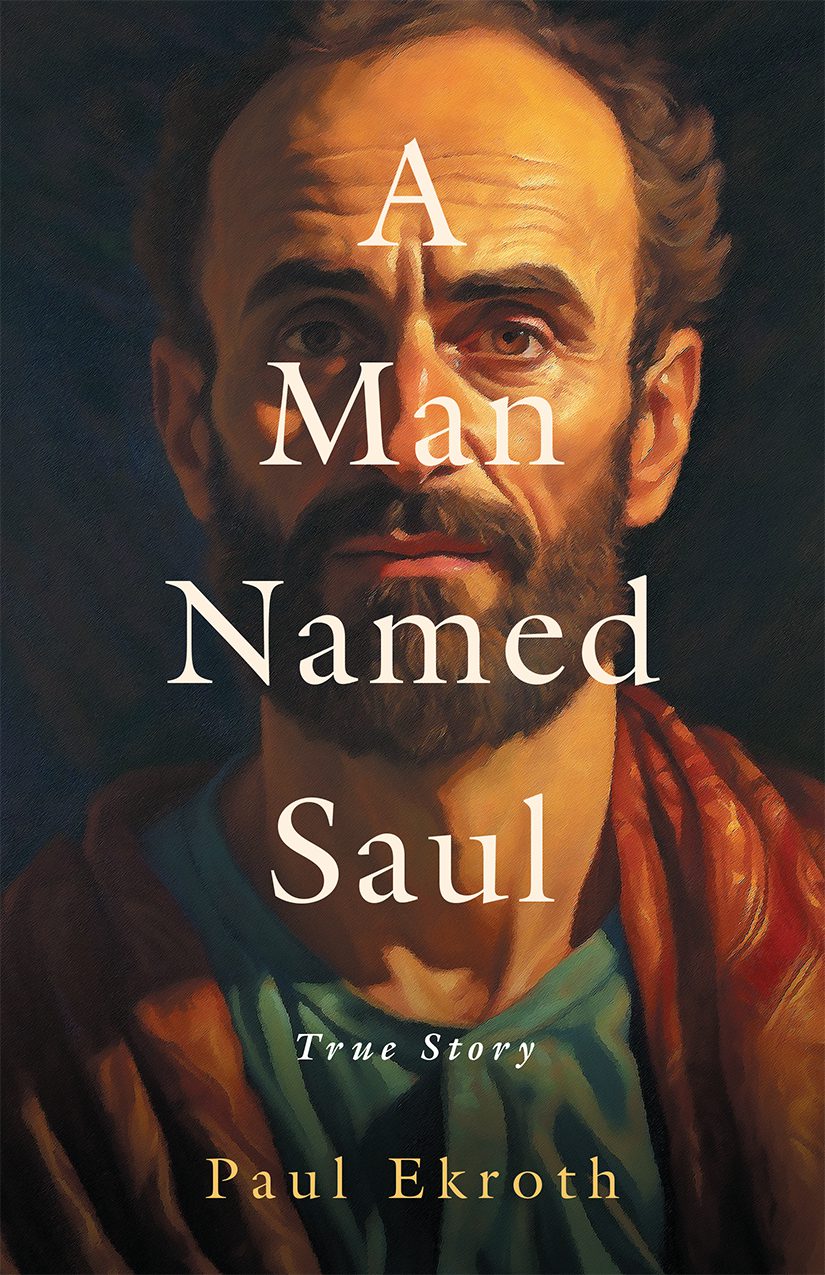 Description:
---
Saul was born into a wealthy, successful Jewish family who were privileged to be Roman citizens. From his earliest years, Saul studied in the tradition of his forefathers; he was a bona fide believer, a devoted follower of Judaism.
Saul excelled in his studies and was highly regarded in the Jewish faith. As a young man, he began hearing about a rabbi-a man who supposedly performed miracles though he was not sanctioned by the Synagogue. The more Saul heard about Jesus the more he was convinced that Jesus was an imposter who was practicing fakery. Saul determined that Jesus must be stopped.
When the man of miracles (Jesus) was put to death, Saul felt a great sense of relief. But to his dismay, the Jesus movement, known as "The Way," continued to spread even more after Jesus's crucifixion. So, he redoubled his efforts to put a stop to the movement by any means necessary. Saul gained authority to pursue and imprison all followers of Jesus-both men and women.
But on his way to Damascus to persecute Christians there, the tables turned, and Saul was struck down by an amazing encounter with the risen Savior . . . and nothing was ever the same for Saul. Within a few moments, Saul was transformed into a new man. He became God's chosen instrument to take the gospel into the known world as God's missionary to the Gentile nations. Saul-later known as Paul-still speaks to us today as he is the author of many New Testament letters that distill the deep theological issues and teachings of the Christian faith.
This brief overview from the pages of biblical history reveals Saul's journey from committed Pharisee to devoted follower of Jesus Christ-the beloved Apostle Paul.
Other Books From - Christian life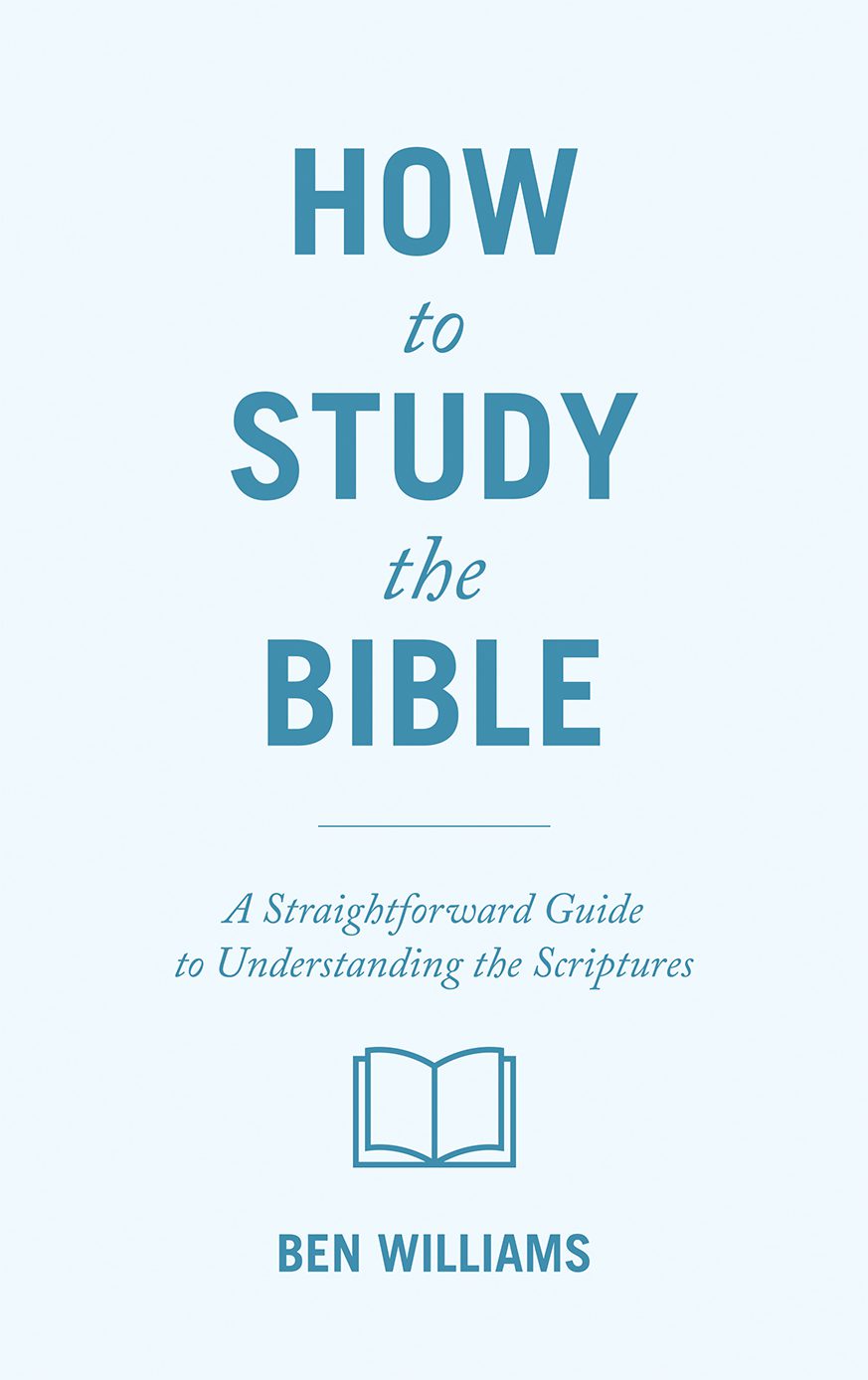 How to Study the Bible
Christian life, Religion
Ben Williams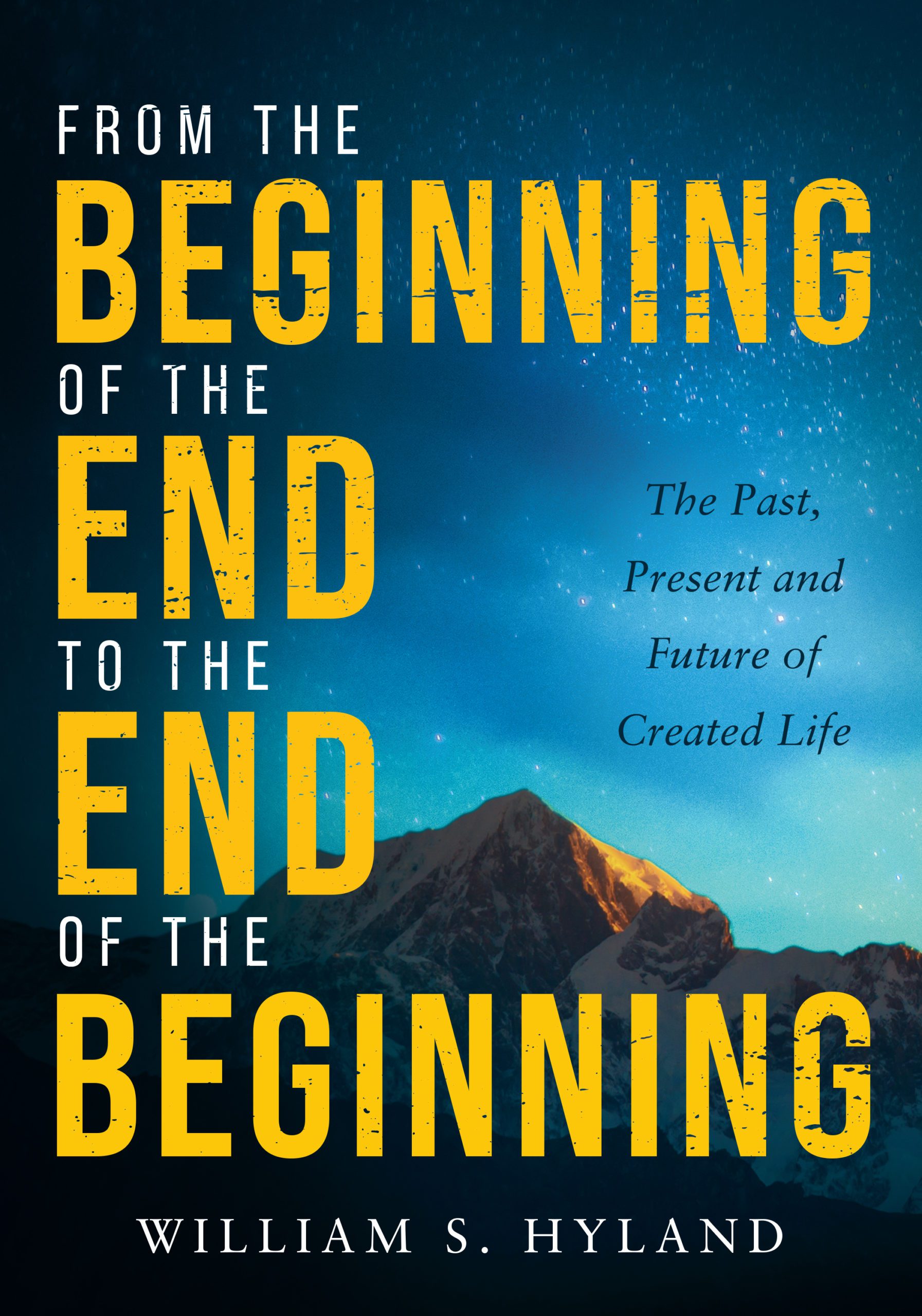 From the Beginning of the End to the End of the Beginning
Christian life, Christian Living
William S. Hyland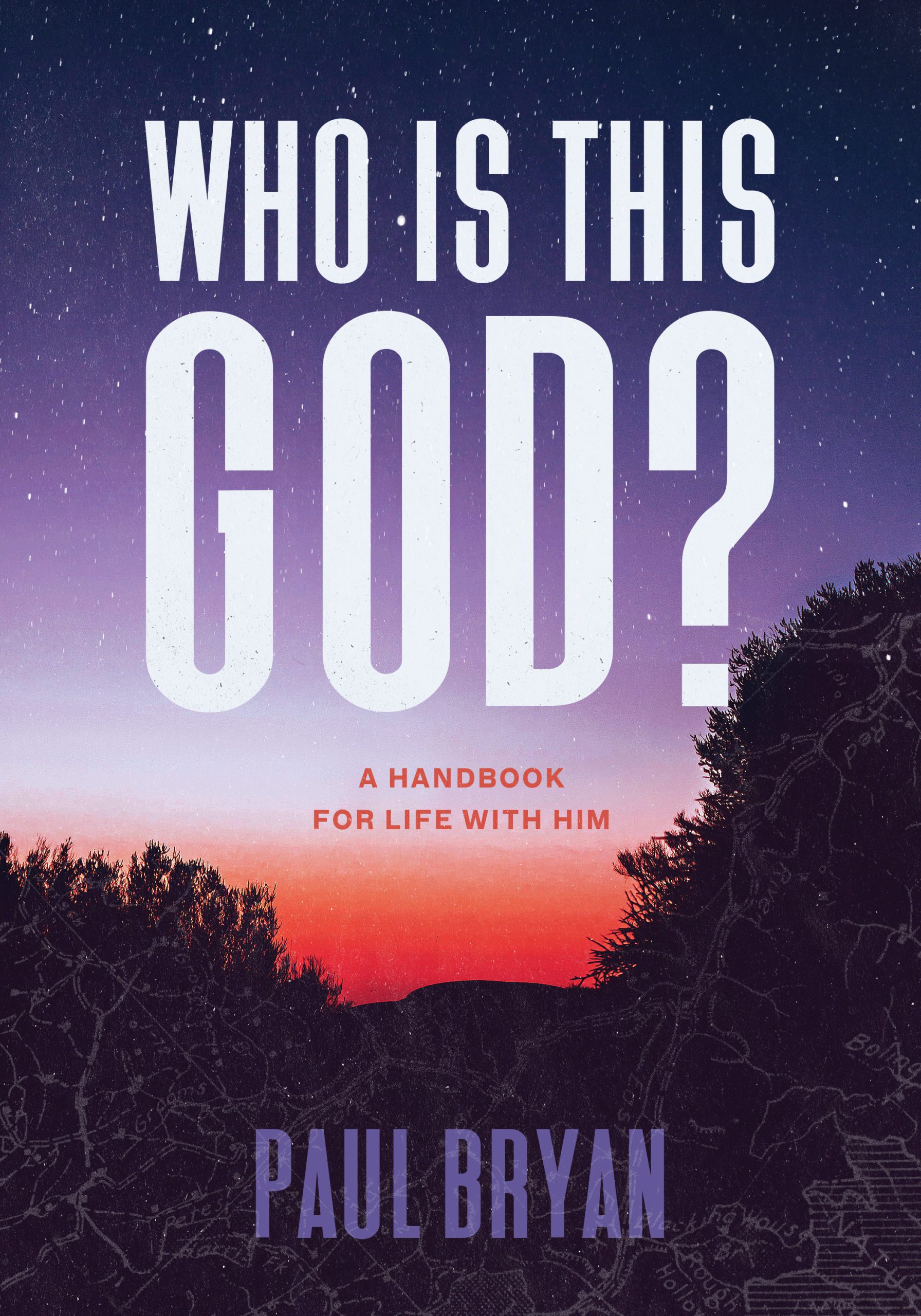 Who Is This God?
Christian life, Christian Living
Paul Bryan
Back