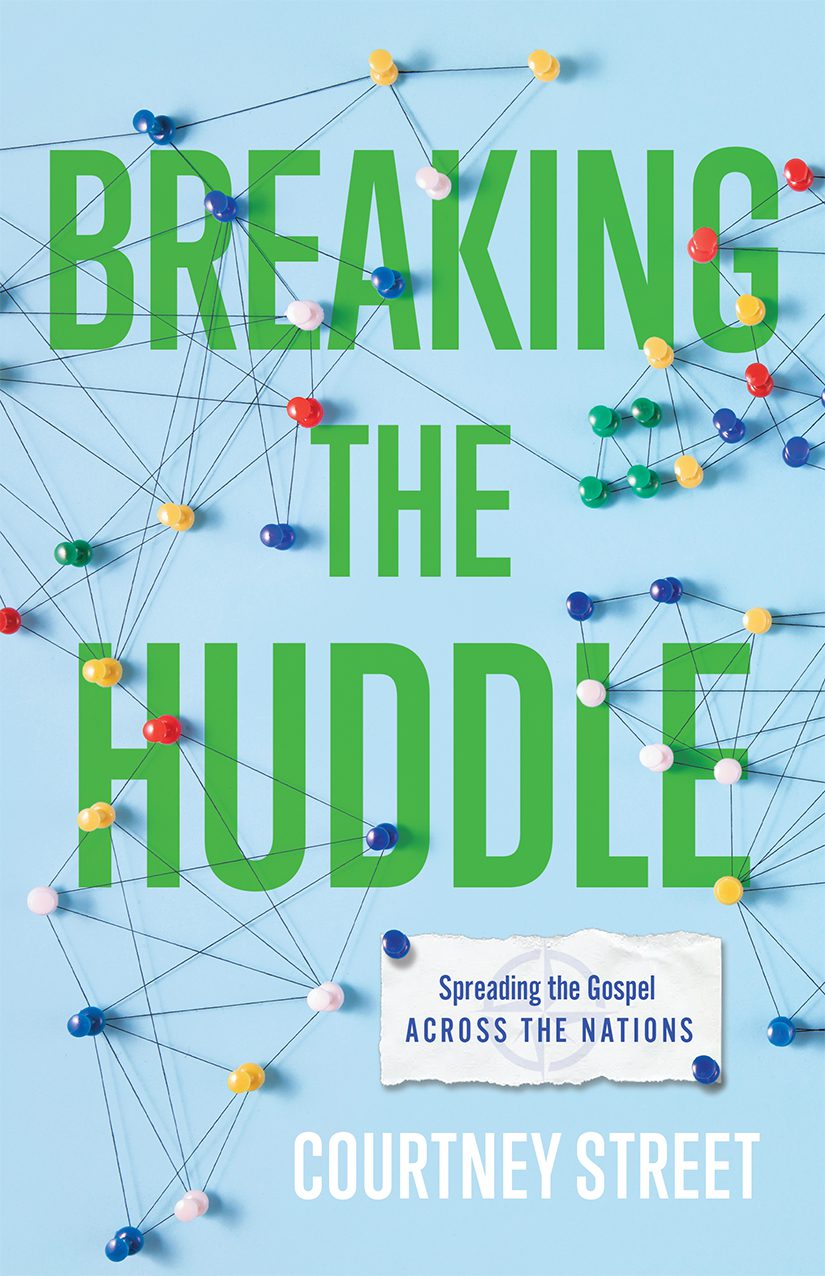 Description:
---
Beginning with God's vision for humanity and His mission in the world, the reader will be reminded that the Church belongs to God and He has mandated it to gather people from every nation to worship Him. Whenever the Church gathers, it is taking timeouts to get into the huddle to reinforce God's vision, review the mission, refine strategies to expand the potential, and accelerate the completion of the mission.
This book highlights God at work among the nations and His invitation to His Church to participate in giving people the opportunity to hear, understand, and respond to the gospel in their cultural frame of reference.
More than that, this book challenges the local church to a greater urgency in completing the mission of getting the gospel to neighbors across the street as well as to unreached peoples across the world. It is in this that the Lord is glorified.
Other Books From - Christian life
Back