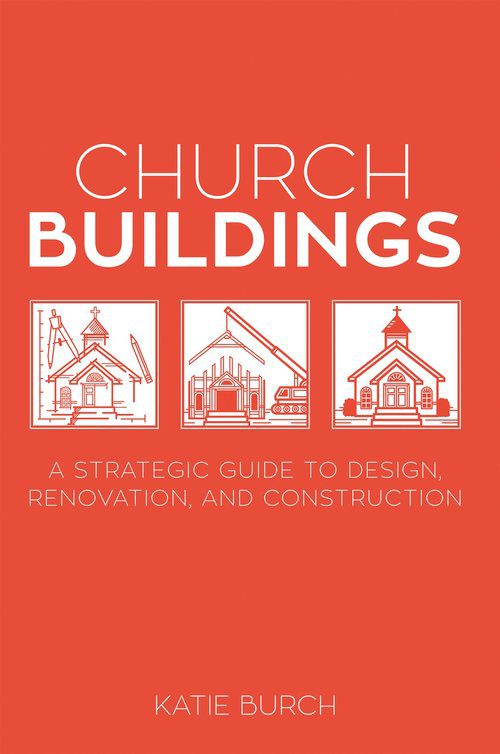 Church Buildings
- A Strategic Guide to Design, Renovation, and Construction
Format:
Paperback
Author:
Katie Burch
Category:
Ministry Tools
Published: August 31, 2016
ISBN: 1-63296-094-X
Pages: 164
Description:
---
How can church leaders make wise decisions when planning, designing, and constructing their church's facilities?
How do church leaders address the needs and wants of the church while staying within their budget? When should they begin planning their future facility? Pastors, elders, and leaders beginning the process of renovation or construction are faced with the questions of where to begin, when to hire professionals, and how to successfully oversee the many details of their building project.
In Church Buildings, PlanNorth Principal Architect Katie Burch draws from extensive industry experience to give church executives the tools and knowledge to successfully lead their church's renovation or new building construction from beginning to end. Leaders will learn useful tips and advice of how to:
Refine the vision and purpose for their church
Create an informative, clear fundraising campaign
Ensure their facilities meet the unique needs of their congregation
Creatively work within their church's budget
Navigate the terms and processes of the design and construction industries
Whether church leaders are just beginning their ministry or are knee-deep in a growing congregation, this book will serve as an excellent reference guide for an organized, informed approach to facilities. Most importantly, leaders will walk away understanding how to ensure their church facility will serve people for decades to come.
Other Books From - Ministry Tools
Back