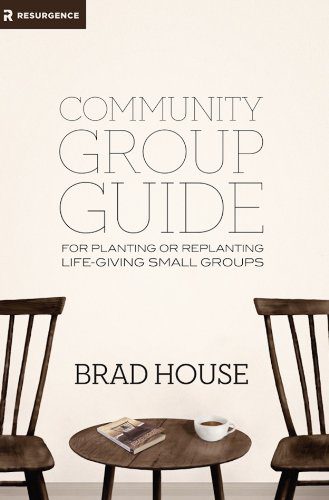 Description:
---
Pastor House leads readers toward experiencing the life-giving and transforming power of the gospel in a community life group. From starting a community group, to breathing new life into an existing group, this study guide is invaluable.
Other Books From - Christian Living
Other Books By - Brad House
No Books Available!
Back