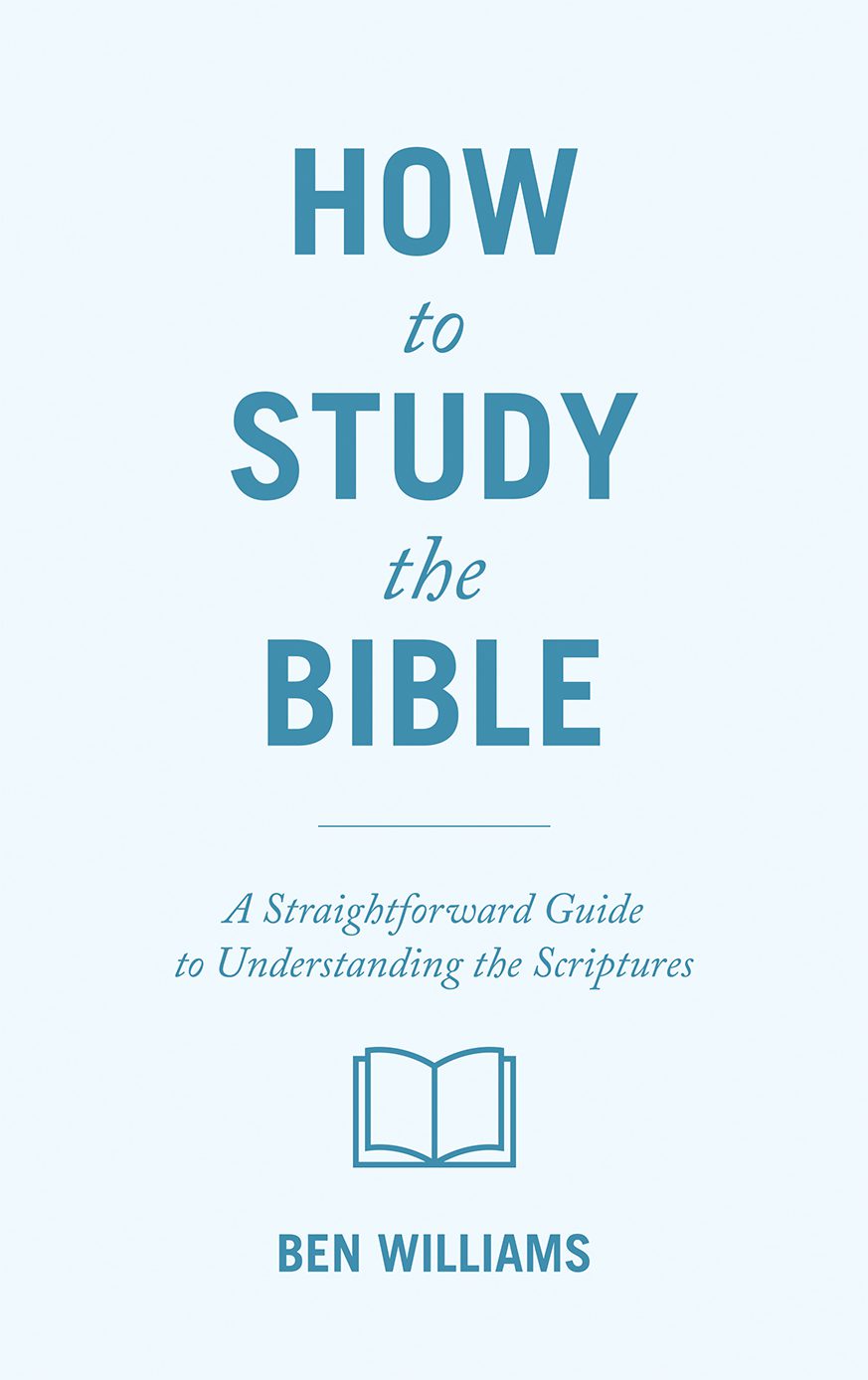 Description:
---
Many Christians want to study the Bible, but they simply don't know how or where to start. As a result, the thought of spending time in the Word can feel overwhelming and even hopeless but it doesn't have to be that way.
This book was written for you if you long to study and understand God's Word for yourself. God's design is for you to abide in the life-giving truths of Scripture and live them out in the grace and power He provides. All you're missing is a road map-a hands-on guide that takes the mystery out of Bible study and helps you interact with God in His Word by . . .
– Preparing your heart to connect with God through His Word.
– Analyzing the context of any passage in Scripture.
– Understanding the words of the Bible in its original languages.
– Applying the Word to every area of your life.
Learning how to study the Bible is the journey of a lifetime, and it will change your heart forever. If you're ready to dive deeper into the Word, then let's get started.
Other Books From - Christian life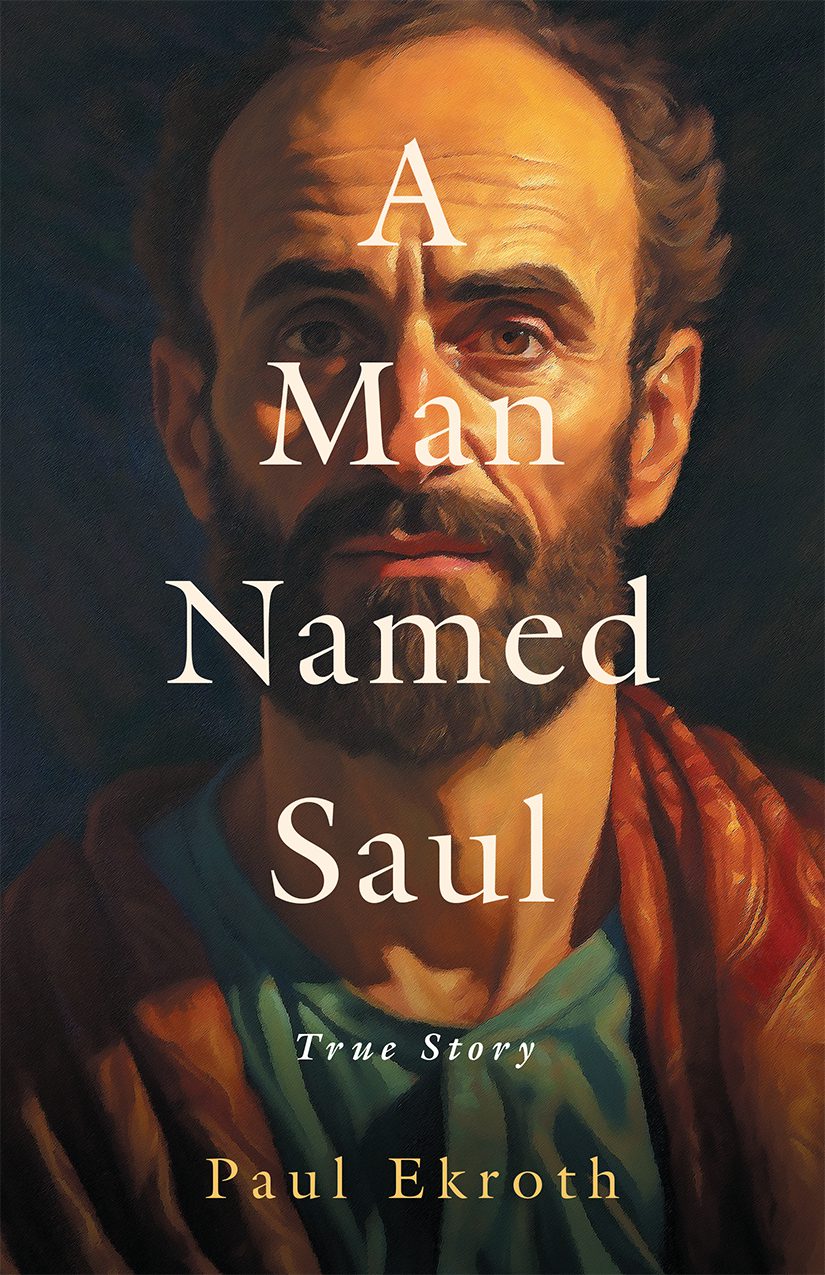 A Man Named Saul
Christian life, Religion
Paul Ekroth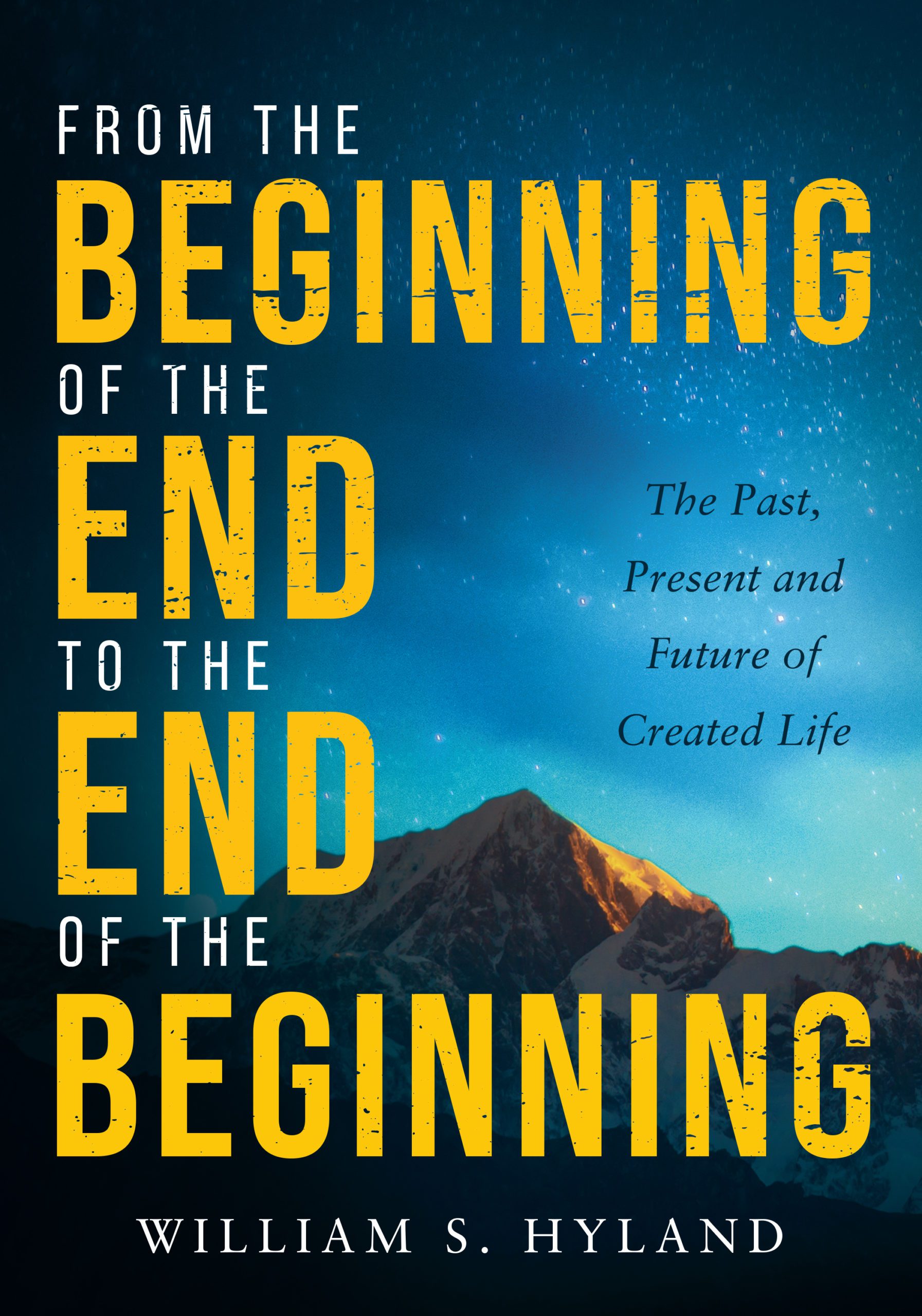 From the Beginning of the End to the End of the Beginning
Christian life, Christian Living
William S. Hyland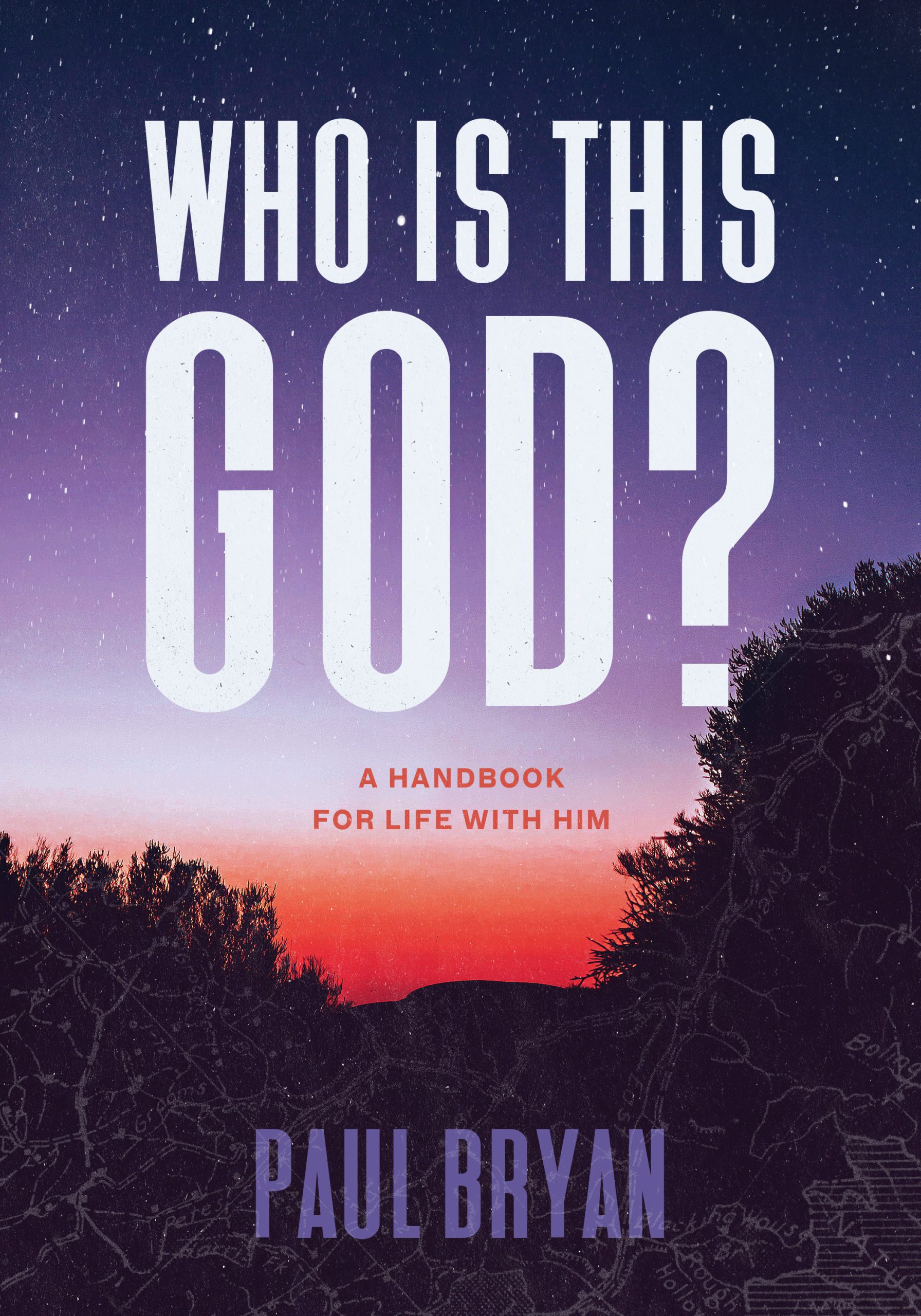 Who Is This God?
Christian life, Christian Living
Paul Bryan
Back