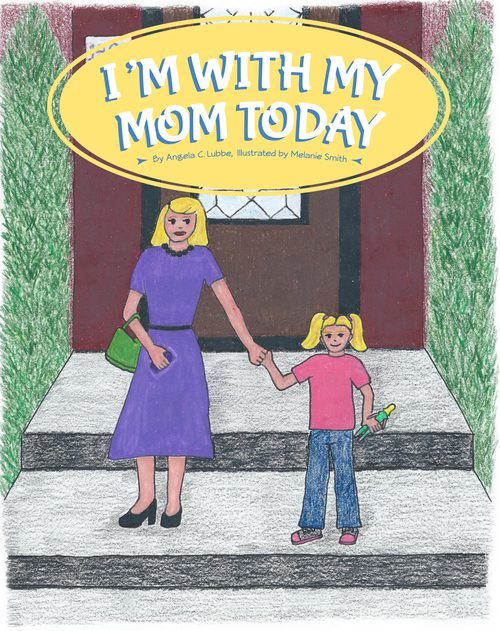 Description:
---
This book portrays a common blended family situation where children are introduced to visitation schedules. Children can often be confused by their visitation schedules between mom's house and dad's house. They are often not sure what to do when mom and dad are in the same room and confused even more when there is a step mom or step dad there as well. The children may feel uncomfortable and often times do not want to hurt the other parent's feelings. This book will help start discussions between children and their parents when this situation occurs.
The Parent Page in the back gives parents, grandparents and relatives an opportunity to understand the moral of the story. This is a series of books that cover many blended family situations.
Other Books From - Christian Living
Other Books By - Angela C. Lubbe
No Books Available!
Back